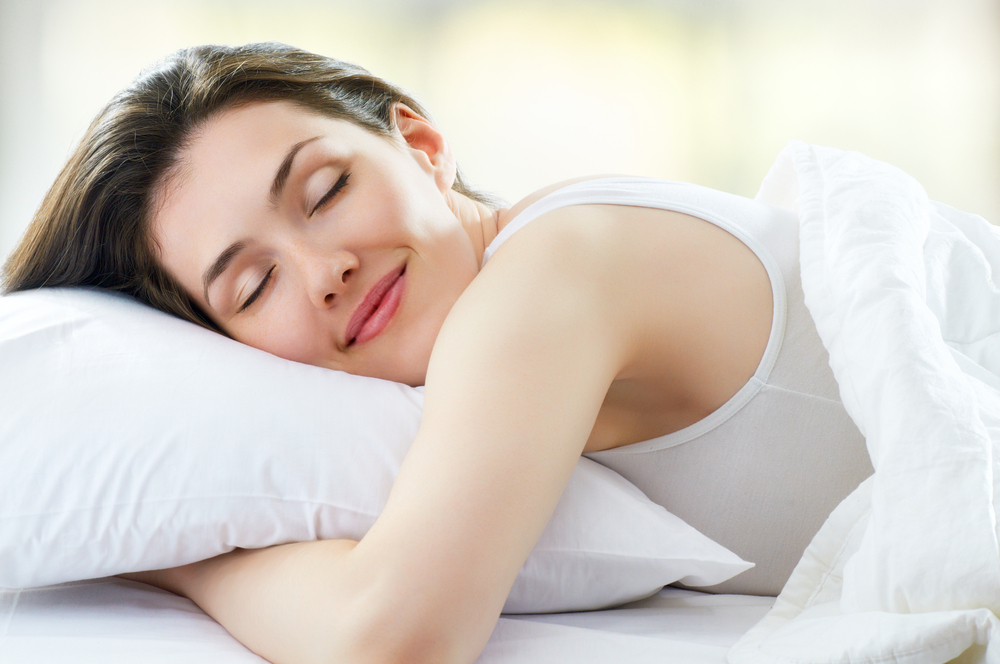 How You Sleep Could Give You Wrinkles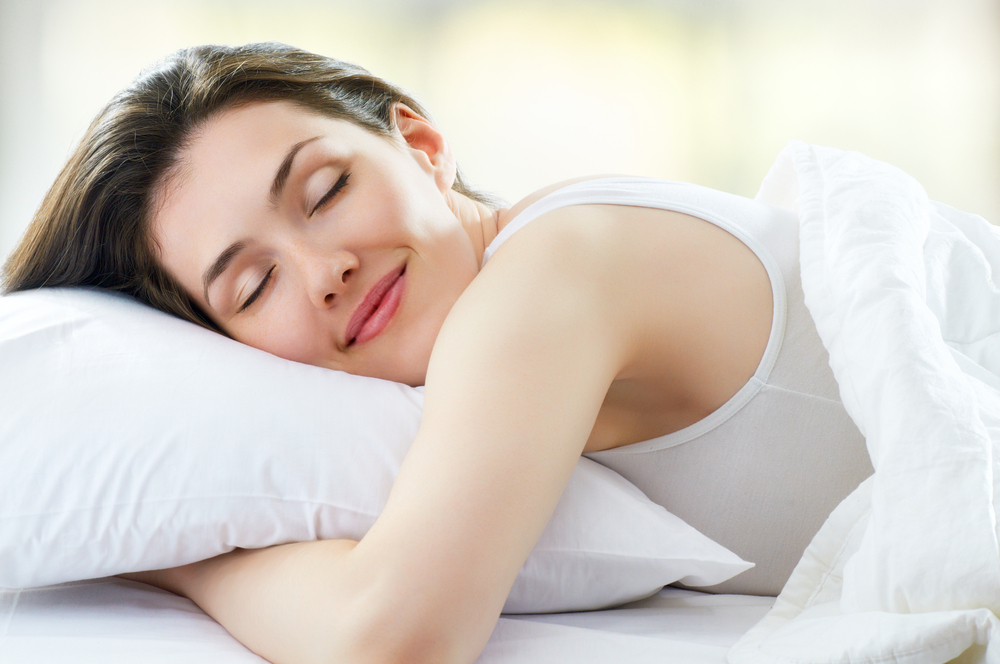 A good night's sleep is supposed to keep you looking youthful and vibrant. "Beauty sleep", indeed! But did you know that depending on the way you sleep, you could actually be causing wrinkles? These "sleep wrinkles" are different than the wrinkles you get as a result of the aging process, which form from years of smiling, laughing and frowning. Frustrating, right? Not to worry—we've got a few ways you can prevent and treat sleep wrinkles, giving you the young, beautiful face that beauty rest promises.
How Do Sleep Wrinkles Form?
65 percent of people sleep on their side. A scant 5 percent sleep on their stomach. Sleep wrinkles form as a result of compression, rather than contractions, that is applied to the face as it is pressed against your pillow (or other sleeping surface). These wrinkles are distinctive from expression wrinkles because sleep wrinkles run perpendicular to those caused by expression. Over time, compression wrinkles worsen, because as you age your skin naturally gets thinner and has less elasticity.
Change Your Position
One way to prevent sleep wrinkles is to change your sleeping position. Instead of sleeping on your side or stomach, switch to your back. It's natural to switch positions several times during the night, and making the switch to sleep on your back and stay there can be a difficult change to make. Back sleeping can also be difficult for those who have certain health issues.
Change Pillows
Another change you can make in your bedroom to help prevent sleep wrinkles is to use silk or satin pillow cases instead of cotton. Silk and satin allow your skin to move more freely, creating less friction and lessening the chance of your skin bunching and compressing.
Procedures
We offer a variety of different procedures to get rid of existing sleep wrinkles and prevent them from returning. One such procedure is a volume enhancing filler, which is injected into the skin. Botox is probably the most well-known filler, but it is only successful on expression wrinkles, not sleep wrinkles. We have several other types of fillers to fit your specific needs. Bellafill is a semi-permanent filler with collagen and PMMA microspheres, which help the body to produce more collagen on its own. Results last up to five years.
Juvederm is used on the areas around the mouth and lips. Results for this filler last six to nine months. Restylane is reserved for moderate to severe wrinkles and patients must be at least 21 years of age or older to receive this injection. Results last anywhere from five to seven months.
Laser resurfacing can also help with sleep wrinkles. A micro laser peel is a non-invasive procedure that helps stimulate collagen production to fill in fine lines. The treatments are custom tailored to your specific needs and take only about 45 minutes to complete. A nano laser peel is another choice that works well if you are only beginning to show signs of wrinkles. For deep-set wrinkles, a deep treatment may be required.
---
If your beauty sleep is causing wrinkles, there is help. Contact Vargas Face and Skin Center to reverse the signs of fine lines and wrinkles, giving you the beautiful, youthful face you've been hoping for.