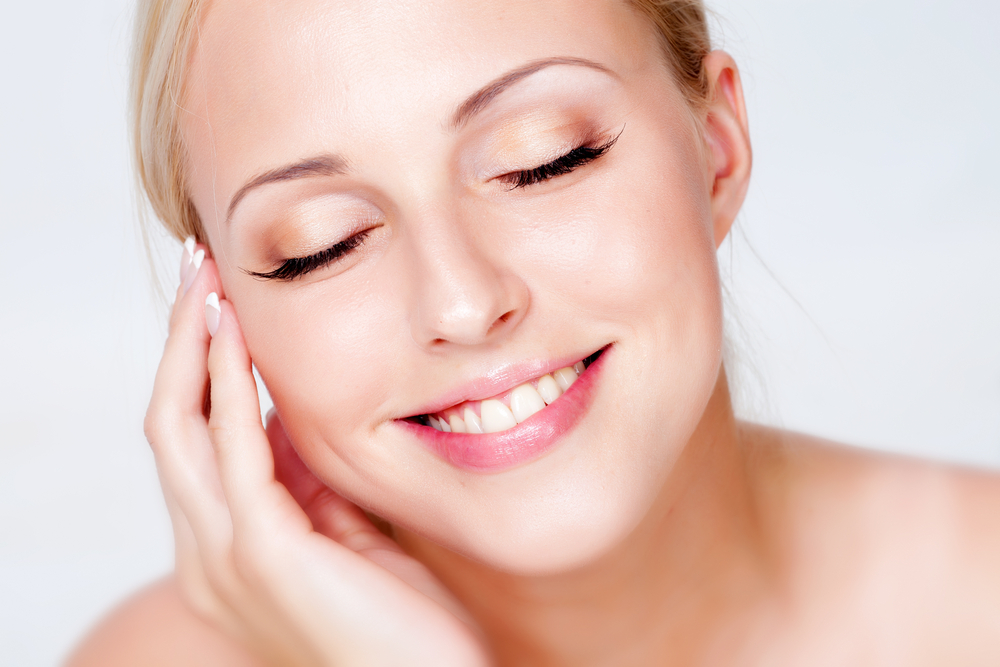 The NanoLaserPeel from Sciton is an Amazing Laser Resurfacing Procedure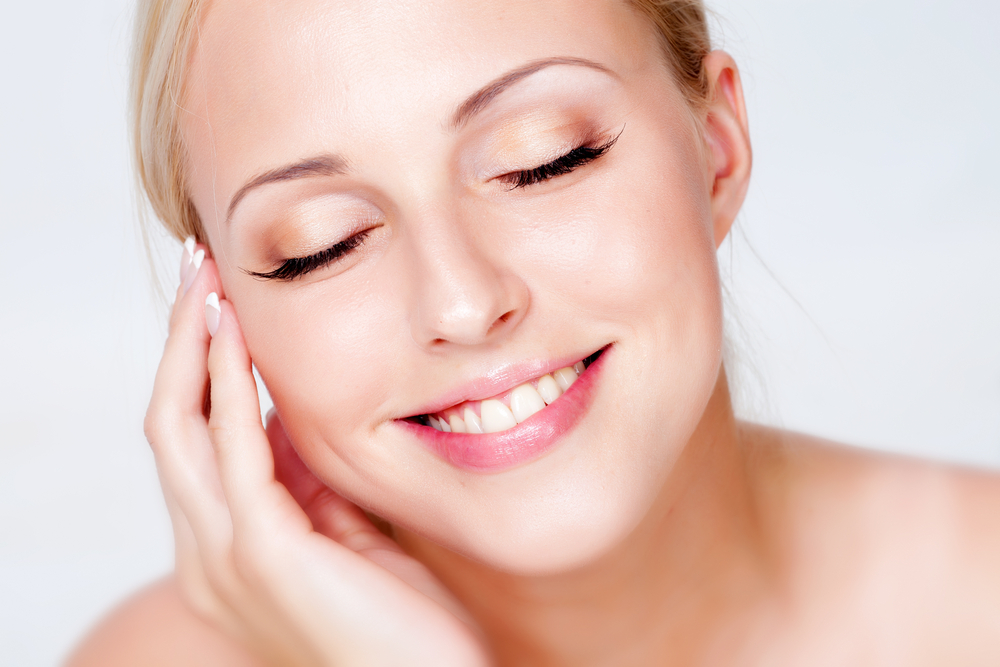 Now that the weather's getting a little cooler, and everyone's gone back to school, giving your face a fresh start has never been easier. If your skin has seemed dull, tired, or lacking the kind of glow you want it to have, you may have already tried some things that don't work quite as well as you'd like. Chemical peels or microdermabrasion might not get as deep as you need for longer lasting, more visible improvements to your skin. If abrasive treatments to reveal the skin beneath aren't doing what you want, a stimulating procedure like NanoLaserPeel may be the best procedure for you.
How Does the NanoLaserPeel Work?
The NanoLaserPeel not only removes the top layers of skin, it triggers the skin's own healing response, signaling the cells to form new skin cells and push collagen to the area. That's what leaves behind such smooth, luminous skin after the NanoLaserPeel. Though it's not a full laser resurfacing, this is a procedure for people in that spot between what microdermabrasion can do, and an assessment that full laser resurfacing would be the best treatment.
Dull and tired looking skin isn't the only thing a NanoLaserPeel can help. If you have lingering scars, from acne or anything else, this can be the perfect laser treatment. The NanoLaserPeel can also help with issues like loose skin, wrinkles, pigmentation problems, and keratosis. This host of skin issues all being addressed by the same laser is all because Sciton is one of the most trustworthy companies in dermatology technology. If you're young, this can still be a great treatment. If you've picked up some sun damage over the summer, this could be your chance to nip it in the bud and help your skin recover.
Go Deeper
The NanoLaserPeel is the deepest a laser can go while staying in the neighborhood of minimal downtime, reaching 20-50 microns deep. A session of NanoLaserPeel typically lasts less than ten minutes, which makes NanoLaserPeel one of the easiest procedures for you to do. The pain from NanoLaserPeel is minimal, but numbing the skin a little to reduce discomfort is certainly possible.
For 3-5 days afterward patients will see some red skin. The recovering skin process looks like something similar to a sunburn, with just a bit of skin peeling. As a weekend-friendly procedure when you work Monday through Friday, a NanoLaserPeel treatment could be done on a Friday, and you could be back to work with your regular makeup on by the following Monday. This kind of laser treatment outshines a lot of abrasive treatments because the glow left behind is one your body's made, with just a little bit of help.
Schedule Your Consultation
At Vargas Face and Skin, Dr. Hannah Vargas is ready to address any surgical or non-surgical cosmetic interests you may have. Her primary focus is to help create a beautiful, natural outcome for your specific goals. If you wish to have an in-depth consultation with Dr. Vargas about NanoLaserPeel treatments or any other cosmetic procedure, please click here to access our Contact Form page.