Current Open Positions at Vargas Face and Skin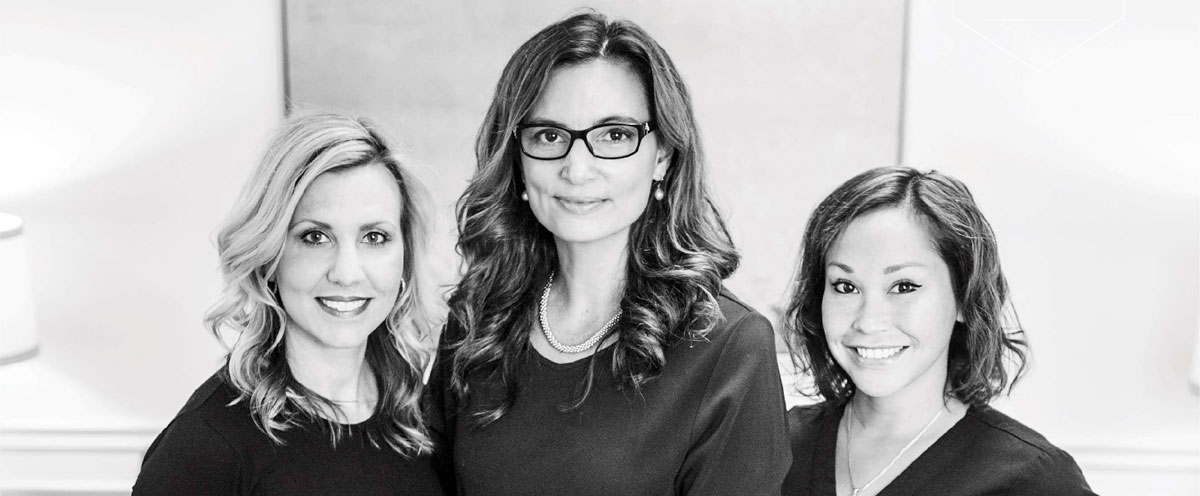 We are looking for a Registered Nurse to join our surgical team.
Key responsibilities of the position include circulating/scrubbing during surgical procedures, pre/post op of patients, surgical clearances, supply ordering, and accreditation material. This is not an inclusive list. No prior experience is needed, training will occur on the job. We do require an R.N. for the position.
Please send you resume to jessica@vargascenter.com