A Skilled Surgeon. An Artistic Eye. A Woman's Perspective.
As a board-certified surgeon with over a decade's worth of experience, Dr. Hannah Vargas offers innovative cosmetic procedures that are customized to meet your unique aesthetic needs. Dr. Vargas, who has been featured in magazines such as Lucky and Women's Edition and has been voted Kansas City's "Top Doc" by other doctors in the area, offers a wide variety of services for any part of the body. Let us help you look and feel your best as we assist you along your aesthetic journey.
"Dr. Vargas does a great job educating patients and making recommendations to meet an individual's personal needs."
Dr. Vargas and her staff are amazing. Always answering all of my questions and making me feel so comfortable. She always shows me what she is doing and explains why. I am always happy when I walk out of Vargas Face and Skin!
"I was fortunate to find Dr. Vargas. She and her staff were always pleasant and made me feel comfortable throughout the entire process. I would highly recommend Dr. Vargas!"
"Dr. Vargas is really amazing. She takes time with her patients and tells you what she thinks you need and then explains in detail all the steps involved. She has such a gift of making you feel special."
"Dr. Vargas' skill, calm demeanor, understanding for my concerns, and no-pressure approach instantly put me at ease and gave me the confidence and reassurance I needed."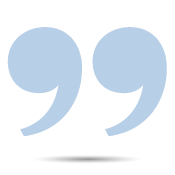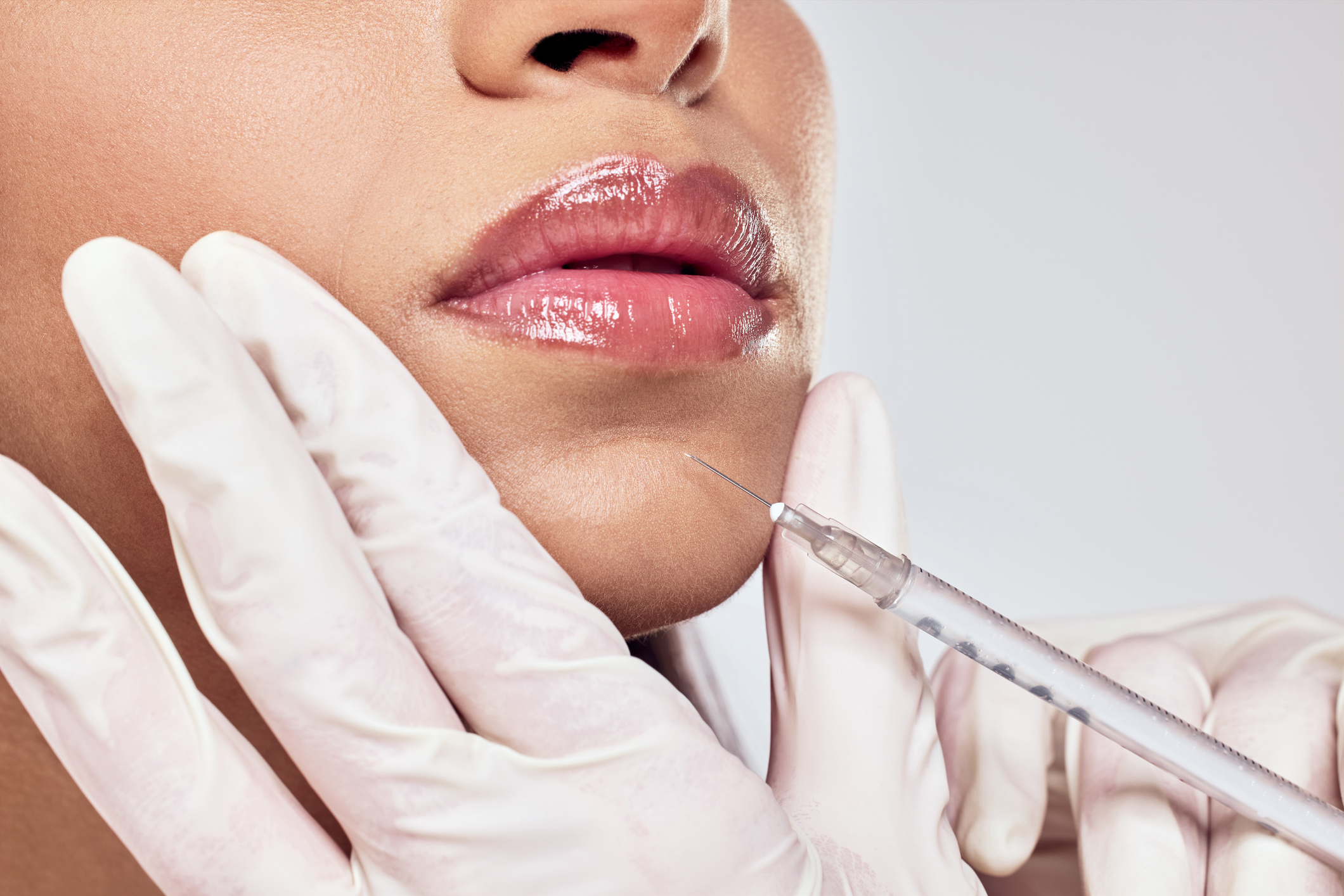 The world of chin fillers has been transformed by groundbreaking innovations and technological advancements, steadily…