About Dr. Vargas
Dr. Hannah Vargas, MD, F.A.C.S., is a board-certified surgeon specializing in facial plastic surgery. She attended medical school at the University of Vermont College of Medicine and fellowship at the University of California, San Francisco. Dr. Vargas completed her internship and residency training in Head and Neck Surgery at Albany Medical Center. She was awarded the prestigious honor of Fellow of the American College of Surgeons (F.A.C.S.), qualified in the Arts and Science of Surgery.
In 2002, Dr. Vargas moved to Kansas City where she ran the Center for Facial Plastic Surgery. In 2011, she opened Vargas Face and Skin Center, focusing on cosmetic and reconstructive surgery of the face and neck and laser-assisted body sculpting procedures.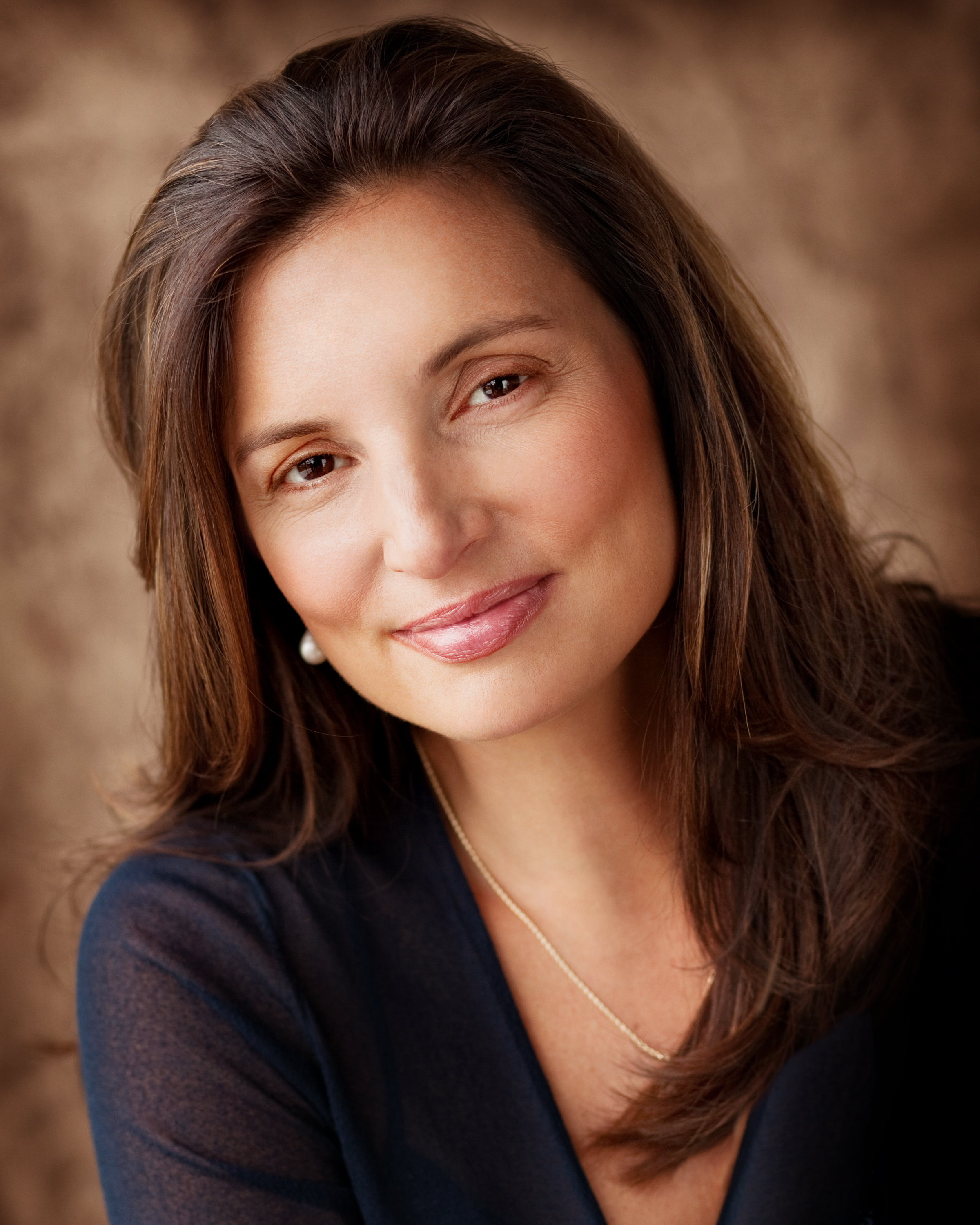 Nationally Recognized
Dr. Vargas lectures at regional and national medical society meetings. She has written numerous articles in peer-reviewed journals, most recently in the Archives of Facial Plastic Surgery and is a recipient of the American Medical Association's Physician's Recognition Award. Dr. Vargas has been featured in magazines such as Lucky and Women's Edition.
Honors and Awards
Co-Chair – Kansas City Society of Ophthalmology and Otolaryngology Annual Conference – 2006
American Medical Association Physician Recognition Award – 2004
Albany Medical College Department of Otolaryngology Research Award – 2002, 2001, 2000
Merck Educational Research Grant – 2001
New England Otolaryngology Society Resident Research Grant – 2000
New England Otolaryngology Society Award for best presentation – 2000, 1999
Triological Society-Eastern Section Meeting Research award – 2000
University of Vermont College of Medicine, Dept of Surgery James E. Demeules Research Prize – 1997
University of Vermont College of Medicine Edward J. Layden, Sr., M.D. Medical Scholarship – 1992-1995, 1997