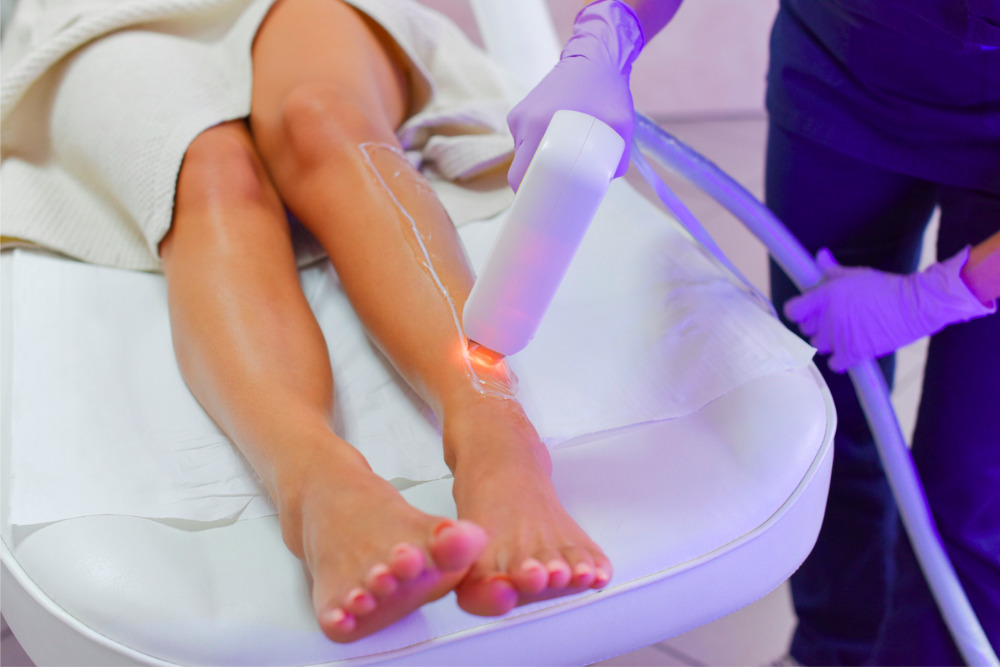 Tired of Constantly Removing Body Hair? Consider Laser Hair Reduction
Shaving is a convenient way of removing hair from any part of your body. If you don't shave correctly, however, you're likely to experience rashes, dryness, and discomfort. Other alternatives to hair removal include waxing, threading, and tweezing, but these don't offer a permanent approach to eliminating body hair like laser hair reduction treatment. This non-invasive procedure reduces hair growth in almost every area of the body.
Why Laser Hair Reduction?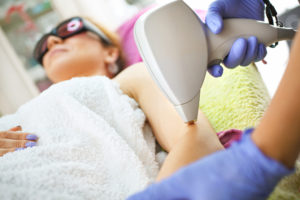 Laser hair reduction is more effective than electrolysis in reducing unwanted hair growth quickly and comfortably. Unlike other ways of hair removal, this procedure does not irritate sensitive areas of the skin.
When getting laser hair reduction procedure, you'll also experience the following benefits:
Precision – lasers can target dark, coarse hair without damaging the surrounding skin.
Speed – a pulse of the laser takes a fraction of a second and treats a large amount of hair at the same time. The treatment can last between 20 and 45 minutes.
Predictability – most patients experience permanent hair reduction after six sessions on average.
This procedure may not be for everyone, though. Your hair color and skin type may affect the effectiveness of the treatment.
Is It Ideal for Your Skin Tone and Hair Type?
If the color of your hair is darker than your skin, the treatment is likely to be successful. The pigment of the hair, not the pigment of the skin, should absorb the light. The laser is supposed to damage the hair follicle, but not the skin. That's why the contrast between hair and skin color, say dark hair and light skin, are an important consideration before undergoing the procedure.
In case the contrast between the pigment of the skin and the hair is minimal, the risk of damaging the skin is greater. The treatment is less likely to be successful for hair colors that don't absorb light well, such as red, blond, gray, and white. Your doctor will design a treatment plan suitable for your needs.
The side effects may vary depending on your skin type and hair color, as well. The common side effects include:
Skin Irritation
Pigment changes
If you think laser hair reduction is what you need, it's time to prepare for the procedure.
How Do You Prepare for the Treatment?
Schedule a consultation with your doctor to determine if you're fit to undergo this treatment. Here are some things you should expect during the consultation:
Your doctor will review your medical history, which includes medication use, history of skin disorders, and past hair removal procedures
Discuss risks, benefits, and expectations
Take photos for before-and-after assessments
After the consultation, your doctor will provide you with details about the treatment plan and related costs. Any cosmetic procedure is not normally covered by insurance, so this treatment will be an out-of-pocket expense.
Your doctor will also advise you to avoid certain activities prior to the procedure, including:
Reducing sun exposure
Lightening your skin
Avoiding other hair removal methods
Avoid blood-thinning medications
Shaving the treatment area
It's essential to find a qualified doctor to perform the procedure to avoid any complications.
Work with a Board Certified Doctor
Vargas Face and Skin Center offers laser hair reduction treatment for men and women. Dr. Vargas performs the treatment in-office, which normally takes less than 30 minutes.
Contact us to schedule an appointment.