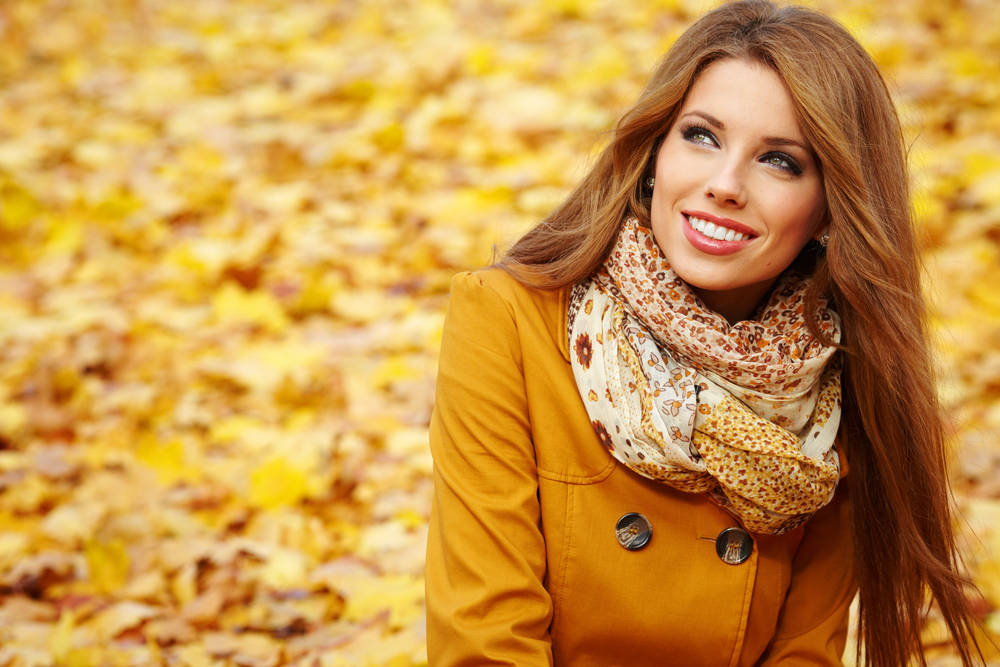 3 Reasons Why You Should Be Wearing Sunscreen this Fall & Winter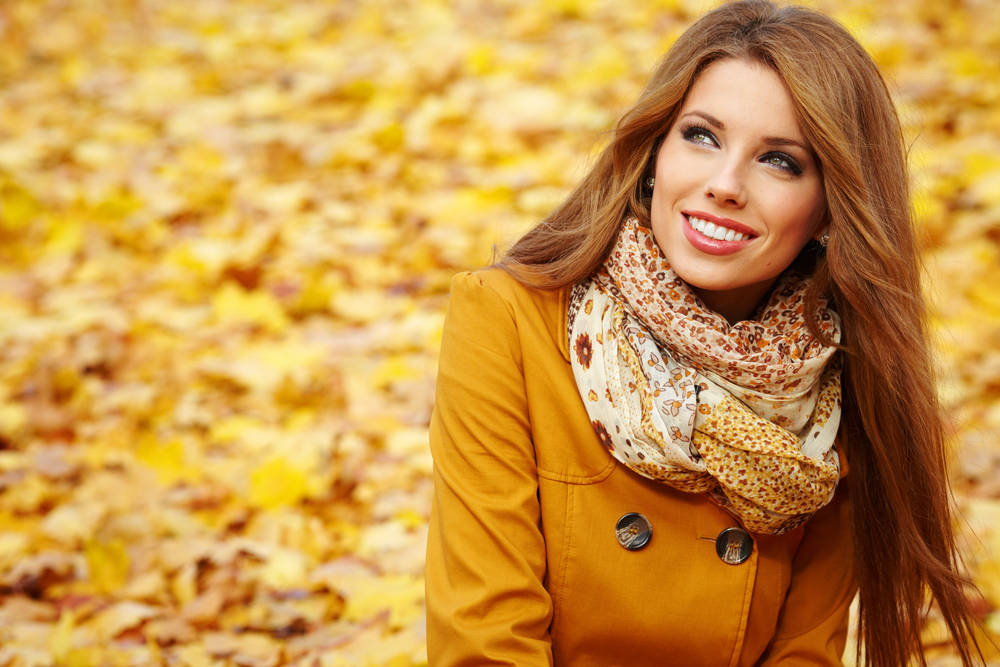 Chances are that during the summer months, you're not even thinking twice about applying sunscreen every day before you head outside. You know the dangers of the sun's rays to your exposed skin, and you know the benefits that sunscreen offers. Now that it's getting cooler, you've probably tucked your bottle of sunscreen away in the cabinet until the spring. But just because fall is here and winter is right around the corner, that doesn't mean you should forgo sunscreen. In fact, there are several reasons why you should be wearing sunscreen during the colder seasons.
#1. UV Rays are the Same Year Round
The air is getting cooler as winter is getting closer. And with that, you may feel as though the sun's rays are less strong. The truth is, however, that whether you're playing volleyball on the beach in June, playing in the leaves, or sledding down the hills of your snow-covered yard in January, the UV rays are the same strength no matter what time of year it is. Which means your skin is just as susceptible to all of the detrimental effects of UV rays – sunburn, wrinkles, hyperpigmentation, skin cancer – in winter as it is in summer. And even if it's a cloudy, gray winter afternoon, the sun can still penetrate the cloud cover.
In some ways, the chance of being harmed by UV rays in the winter is greater. This is because the ozone layer, which absorbs those rays, is thinner, which means that more UV rays can get through to you.
#2. Snow Reflects Sunlight
When the sun's rays beam down on the Earth, those rays are reflected. The snow reflects a good percentage of UV rays back up, approximately 80% of them. That's a lot, especially when compared to the 17% that beach sand reflects.
UV radiation exposure also increases about 4% for every 1,000 feet above sea level you go. Add that to the percentage of those rays that are reflected, and skiers without sun protection could be in for some significant exposure. You may be covering more of your body with warmer clothing, but parts of your face, neck and possibly even hands may be exposed, and could face some severe sunburns.
#3. Winter Skin is More Sensitive
Winter brings not only the cold, but also drier air. The cold takes away the skin's natural oils as well as it's natural moisture barrier. Combine this with the forced heating inside your home and other buildings, which is also dry, and your skin is in for some trouble. As the cold air rushes around you, it can actually cause windburn, which leaves your skin stinging. A sunburn on top of windburn can lead to a significant amount of pain.
---
Just because fall has arrived and winter is coming doesn't mean you should slack off on applying sunscreen. It's just as important, if not more so, to protect your skin during the colder months as it is in the warmer ones. It is recommended that you wear SPF 30 to 50. Look for sunscreens that have hyaluronic acid, which helps to restore moisture, or butters, like shea or cocoa, which can soothe dry, irritated skin. And don't forget to apply a chapstick or lip balm with SPF protection to protect your vulnerable, and often neglected, lips. Keep sunscreen as a part of your daily skincare regimen, and your skin will continue to stay youthful and healthy all year round.
Noticing sun damage on your skin? Vargas Face & Skin Center offers a number of effective skin rejuvenating treatments that will restore damaged skin to its former glory. Contact us for a consultation to get started!