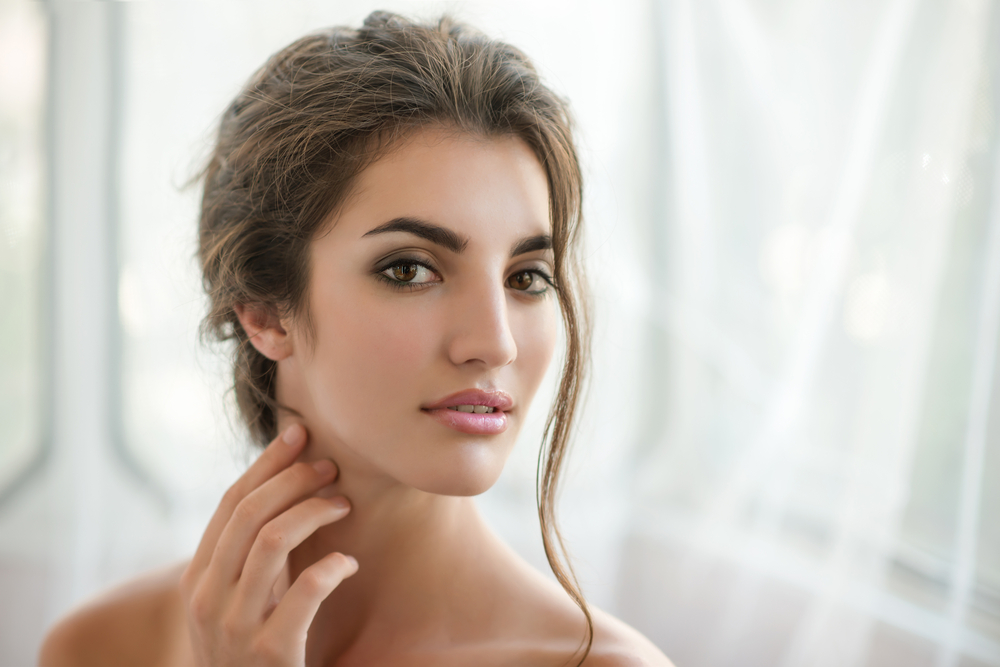 4 Best Ways to Treat Brown Spots and Hyperpigmentation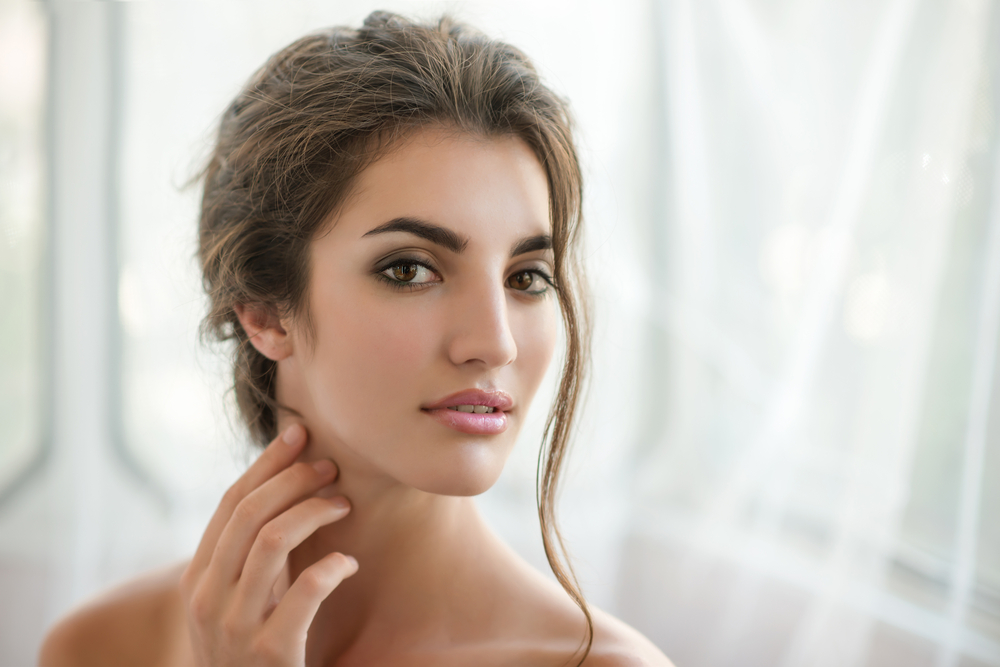 Hyperpigmentation is a condition in which areas of the skin undergo an overproduction of melanin, the pigment in your skin. It can affect anyone of any skin tone, and it can occur anywhere on the body. While usually harmless, hyperpigmentation can worsen if left untreated, and it can have a severe impact on your self-confidence. There is no cure, but there are treatments available.
What Causes Hyperpigmentation?
Brown spots and hyperpigmentation can occur from a number of different sources. One major source is overexposure to the sun. Pregnancy, or any hormonal changes, can cause darkening of the skin. Heredity also plays a role. Certain medications, such as antibiotics and birth control, can also leave you with dark spots and hyperpigmentation.
Facials and Peels
Facials and chemical peels are great ways of decreasing the appearance of brown spots and hyperpigmentation. They work by removing the damaged outer layers of your skin, revealing fresher, brighter skin below. Hydrafacials exfoliate and then add back vital nutrients that your skin needs. Chemical peels, like glycolic acid or TCA, are applied to the skin and then peeled off, removing dull, dead skin cells, smoothing the skin's surface while stimulating the formation of new collagen. This not only reduces the appearance of dark spots, it also gives you a younger look.
BroadBand Light Therapy
BroadBand light therapy (BBL) utilizes light energy to penetrate the deeper layers of your skin. The light waves target brown spots and areas of hyperpigmentation, destroying the darker color. BBL can be tailored to suit the needs of different skin types. During the procedure, it may feel as though rubber bands are snapping against your skin, but an anesthetic cream will lessen the discomfort. Several treatments are necessary, and a gradual improvement can be seen as your skin tone evens with each one.
Micro Laser Peel
Much like a facial or peel, a micro laser peel removes damaged surface skin using short pulses of laser light. Also similar to a facial or peel, the micro laser triggers your body's self-healing response, causing it to form new collagen. It is noninvasive and more intensive than microdermabrasion. This treatment can also be tailored to your specific skin type. It can be used on your face, neck, chest, hands and arms, and results of smooth, even-toned skin are immediately noticeable after the 45-minute procedure.
Micropen
By using 12 tiny needles that cause small injuries to the skin, a micropen triggers the body's self-healing response in order to stimulate collagen production. A topical anesthetic is placed on the areas to be treated, and you will usually only feel little vibrations on your skin. It is less risky because are there are fewer complications associated with this procedure, and it can work with all skin types and tones. As with all other rejuvenation procedures, several treatments are necessary, but the amount and how often this process should be done is dependent upon the condition of your unique skin type.
Vargas Face and Skin Center offers all of these treatments and more to treat your hyperpigmentation. Contact us today for a personal consultation.