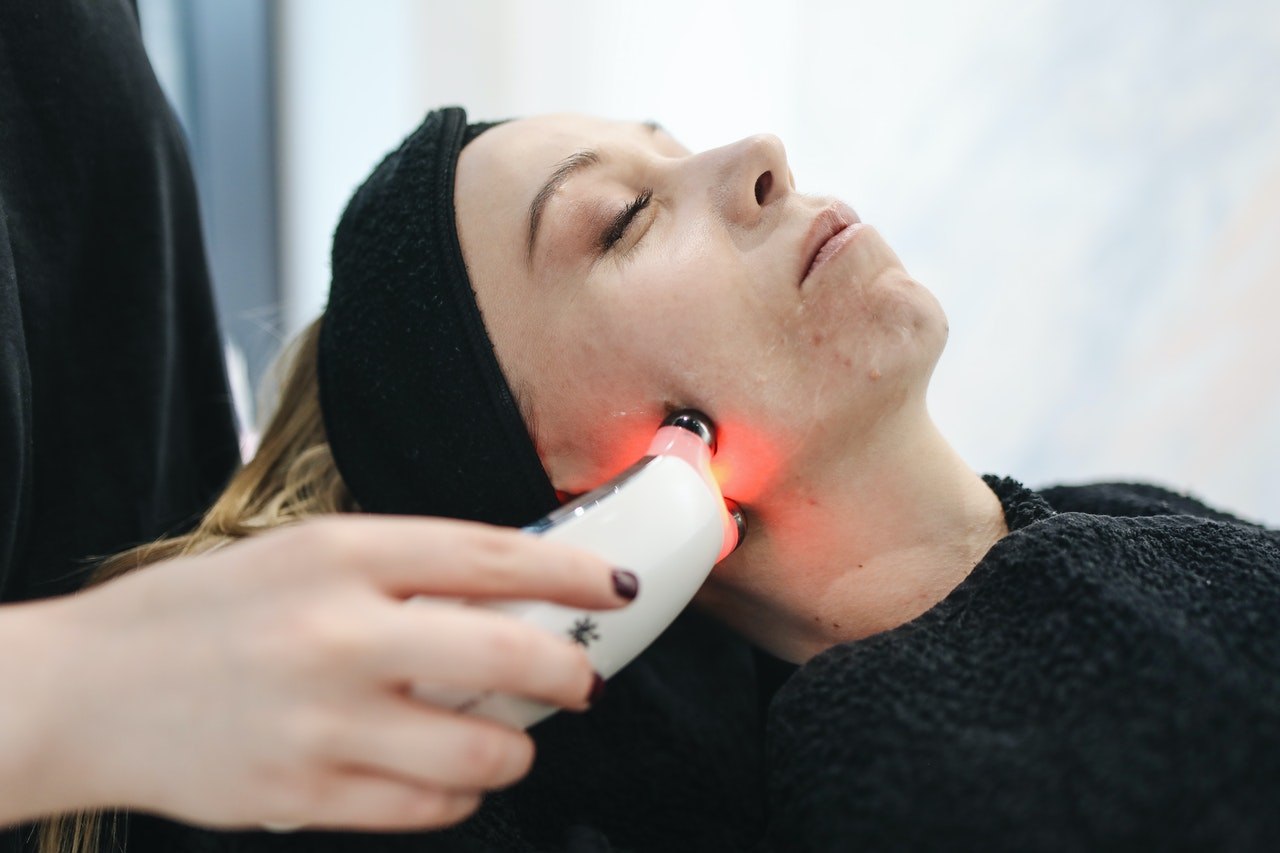 Vivace Microneedling: The Best Anti-Aging Skincare Treatment in 2022
Aging is a sensitive issue among all genders, and more people seek treatment to reduce unwanted wrinkles. Getting old can be a beautiful experience, but why not retain a youthful glow at the same time? 
The answer to our anti-aging prayers is Vivace microneedling, a procedure that promotes collagen production.
It is a process that tightens the skin by increasing collagen and elastin production. The results are usually visible after just six needling sessions when the skin is rejuvenated and gets a youthful appearance. 
Read on to learn about this microneedling procedure, how it works, and everything you can expect post-treatment.
What is Microneedling? 
Microneedling has been around for more than 20 years, but the equipment evolution has made it quite popular in recent times. The idea of this procedure began due to the need for revitalizing skin post-surgery and was further developed and perfected by several professionals in the field. 
The beauty industry first saw the modern microneedling instrument in 2006 when a plastic surgeon decided to design a device containing multiple fine needles for collagen induction. 
Today, microneedling is a safe and effective technique that helps rejuvenate the skin. It's often combined with other surgical procedures to achieve optimal results – if necessary and doable. 
How Does Microneedling Work?
The Vivace microneedling treatment takes stimulation of elastin and collagen production to a whole new level. It uses a combination of microneedling with LED light therapy and radiofrequency. Combining these three techniques gives far better and faster results than the traditional microneedling alone. 
The process includes puncturing the skin with fine 0.25 and 0.5 mm needles to stimulate collagen and elastin production. Initially, it may sound frightening, but it is a safe and pain-free procedure. However, it can become uncomfortable if not performed by a certified professional.
The radiofrequency is implemented to tighten the skin, and the LED light therapy encourages collagen production and takes care of acne problems. 
Who Benefits from Microneedling?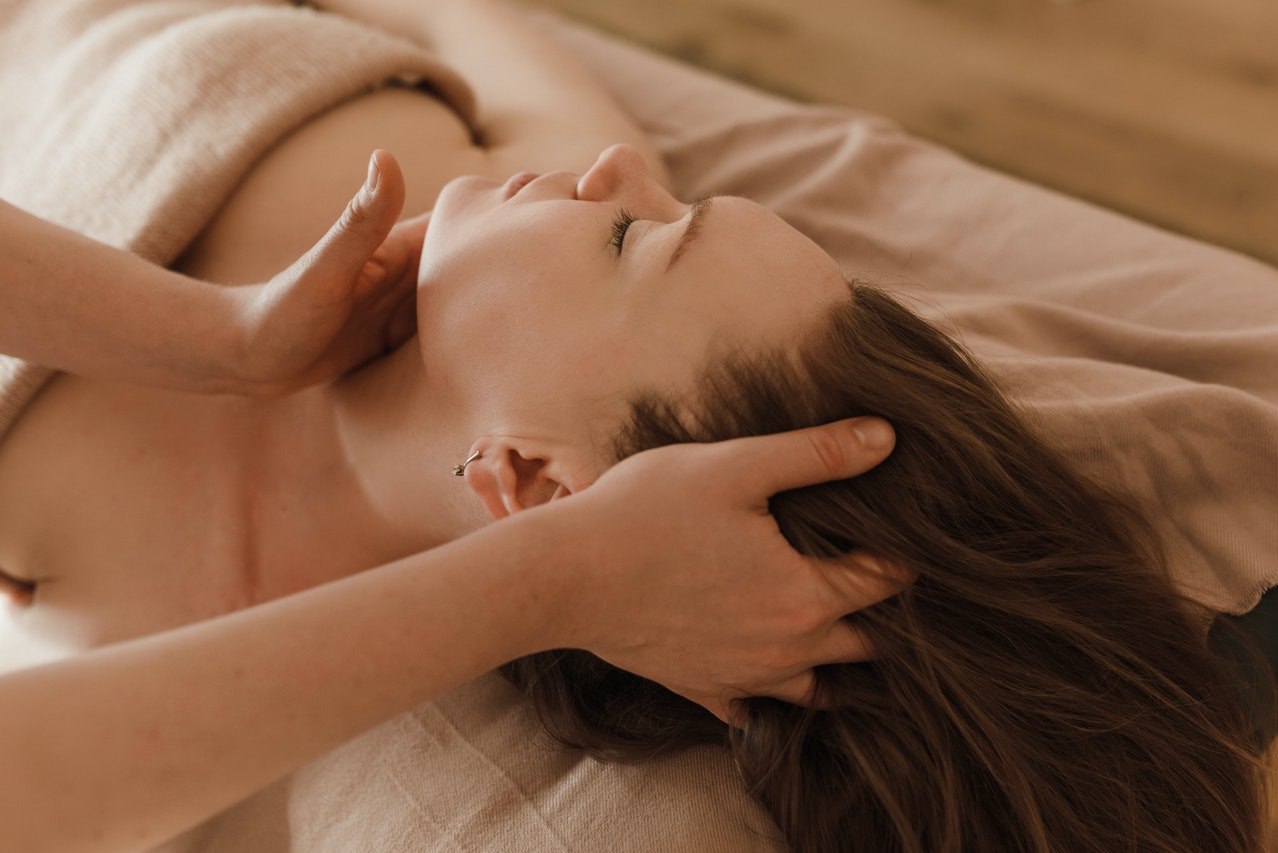 The combination offered by Vivace benefits all skin types and is a safer option for people with deeper skin colors. It can also help resolve acne scarring, a common skin issue.
A treatment with careful control over the puncture depth and LED light therapy can do wonders. Microneedling will break the hard tissue while the LED therapy kills bacteria, stimulates collagen production, and fights inflammation. 
Besides acne treatment, scar fading, and reduction of wrinkles, Vivace also helps with:
Hair regrowth

Tightened skin

Cellulite reduction 
What Does the Treatment Session Include?
Every procedure requires a prep period to get your skin ready. It is best to avoid using astringents and exfoliating agents several days before the treatment. Depending on the problem, the patient may have to take other preventive measures.
Every treatment begins with the application of numbing cream to avoid any discomfort. The cream is used as a precaution because pain tolerance differs among people. 
The procedure is virtually painless, and the cream helps remove any displeasure. You may feel light pressure and a slight burst of heat but very little to no pain.
Once the needles enter the skin, they emit heat, penetrating the dermis. Depending on the number of treated areas and other complementary treatments, the whole treatment shouldn't take more than 45 minutes. 
After the treatment, the dermatologist will apply a mask to the target area to minimize redness and calm the irritated skin.
What to Expect Post-Treatment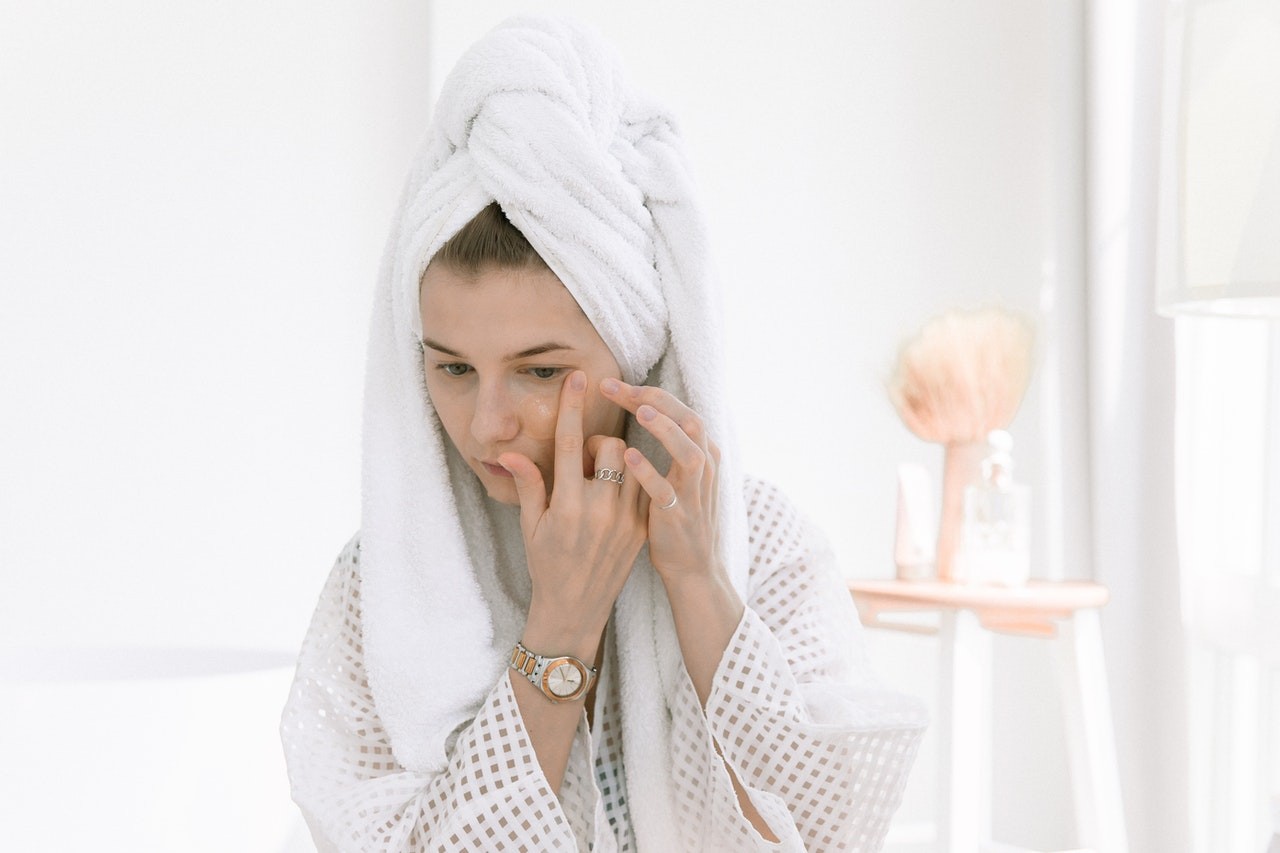 Once you complete the treatment, it's time to implement better skincare. The created channels will make the skin sensitive, so you should avoid direct sun exposure, applying creams or make-up, steam, and excessive sweating. Avoid products and practices that may cause discomfort.
A Vivace Experience kit may be used in the weeks following the treatment to allow your skin to calm down and boost results. This kit includes a mask and serum containing skin-boosting ingredients to help recovery. 
Avoid touching your face with dirty hands. You also must avoid peeling, rubbing, and picking the skin to stop scarring.
Until the skin heals, avoid the contact of hats or scarves with the treated areas. If you must wear them, ensure they are from cotton to prevent skin irritation. 
Treatment results may be visible within hours of the procedure and will be more noticeable with each session within six weeks. After completing the treatment, you'll enjoy the results for the next six months after the last session.
Side Effects of Microneedling
Patients report few side effects from microneedling, but every person reacts differently to things. Since microneedling punctures the skin, it requires time to heal. Proper post-treatment care is highly essential.
It's best to schedule treatments every month. Allow the skin to heal between the microneedling sessions. Cramming the sessions close without letting the skin heal may cause busted capillaries. 
Consult a professional before treating serious skin conditions like severe acne or eczema. Microneedling therapy may not be ideal for pregnant and breastfeeding women because the healing process is slow during this period. 
Conclusion
Vivace microneedling is the most effective treatment for those that wish to improve their appearance dramatically. Remove fine lines, wrinkles, and any other signs of aging, or eliminate any acne scarring that's been bothering you for years. 
Our Vargas Face and Skin rejuvenation center offers the latest skincare treatments to help you fight signs of aging. The medical spa services include laser hair reduction, medical-grade chemical peels, hydro-facials, and much more.  
We have a team of trained professionals that will help deal with broken capillaries, rosacea, acne, and pigment spots and straighten those fine lines and wrinkles. 
Schedule an appointment with Vargas Face and Skin, and let us reignite your natural shine and glow!