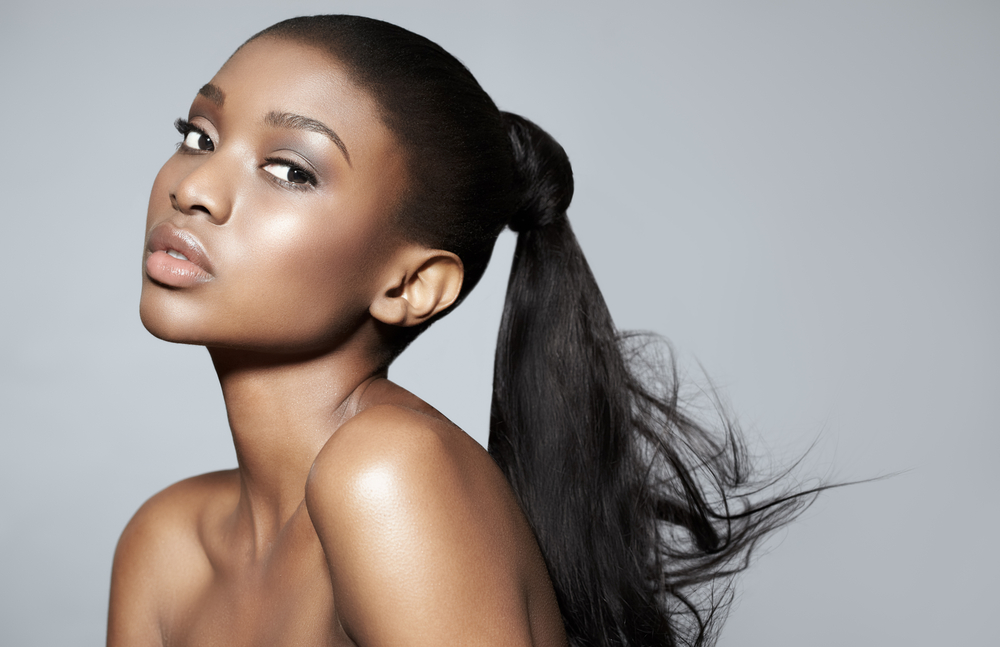 Juvéderm and Restylane can help you Maintain a Glowing Youthful Appearance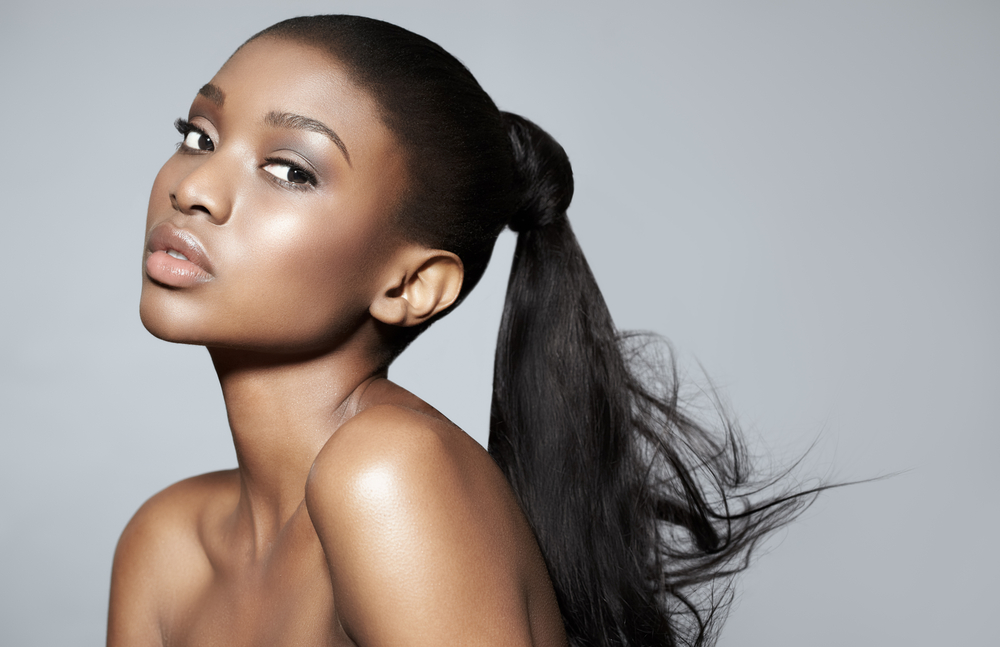 As we age, the way we look can influence how we feel about ourselves. We want to appear well rested, feel confident about ourselves when we look in a mirror, and know that we look as vibrant as we feel. If wrinkles or other problem areas on your face are holding you back from looking as good as you feel, Vargas can help you keep that rested, youthful appearance. When it comes to types of injectable fillers, Juvéderm and Restylane are the two most popular dermal fillers at Vargas, for a number of great reasons.
What are Juvéderm and Restylane?
Both Juvéderm and Restylane are safe, effective, have a similar cost, and are made of Hyaluronic acid, something that is already a naturally-occurring part of your skin. When you feel like you're looking deprived of sleep, or that your skin doesn't need seem as smooth as it used to, it's because as we age, our skin thins, and the fat that was between our facial muscles and our skin also thins. Juvéderm and Restylane restore that smooth, youthful appearance by giving your face some of the fullness that is diminished during the aging process.
What Are They Used For?
Both of them can be used on a number of spots that need that little extra volume. Restylane is usually used on wrinkles, and to add volume to areas that have become particularly thin. The lines that form from your nose down to the corner of your mouth, the area under your eyes, and wrinkles around your lips are all things Restylane can be used to address. Spots thinned by age get back that lost supple look, and wrinkles are softened. Restylane is generally used for moderate to severe wrinkles, and can also be used on the lips. Typically, a Restylane treatment will last 5-7 months. 
Juvéderm, the other wildly popular filler at Vargas Face and Skin, comes formulated both with and without lidocaine. Because lidocaine is commonly used an anesthetic, the Juvéderm with lidocaine can provide a more comfortable experience for some patients. In addition to that little extra help during and after treatment from the lidocaine, Juvéderm is great for giving skin a smooth, natural look after treatment. It's mostly used on the lines right around the mouth, as well as on the lips. Generally, Juvéderm lasts for 6-9 months.
Which Should I Choose?
In the end, these two types of injectable fillers are here to help you feel more confident about your skin and appearance, allowing you to look more like how you feel. A youthful, glowing face to show the world doesn't just help you feel good, it gives the people at work and at home a better impression of the vibrant, confident person you are, every day.
At Vargas Face and Skin, Dr. Hannah Vargas is ready to address any surgical or non-surgical cosmetic interests you may have. Her primary focus is to help create a beautiful, natural outcome for your specific goals. If you wish to have an in-depth consultation with Dr. Vargas about treatments with injectable fillers or any other cosmetic procedure, please click here to access our Contact Form page.