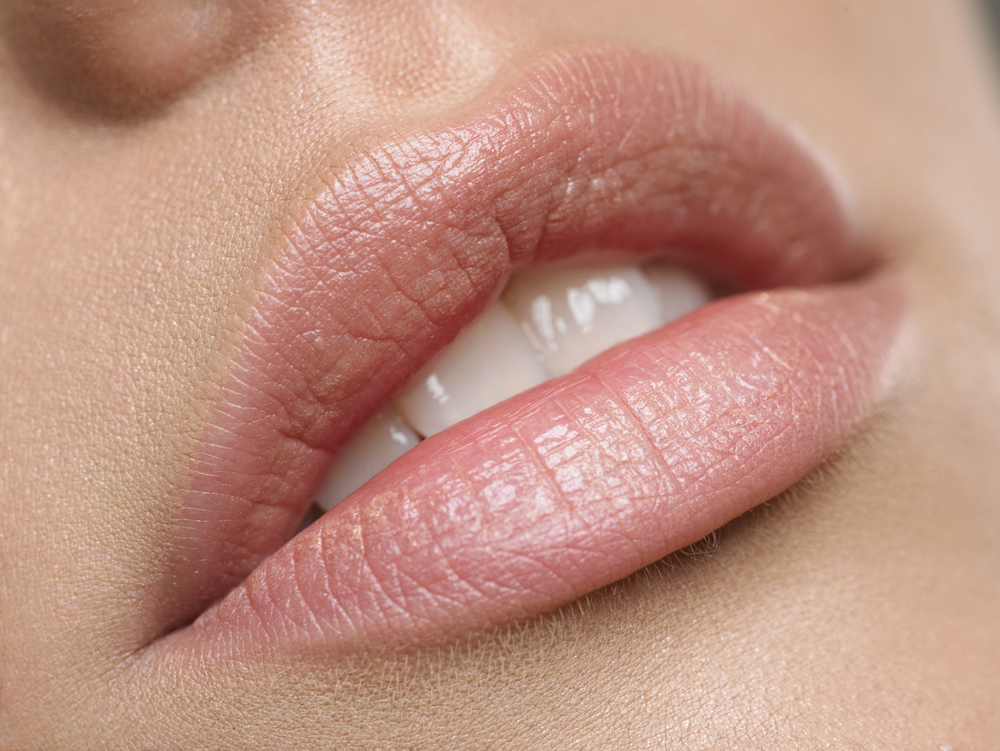 The Vargas Lovely Lip Special Can Help You Achieve Full, Beautiful Lips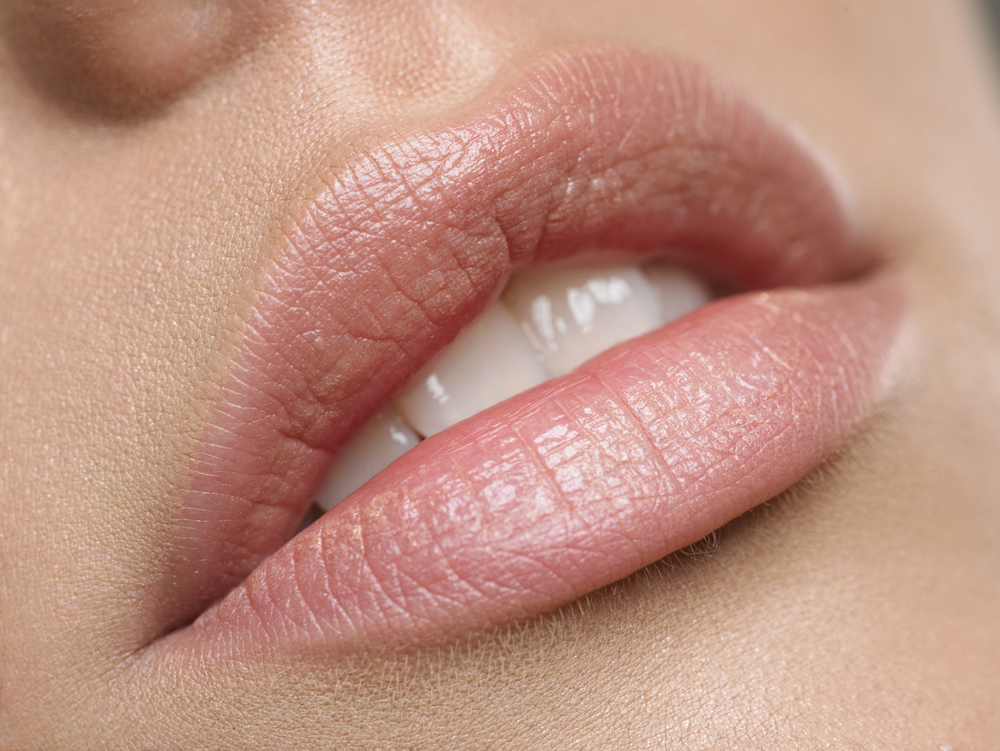 When you look at Angelina Jolie or Scarlett Johansson, Olivia Wilde or Megan Fox you can see that beautiful lips are more than just large lips. Proper contour and proportion are also desirable aspects. Each of these women is known for their talent and their success, as well as their lips and other physical features, but do they all have naturally full and beautifully-lined lips—or have they had a little help from a professional in the industry? Well, we can't say with absolute certainty, but we do know that you can have full, beautiful lips with a visit to Dr. Hannah Vargas!
Get Beautiful Lips With the Lovely Lip Special
You can have the lovely lips you've always wanted—whether for today, Valentine's Day, or any day. When it comes to lip plumping and contouring, Dr. Hannah Vargas is considered to be a true artist. And, right now, Vargas Face and Skin is running a Lovely Lip Special through February 28th where you can receive a savings on Juvéderm Ultra Plus, as well as a number of our most popular lip, mouth, and teeth-whitening procedures.
Juvéderm Ultra Plus, regularly $500, is just $425
Light Resurfacing Around the Mouth, regularly $250, is just $125
Upper Lip Wax, regularly $20, is just $15
Colorscience Lip Shine, regularly $25, is just $18
And Liquid Smile Teeth Whitening, which is regularly $99, is just $75        
What's more, we'll package it all together and for an even greater savings!
The Entire Lovely Lip Package, regularly $894, is just $600 through Feb. 28th
Juvéderm Ultra Plus is a robust injectable gel filler (hyaluronic acid) that's specially formulated for the lips. The filler is also formulated with a common anesthetic that helps to provide a more comfortable experience during the filler procedure. Results vary, but typically last 6-9 months.
Dr. Hannah Vargas approaches each lip enhancement procedure as a unique opportunity to plump and shape according to the existing structure of the patient's mouth and lips and the desired outcome.
At Vargas Face and Skin, Dr. Hannah Vargas is ready to address the issues that are most important to you and help create a beautiful, natural outcome for your specific needs. If you wish to have an in-depth consultation with Dr. Vargas, please click here to access our Contact Form page.
Where to find the new location for Vargas Face and Skin Center? Our new location is 5000 W. 95th Street, Suite 170, Prairie Village, KS 66207. You can paste our address into Google Maps and get quick and easy directions.