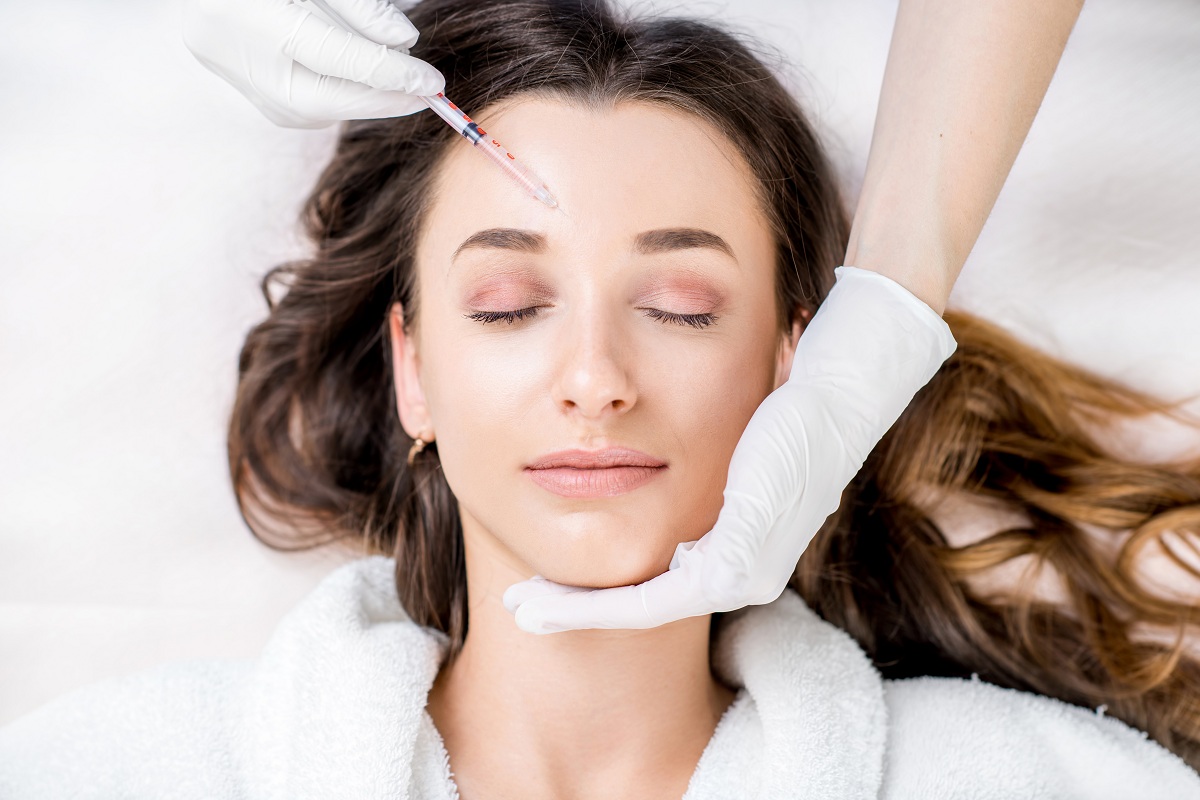 Natural and Young-Looking Skin Made Possible with Botox
Do you see evidence of crow's feet on your face? Are those lines you spot between your brows?
Some people might shrug these off. After all, wrinkles can be beautiful. But if you're not a big fan of wrinkles, worry not! You have many options — one of them being Botox. Botox, when done right, promises remarkable results.
"Is it possible to achieve a natural look with Botox, though?" you might ask.
It is! Here's what you need to know about Botox before you dive into the procedure.
How Does Botox Work Its Magic?
Botox (brand name: botulinum toxin) is from the bacterium Clostridium botulinum (C. botulinum), which is found in soil, plants, animal intestines, and water. This chemical blocks acetylcholine, a neurotransmitter that causes muscle paralysis that can last for several months. Botox's muscle paralysis effect reduces the wrinkling and crinkling that naturally happens when you make facial expressions.
Botox can be highly poisonous, which is why doctors administer it in super small doses to minimize your wrinkles without putting your health on the line. It is also relatively safe when compared to more invasive cosmetic procedures.
Where Can Botox Be Injected?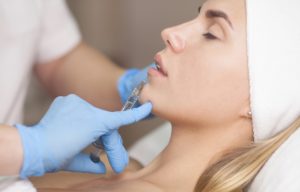 You can get Botox injections in different sites of your body. For example, you can get it in your armpits, scalp, feet, or hands if you have hyperhidrosis. In terms of your face, you get injections in the following areas:
Across your eyebrows (for frown lines)
Between your eyebrows
Crow's feet
Forehead
Bunny lines (the sides of your nose)
Under the eyes
Chin
Lip
Jaw
What's the Right Age to Get Botox?
The time frame varies from one person to another, but doctors recommend having Botox when fine lines appear on your face. This happens when a person reaches their 30s. During this age, your skin's collagen production and cell turnover start to slow down, causing the lines on your face.
Some people might choose to get Botox before they hit 30, and many providers will oblige. But people under this age category are better off focusing on first lines of defense. Individuals in their teens and 20s should watch their diet and lifestyle, as well as avoid environmental exposures, to maintain their youthful glow.
Before Anything Else, Choose the Right Clinic
Botox is one of the US's top nonsurgical cosmetic procedures, which means there are many clinics that offer this service. It's up to you to choose the right one.
Narrow down your search by sticking to board-certified plastic surgeons and dermatologists. They are guaranteed experts in facial anatomy. Plus, you have peace of mind, knowing that you are not putting your skin in the hands of non-physician injectors.
If you have a potential doctor, check their social media profile and website to see if their work matches your desired aesthetic. Browse through their before and after pictures and, if possible, see one of their patients in person. If you see that their results are 'frozen' faces, you might want to consider another doctor.
Although you're unlikely to become BFFs with your dermatologist, it's still important to work with a provider you feel at ease with. Read online reviews to get a better idea of your chosen doctor's bedside manner.
Once you've narrowed down your list of potentials, schedule a consultation to learn more about your chosen dermatologist. If a Botox provider makes you feel pressured, walk away. Look for a dermatologist who prioritizes your concerns more than selling their treatments.
Make a Botox Plan with Your Doctor
Once you've chosen a provider, make a Botox plan with them. One of the most important aspects of creating any plan is a clear understanding of your goals and establishing realistic expectations. Your doctor will educate you on the basics of Botox, as well as outline your options, including treatments unrelated to Botox.
How to Get the Best Botox Results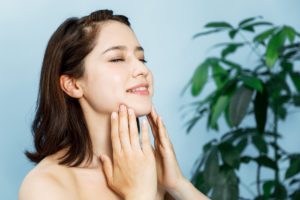 A more natural look is the way to go. If you insist on excessive Botox, you might end up with a paralyzed, doll-face. Instead, go natural by getting fewer injections.
The best thing to do is to consult with your aesthetician or doctor first. Initial consultations often include a thorough examination of your face. They'll have you frown, smile, raise your eyebrows, etc. Your dermatologist will also assess where your problem areas are and how much Botox you'll need.
Remember, it's better to go under than over with your Botox. If you feel like your injections weren't 100 percent effective, you can always go back for more. With excessive Botox, you'll have to wait it out before you can address the problem.
Are There Risks?
Although studies have deemed Botox as a safe treatment, there are still researchers studying their long-term effects. A study in 2016 revealed the higher doses of Botox could affect the nerve cells beyond the injection site. The FDA has issued a warning regarding the use of Botox, but it is still safe for use in smaller doses to address wrinkles.
Other risks of Botox include a botched job if a physician injects in the wrong spot or uses too much of the toxin. Bad Botox jobs result in expressionless faces, drooping, or asymmetrical issues. Fortunately, Botox is temporary, so these mishaps can wear off. But instead of experiencing bad Botox, it's best to work with a trusted physician who knows fully well the right dosage.
A Procedure that Guarantees Natural Results
Botox warrants the most natural results, compared to other forms of plastic surgery. Botox works with your body instead of forcing your skin to move one way or another. As a result, your skin will look more natural, even if you experience minor redness or bruising following the injection. Expect to see changes over the first two weeks following the injections.
If you are interested in having Botox or are curious if the procedure is right for you, get in touch with Vargas Face and Skin to schedule your initial consultation. Our Botox specialists can address all of your concerns.
Get in touch with us today!