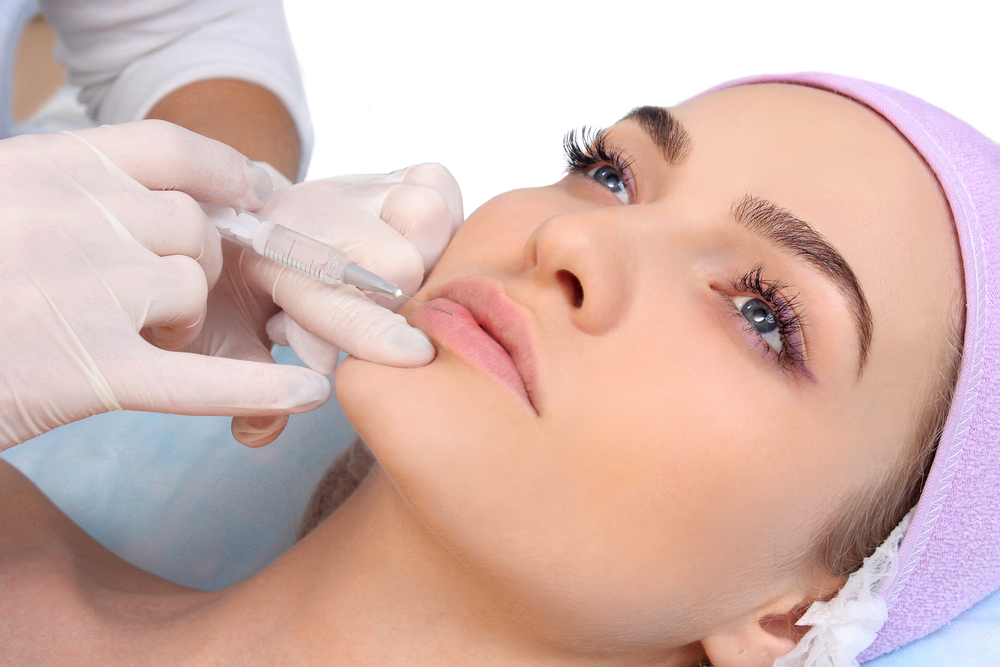 ArteFill in Kansas City is now Available at Vargas Face & Skin!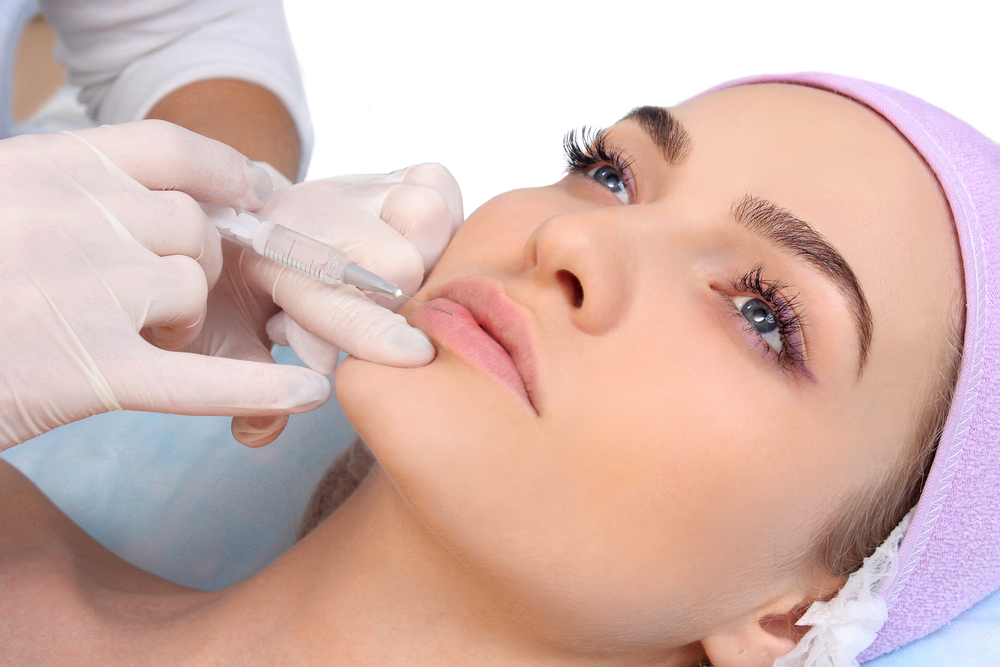 If you missed a certain segment on the television show The Doctors, you might not know about Dr. Andrew Ordon and Dr. Travis Stork's recommendation for anyone seeking an injectable filler: ArteFill! But if you don't keep up with The Doctors, never fear. Vargas Face and Skin Center has brought ArteFill to the Greater Kansas City area, and we're here to tell you all about it, because we think it may be the perfect injectable filler for you.
So, What is ArteFill?
ArteFill is an FDA approved injectable filler mixed with a local anesthetic, so all you feel is just a little pinch when it's injected. Now, most injectable fillers these days contain a local anesthetic—so what makes ArteFill different? Well, most fillers for the face last an average of 3-9 months. With ArteFill, results can last up to five years, and several studies have seen promising indications that it may last even longer. That's because it is a non-reabsorbable filler. By using bovine collagen as a base, ArteFill uses biocompatible microspheres to make wrinkles virtually disappear for years.
This injectable filler features a medical-grade form of the kind of tiny spheres you might see in your morning face wash, microspheres that go to work on your wrinkles by forming new structures in the dermis. In younger people, the body's natural collagen supports this process and keeps your skin looking smooth and youthful. But as you age, the process is less effective. But with ArteFill, wrinkles don't stand a chance. The microspheres do something other fillers can't—act as a structure for the collagen in your face to cling to and build around, giving you immediate and long lasting results.
What's the ArteFill Procedure Like?
The procedure is typically short, no more than a few minutes for each area that's being addressed. ArteFill doesn't require the kind of downtime you might be anxious about. The procedure is quick, and won't keep you from your normal day-to-day activities. Of course, being gentle with the treated areas is recommended. Using cold packs over the course of a few hours will help with any swelling, but most visual side effects, like reddened skin around the injection site normally fades away within a few days.
Spots that ArteFill really improves include:
The forehead, where it minimizes furrows and wrinkles
Deep hollows under the eyes
Smile lines around the mouth
Laugh lines around the eyes
Scars that have left divots in facial skin
Anywhere in the face that has lost fullness
For most people, only one to two treatments will be needed to bring about these beautiful, long lasting results. And keep in mind that while this filler produces immediate results, the appearance of your skin will improve over the following months, as any swelling resolves and your body adjusts more to the filler.
Try ArteFill Today
If you're looking for ArteFill in Kansas City, you can find it and quality care for the skin you're in at Vargas Face and Skin. At Vargas Face and Skin, Dr. Hannah Vargas is ready to address any surgical or non-surgical cosmetic interests you may have. Her primary focus is to help create a beautiful, natural outcome for your specific goals. If you wish to have an in-depth consultation with Dr. Vargas about treatments with injectable fillers or any other cosmetic procedure, please click here to access our Contact Form page.