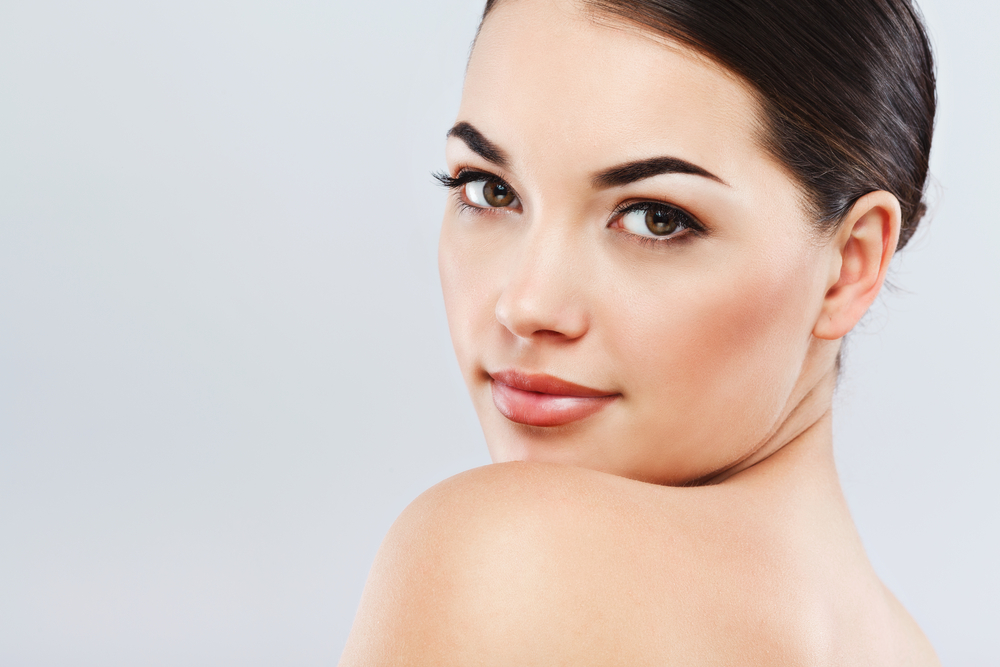 Get Supermodel Brows with Eyebrow Tinting in Kansas City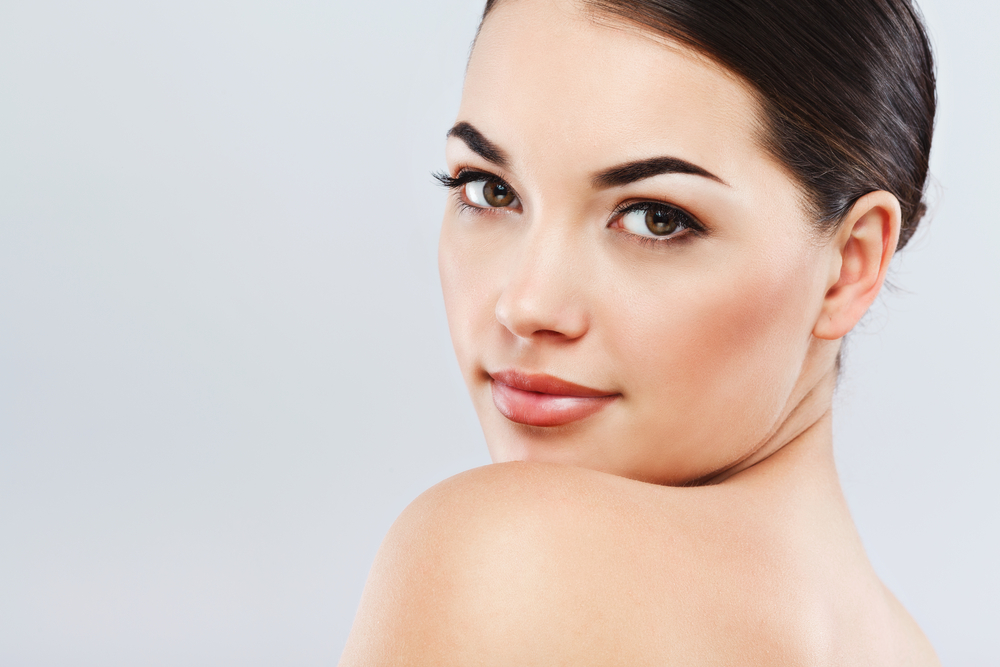 From Audrey Hepburn to Cara Delevigne, full, thick eyebrows have been an enviable feature for decades. Today, the trend is still just as popular as it ever was. If you want to achieve those same luxurious supermodel brows, stop wasting time and money trying to grow them out or draw them on day after day. Eyebrow tinting can give you the defined brows worthy of any supermodel.
What is Eyebrow Tinting?
Unlike tweezing, shaping and waxing, eyebrow tinting doesn't remove hair to create shape and definition. Instead, eyebrow tinting is a color service. Dyes, most often vegetable-based (although some salons will use hair dye), are applied to the brows to enhance color, shape, and thickness. These dyes are semi-permanent.
Eyebrow Tinting: How It's Done
Getting those supermodel brows is a fairly quick and easy process. Eyebrow tinting usually takes around twenty minutes to half an hour. First, you will receive eye patches or an eye mask to protect your eyes. Your clinician will apply a lubricant (usually petroleum jelly) around the eyebrows to protect both your skin as well as your eyes. She then applies dye to your eyebrows with an applicator from the inside corners outward. Excess dye is cleaned away.
After your treatment, you will see immediate results. It is highly recommended that for the best, longest lasting results, you don't wash your face or even touch your eyebrows for the first 24 hours. Tinting lasts approximately six to eight weeks, and then another application will be necessary to maintain the same look.
Benefits of Eyebrow Tinting
There are a multitude of benefits to eyebrow tinting. First of all, it gives you color. While this may seem obvious, it is truly a huge benefit for people who have fair-colored eyebrows. It also gives your face definition, providing you with a stronger, edgier look.
Tinting makes your eyebrows appear thicker, whether you have light brows or darker ones. It makes your arches thicker, which is very beneficial to those with fair colored brows or those who have naturally thin or over-plucked brows. The dye increases the volume of individual hairs and makes them look longer. It also grabs onto new hair growth, which is often pale and very fine, filling in the shape of your eyebrows.
Eyebrow tinting is used to complement a new hair color. Oftentimes, dying your hair leaves an unbalanced appearance between brows and hair, creating a harsh appearance. Tinting can help create balance by dying your brows a matching or complementary color.
Tinting is convenient. One of the most common methods for creating volume and shape in your eyebrows is by using makeup – a pencil or powder. Having to apply extra makeup every morning can be time-consuming. Tinting gives you the color you desire and you won't have to worry about it for about a month and a half.
---
Getting supermodel eyebrows shouldn't be a difficult process. You shouldn't have to spend extra time and money trying to draw on the perfect look each and every day with an eyebrow pencil. Tinting transforms your brows to give you a dazzling, unique look. We also offer tinting services for men, too! Need something a little more in-depth? Vargas face & Skin Center is a specialist in eyebrow restoration. Contact Vargas Face and Skin Center in Kansas City to get your supermodel brows!