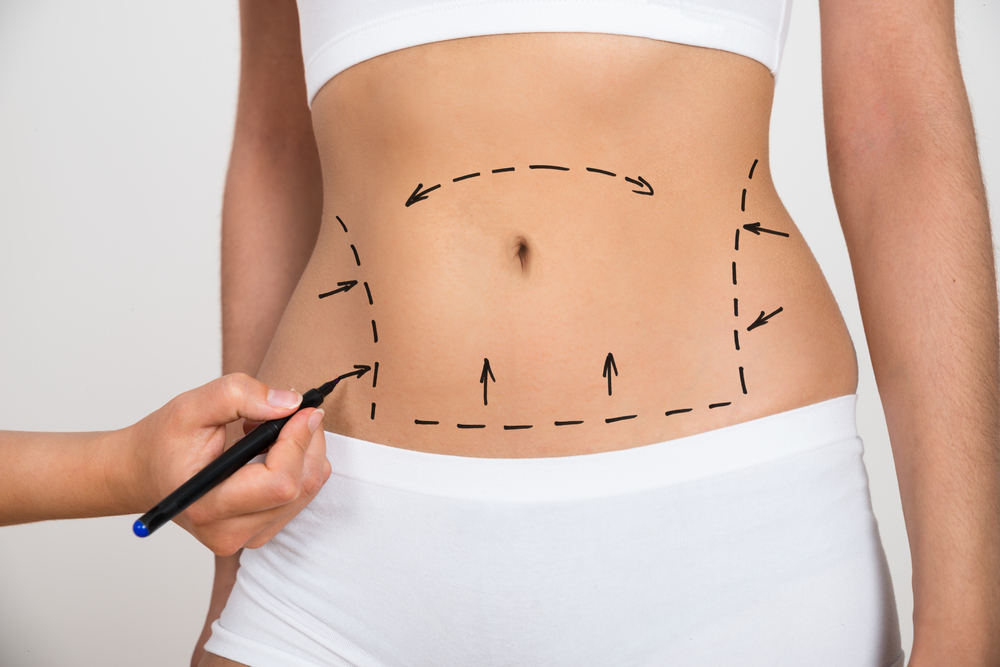 Our Predictions for 2017's Top Cosmetic Procedures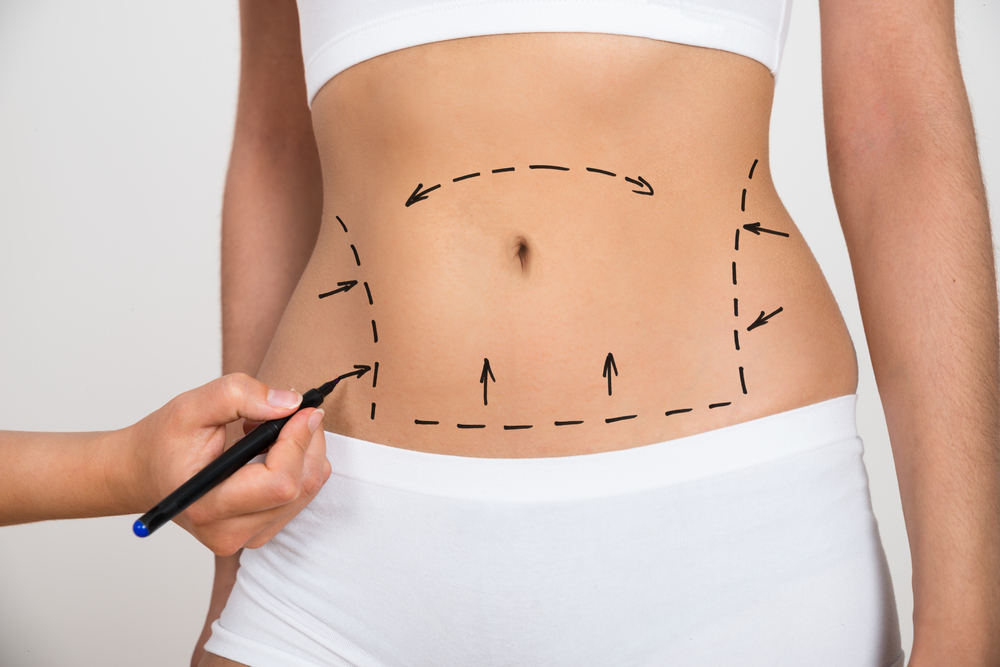 The new year is finally here! For many people, the new year represents an opportunity for change. A popular resolution is to improve one's appearance. Rejuvenating your face and body can not only help you to look better (not to mention, younger), it can also help you to feel better and provide you with an extra boost of confidence. If you're hoping to rejuvenate your look this year, but are unsure of where to start, here are some of the top cosmetic procedures that we predict will take over 2017.
Liposuction
Liposuction was tone of the top cosmetic procedures in 2016 (with both men and women), and the trend is likely to continue into 2017. The procedure involves removing excess fat in order to contour the body. Liposuction can be performed on just about any area of the body where there is excess, unwanted fat – your chin, neck, arms, stomach, waist and thighs (among others). Traditional liposuction requires small incisions and a cannula (stainless steel tube) connected to a pump. The tube is inserted into the incisions to assist in the removal of the fat.
Another liposuction option is laser liposuction. This particular type of liposuction is less invasive and uses a laser to liquefy fat cells while contouring the body. Smaller incisions are required and the procedure is far less invasive. General anesthesia isn't needed, only a mild sedative, and you won't have to worry about sutures.
Tummy Tuck
A popular resolution at the beginning of the year is to exercise and get into shape. If you can stick to this resolution, that's great. But sometimes, no matter how many crunches, planks or other abdominal exercises you do, there is some stubborn belly fat that just won't go away. If you want your abdomen to reflect all of the hard work that you have been putting into getting into shape, a tummy tuck or contouring with laser liposuction may be what you need. This procedure removes the excess tissue and fat from your stomach, helping to give you the flat appearance you've been working toward.
Brazilian Butt Lift
In 2016, cosmetic surgeons saw a huge increase in the number of patients requesting larger bottoms (thanks to stars like Beyoncé and the Kardashians). The Brazilian butt lift is a procedure that has long been popular with those in Brazil and involves both liposuction and augmentation. The result is larger, fuller buttocks that mimic those of popular celebrity icons. One way to achieve that coveted lifted and perky look to your butt (without implants or invasive surgery) is, again, laser lipo!
Kybella
Kybella is a new procedure that has only recently been introduced to the American market. It is an injectable that the FDA approved in 2015 to destroy excess fat under your chin (goodbye, double chin!) or even neck wrinkles. Injections, which are administered right under the chin, take only a matter of minutes and only takes a few days to heal. Kybella works by disrupting the fat cells and causing them to disappear. While it may take a few sessions to achieve the results you want, the results are permanent, and you are left with a smooth, younger-looking chin and a lot more confidence.
No matter what procedures you're looking for to improve your appearance, regain your youth and give a much-needed boost to your confidence, you need a cosmetic surgeon who is experienced and willing to work with you to get the results you want. Dr. Hannah Vargas of Vargas Face and Skin Center is just the surgeon you've been looking for. Contact Vargas Face and Skin Center for your consultation and get started on your journey to the new you right now.