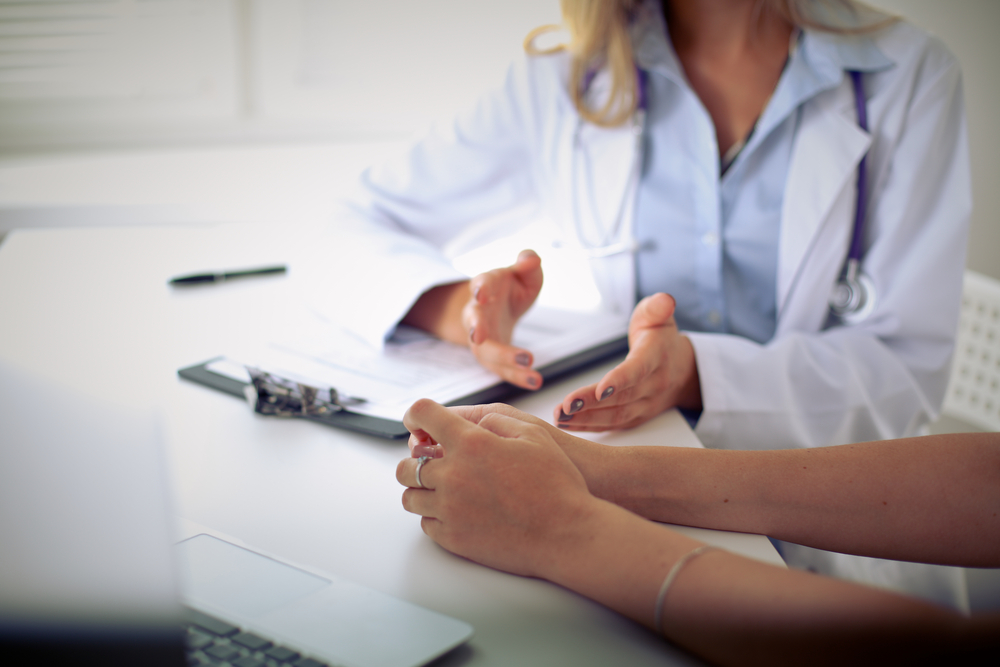 5 Questions to Ask Your Cosmetic Surgeon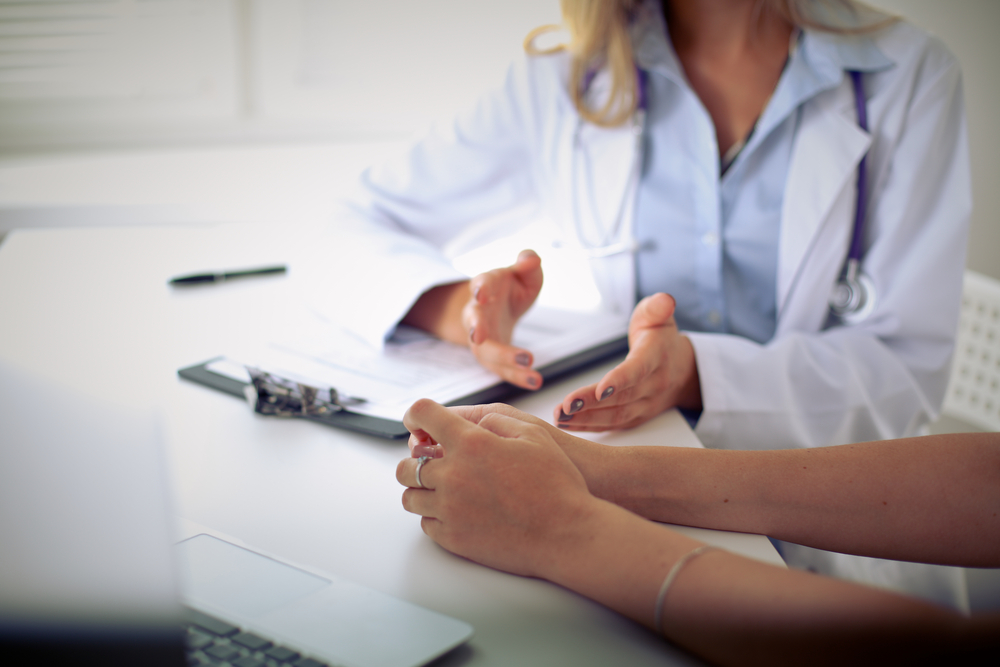 So you've scheduled you consultation with your board-certified cosmetic surgeon. You're perhaps excited to start the process of getting the procedure you want, as well as a little nervous about taking the plunge to get the procedure done at all. One way to alleviate any anxiety you may have is to go into your consultation prepared to ask your doctor the right questions. Asking questions is one of the surest ways for you to get the results you desire. Here are the questions you should be prepared to ask your cosmetic surgeon during your consultation.
#1. How many times have you performed this procedure?
Most cosmetic surgeons specialize in a certain procedure. As a patient you want to make sure that your cosmetic surgeon has performed the procedure multiple times. Ask for before & after photos to see examples of how the procedure has turned out in the past. Your surgeon will be happy to explain her experience with you, so don't be shy in questioning it.
#2. How would you describe your style?
Every cosmetic surgeon is different and has an aesthetic style that they bring to the table. Dr. Vargas, for example, is known for her artistic precision and natural results. If a surgeon's style doesn't jive with your desired outcome, then it is worth mentioning. But it's also worth hearing your surgeon out—he or she might be able to see something that you cannot and will make the best recommendation based on your needs that they can.
#3. What anesthesia will you use for this procedure?
It's important for you to know what anesthesia your doctor will be using during a specific procedure so you can mentally prepare for procedure day. The type of anesthesia you'll receive depends not only on the procedure itself but on the doctor as well. For example, Dr. Vargas employs twilight anesthesia (you'll be sedated but not unconscious) during a brow lift, while she'll use general anesthesia (wherein you'll be completely unconscious for the duration of the procedure) during a rhinoplasty. Both twilight sedation and general anesthesia have benefits, so it's helpful to understand why your surgeon will be using one or the other during your procedure and who on her staff will be administering it.
#4. What am I at risk for with this procedure?
Every procedure has some degree of risk, so it's important to know what those risks are as well as how many complications your cosmetic surgeon has experienced with it. Be especially wary of any surgeon who tells you a procedure is "risk-free"—there's no such thing!
#5. What will my recovery be like?
Again, every procedure is different, which means that your post-op healing process will also vary. Will you have to take off work after this procedure? How will I know if something isn't healing right? What pain meds will I be taking? When will I need to come in for a post-op check-up? These are all crucial questions to ask to make sure that you heal correctly and start enjoying your new look as soon as possible. Want to heal quickly? Check out our 5 Tips for Quicker Post-Procedure Healing.
---
Remember, just because you've come in for a consultation doesn't mean you're required to undergo the procedure. The point of a consultation is to discuss your goals, needs, and unique situation as well as to get answers to any questions you may have. If something isn't sitting right with you, don't feel pressured to have the procedure done. It is your body, after all!
Dr. Vargas prides herself on spending as much time with her patients during the consultation process possible to ensure they get the results they desire. Contact Vargas Face & Skin Center today to schedule your consultation.