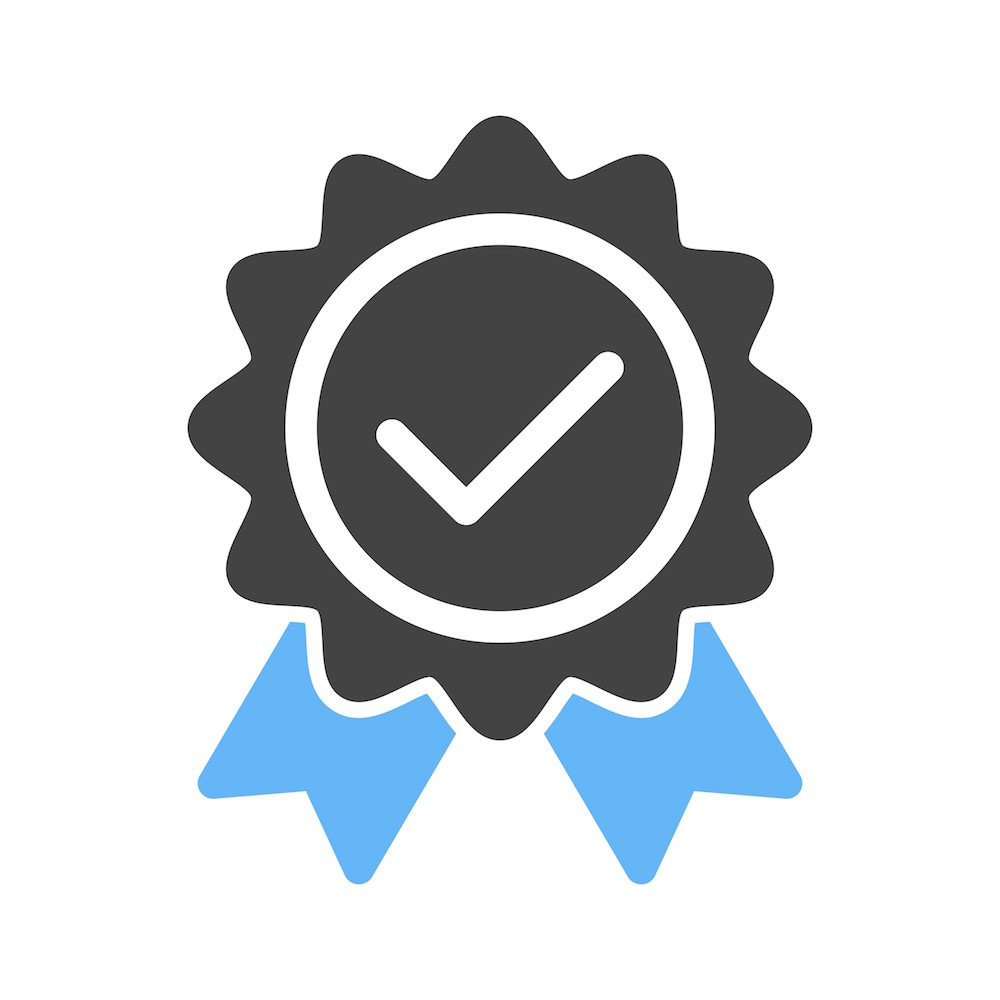 Vargas Face & Skin Center is Now AAAHC Accredited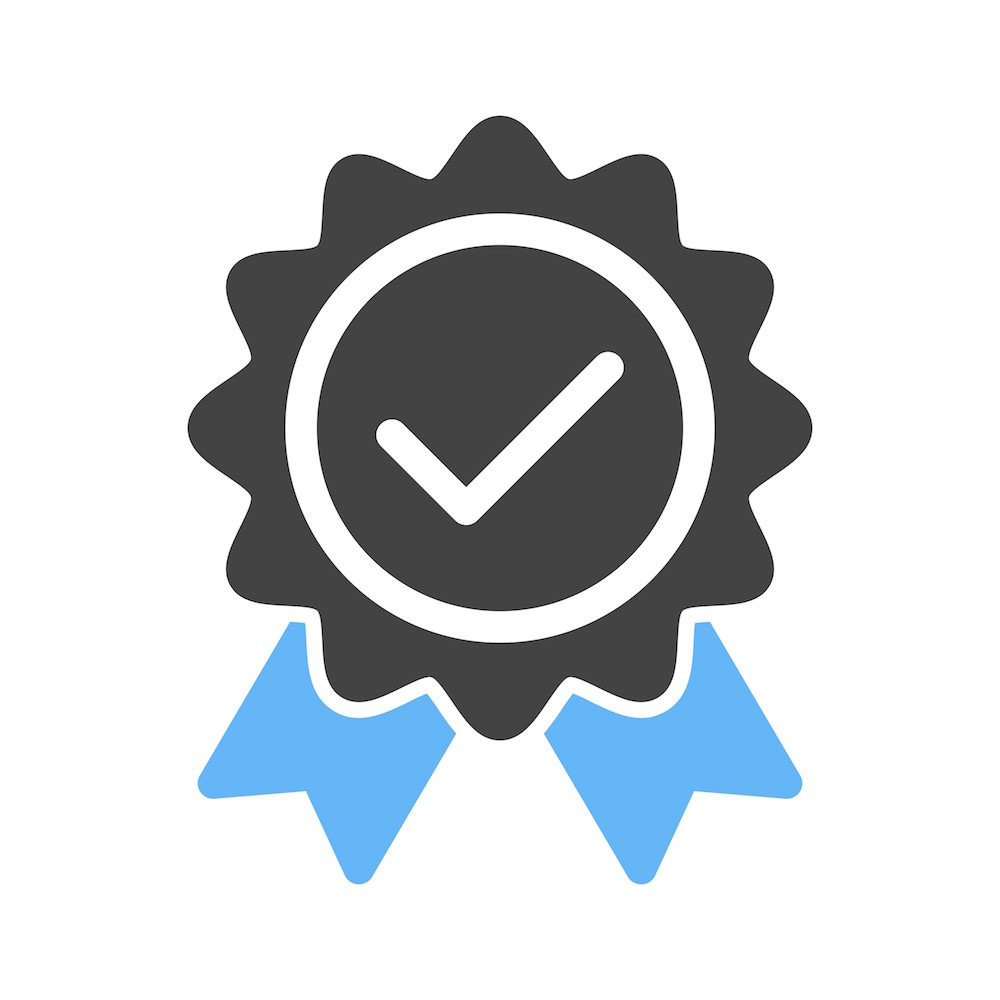 Vargas Face & Skin Center provides professional cosmetic procedures and is run by a renowned surgeon Dr. Hannah Vargas, who is also the founder. Not only does her academic experience speak volumes of her expertise, the numerous awards and honors is credible proof that she is one of the top surgeons in the region.
Dr. Vargas has been featured in magazines such as Women's Edition and Lucky. Vargas Face & Skin Center is one of the top rated cosmetic clinics in Kansas City. The clinic is now AAAHC accredited. So what does this mean for you as a patient?
Providing Quality Care
The Accreditation Association for Ambulatory Health Care (AAAHC) is a nonprofit organization that was formed in 1979 with the goal of developing standards and ensuring that quality care and patient safety rules are observed. The organization independently reviews healthcare delivery for thousands of organizations including dental practices, health centers, student health centers, and cosmetic treatment clinics, among others.
Most patients have questions regarding the quality of care and safety of procedures they expect to receive from healthcare practitioners. Unfortunately, most of these questions go unanswered. AAAHC accreditation means that we have been reviewed (with feedback) to ensure that they are providing quality care. Here are some of the things that were reviewed before Vargas Face & Skin Center got its AAAHC accreditation.
Surgical Procedures
Vargas Face & Skin Center provides a wide range of cosmetic surgery procedures for both men and women. Cosmetic procedures are generally safe and minimally invasive. In order to be AAAHC-accredited for surgical and related services, licensed health care professional must be the one to perform these procedures.
Dr. Hannah Vargas is a board certified surgeon with lots of experience in proving cutting edge cosmetic procedures for her clients. She has written peer reviewed articles and was awarded by the American Medical Association's Physician's Recognition. The facility has a registered nurse, Sarah Maxwell, who is qualified and certified and has had years of experience working under the fellowship of one of the most renowned surgeons in Kansas City.
Patient Rights
AAAHC also reviews whether the cosmetic surgery clinic is treating its patients with dignity and respect they deserve. They'll check whether the practice is providing timely information to the patient concerning their diagnosis or prognosis. AAAHC will only recognize a center if it is satisfied that the patient is not only provided with accurate and timely information, but is also allowed to take part in all the decisions regarding his or her care.
Preventing Complications and Infections
For a cosmetic treatment practice, the AAAHC will review whether infection prevention and control guidelines are observed based on the nationally recognized standard. The sanitary environment is reviewed against these standards. Professionals from AAAHC will review the organization control programs and related documentation.
Onsite and Peer Reviewed
Experienced health professionals who have insider knowledge of health plans and their numerous challenges are the ones who conduct AAAHC surveys. The surveys are also done onsite rather than remotely through online forms or questionnaires. The AAAHC peer reviews, which were done here at our office, confirms the Center's position as a top cosmetic clinic in Kansas City.
Closing Thoughts
We here at Vargas Face & Skin Center are beyond thrilled that we have met our AAAHC requirements and can continue to offer the superior services—now backed by this prestigious accreditation—to our patients in Kansas City.