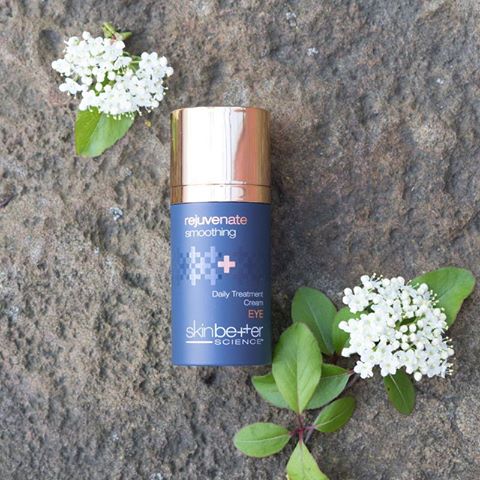 New Product Alert: Skinbetter Science Now Available at Vargas Face & Skin Center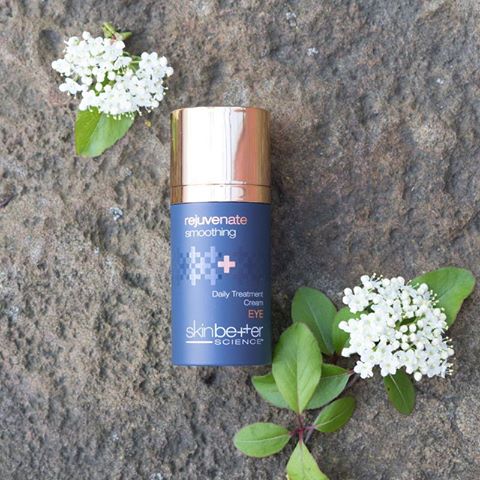 Skin specialists developed the skincare line known as Skinbetter Science which includes Restylane and Dysport. The system has been tailored to benefit aging skin and fight the effects of advanced skin damage.The skin care regime consists of unique formulas that offer a luxurious feel. The products are created through the use of cutting edge science and extensive research. Through the use of peptides, they encourage your skin to rebuild its supply of collagen. Collagen helps give skin a younger, smoother appearance.
Skinbetter Science Products You'll Love
AlphaRet Overnight Cream FACE
The rich AlphaRet Overnight Cream FACE is applied to the skin during the night to reduce the appearance of wrinkles and create a smoother, even skin tone appearance. The skin cream product contain AlphRet, which is a combination of alpha hydroxy acid (AH) and retinoid. It affords optimum skin rejuvenation with little or no skin irritation. The product's glycolic acid re-textures the skin's surface. When used consistently, skin's appearance usually improves in four weeks. It is available in two strengths: AlphaRet Overnight Cream and AlphaRet Intensive Overnight Cream.
AlphaRet Intensive Overnight Cream FACE
This product is similar to the AlphaRet Overnight Cream FACE. It is a retinoid alternative and contains a higher level of glycolic acid.
Alto Defense Serum FACE
Alto Defense Serum FACE is geared towards fighting all environmental stressors that can damage skin. It contains 19 antioxidant ingredients that fight free radicals. The product helps bring your skin's natural vitality to life and create a radiance. Continued use of the product reduces skin redness and evens out skin tone. Your entire skin will appear brighter and rejuvenated.
InvisaLift Lifting Experience Kit
This three-minute mask will instantly lift skin so it has a younger, firmer appearance. The appearance of fine lines and wrinkles are almost erased. Pores are also dramatically shrunk. The product contains aloe vera which helps sooth skin and reduce redness. Algae further tightens the skin to help eliminate sagging. Your makeup will glide on smoothly across your skin's surface.
After using the three-minute mask, you can apply the firming cream to nourish skin, and create a flawless appearance. It contains six fatty acids and vitamin C and E which help to energize and protect skin from free radicals.
Smoothing Intensive Treatment LINES
This product targets lines and wrinkles. Its unique and revolutionary ingredients drive molecular weight injectable hyaluronic acid straight into the the skin. It also contains four additional hyaluronic acid mixtures that plump out wrinkles.
Daily Face Treatment Cream FACE
This solution is brimming with peptides that nourish the skin. A daily treatment gives your skin a wonderful dose of moisturizers to keep your skin looking younger and refreshed.
Daily Treatment Cream EYE
This revolutionary eye cream is truly outstanding and is the number one selling eye cream. It treats under-eye darkness, bags, creates firmness, reduces crow's feet, and eases puffiness.
With daily use of Skinbetter Science products, you can start seeing results in six to eight weeks.
---
Dr. Hannah Vargas and her staff of medical professionals at Vargas Face and Skin Center are excited to offer the full line of Skinbetter Science products to their clients. Contact us to book a consultation so you can learn exactly how Skinbetter Science can help your skin.