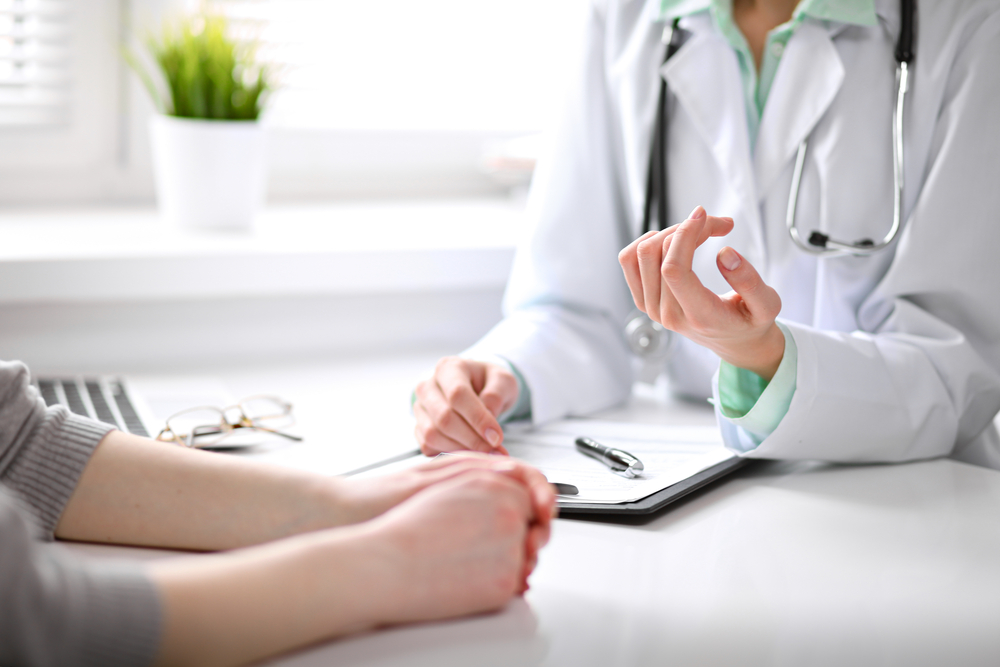 5 Best Qualities Every Facial Plastic Surgeon Should Have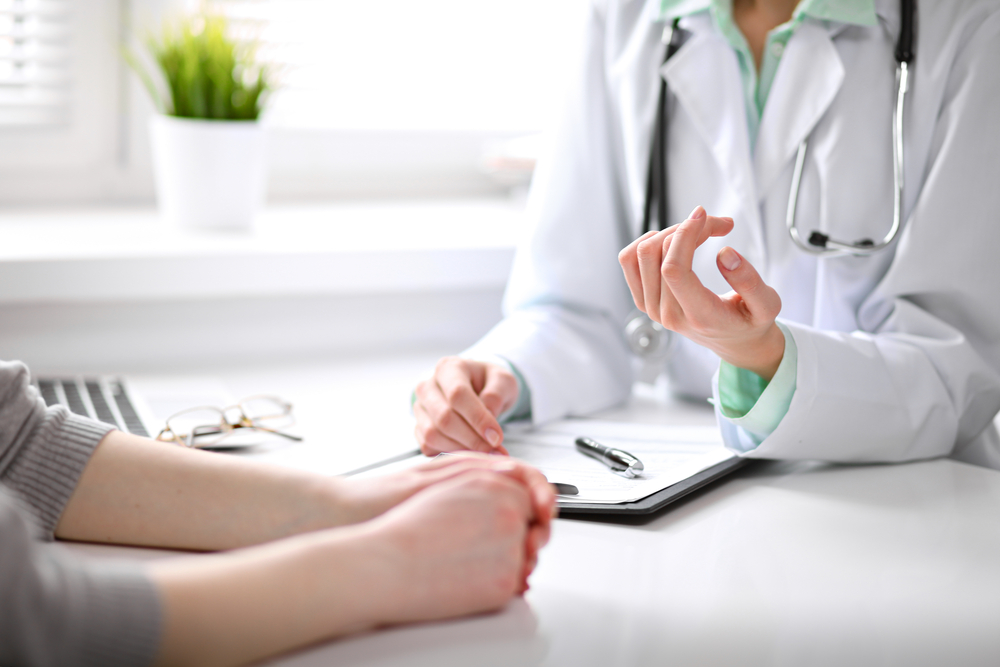 Making the choice to have facial plastic surgery is tough enough, but choosing a facial plastic surgeon is even tougher.  After all, you're making permanent changes to your face, and you're putting your trust in someone whom you hardly know. The wrong surgeon can give you results that you are less than satisfied with, and you might find yourself spending more time and money to have it fixed. The right surgeon, on the other hand, will give you the best results possible, greatly increasing your confidence. Here are some of the best qualities every facial plastic surgeon should have to help you get the results you've always wanted.
Board Certified
For any physician, the best way you can tell that he or she is trained in his or her particular medical or surgical field is to check their certifications. For plastic surgeons, this certification is the American Board of Plastic Surgery (ABPS).  Board certification is proof that your surgeon has completed 3 to 5 years of general surgery as well as an additional 2 to 3 years of training in plastic surgery.  Written and oral tests must also be completed and the surgeon must be on top of medical education, with new tests approximately every 10 years.
Experience in the Procedure
Just because a plastic surgeon is board certified, that doesn't mean he or she can perform every single procedure.  There are multiple specialties within cosmetic surgery, and working on the face is very different from any other area of the body.  Make sure that your plastic surgeon has plenty of experience in the procedure that you want done.  You can also inquire about references, or ask to see photographs of your surgeon's work.
Has a Great Staff
Of course, having a good relationship with your surgeon is important to a successful surgery, but you shouldn't make a decision based solely on the surgeon's personality.  Take a look at the staff and the facility.  A good surgeon will have a good team that exudes professionalism, warmth and integrity, and the office will show it as well.
Offers a Consultation
Offering a consultation before surgery is important.  This gives you a chance to get to know the surgeon and for the surgeon to get to know you.  This is the time to ask questions and express your goals.  The surgeon should be ready and willing to answer all of your questions.  They should be open and honest with you, rather than tell you what they think you want to hear.  This honesty is crucial in helping you to achieve the look you want, and the surgeon should also be patient, while you express your concerns and desires. 
You will also have a patient history as well as an exam done.  You should feel comfortable during your consultation, and not like just another paycheck.  A good facial plastic surgeon will make you feel welcome, heard, and important.
Provides Post-Operative Care
Your care doesn't end with the last stitch at the end of your procedure.  A good plastic surgeon wants you to come back for follow up visits.  They want to check on your healing progress, and see the results.  Just like any other surgical procedure, healing from facial plastic surgery requires consistent monitoring to make sure everything is going well.
Having a great facial plastic surgeon is crucial to the success of your procedure.  Dr. Hannah Vargas of Vargas Face and Skin Center in Kansas City is a board certified plastic surgeon with years of experience in a wide variety of cosmetic procedures, including facial enhancements.  If you are considering facial plastic surgery, contact Vargas Face and Skin Center for your consultation today.