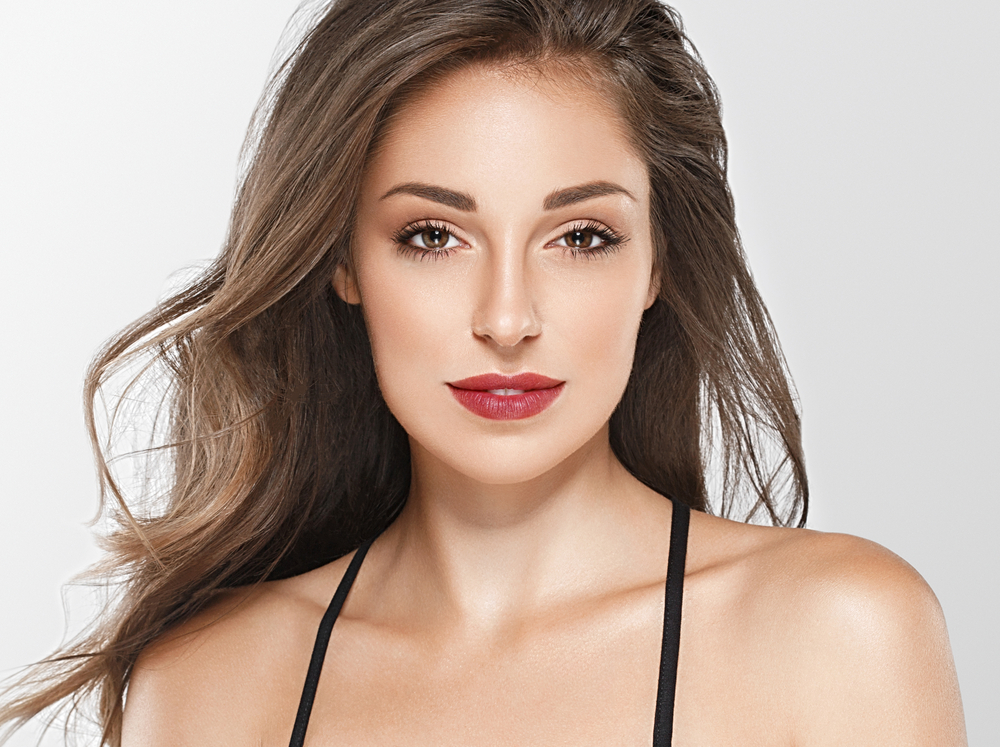 10 Things You Should Know Before Getting a Nose Job
Your nose is a pretty dominant feature on your face. When it's crooked, too wide or even too small, it can affect the appearance of the rest of your face, taking attention away from your other beautiful features. A nose job, or rhinoplasty, is a cosmetic surgery procedure that will help to alter your nose in a way that restores balance to your face and your other features. But before you decide to have a nose job, here are 10 things you should know.
1. Have Realistic Expectations
While you may adore the nose of a certain celebrity, getting "the perfect nose" may not be possible. Your bone structure may differ from that celebrity. Doing an exact duplicate may not be possible. On top of that, that celebrity's nose may not suit your face. Dr. Vargas will work with you to ensure that you get the best possible results and a nose that you are happy with.
2. You'll Have Take Time Off
A nose job is not the type of procedure that you can have done during your lunch break and go right back to work. You are going to need to take some time to heal. While everyone heals differently, plan on being out of commission anywhere from a week to 10 days.
3. You May Not Like Your Appearance Immediately
You're not going to see your results right away. In fact, while the amount varies from patient to patient, you will most likely see bruising and swelling first. And you may have a splint on your nose. Don't worry, though! With proper rest, anti-inflammatories and keeping your head elevated, you should start to see the swelling dissipate within a week or so. You should avoid strenuous activities for at least the first month.
4. It Will Take Time for Final Results
Swelling and bruising will begin to dissipate after a week, and a good majority of it will be gone after four to six weeks. But for the last bits of swelling to go away and the final results to be visible, it could take up to a year or a little longer. Patience is going to be key.
5. If It's Done Right, No One Will Be Able to Tell
If your nose job is done right, it will enhance your natural beauty. A good nose job only involves minor alterations that allow your nose to blend in with the rest of your face. People will notice your beautiful appearance, rather than zeroing in on your nose.
6. It's Not Just for Women
Nose jobs, or cosmetic surgery in general, is not just for women. Men can have the procedure done as well. And it seems more and more men are opting for cosmetic surgery, as the numbers are up over 300% since 1997!
7. Not Everyone is an Ideal Candidate
The ideal candidate for a nose job is one who is unhappy with the appearance of their nose. However, you must be willing to be flexible and have realistic expectations. In order to heal properly, you must be in good overall health and it is recommended that you quit smoking, or at least stop until you are fully healed.
8. Considerations for Other Procedures
When changing the shape of your nose, it is possible that other features may become out of proportion. Frequently, this is the chin, so as a result, Dr. Vargas may recommend a chin augmentation to balance out the rest of your proportions. Be prepared to
9. Revision May Be Necessary
Even if the surgery went well, you may require a revision surgery. Sometimes the healing process didn't go quite as planned and a minor flaw is still visible. A revision surgery will be able to correct those flaws.
10. You Need to Choose the Right Surgeon
Nose jobs are a difficult procedure that requires an expertly skilled hand, one who specializes in cosmetic surgery. You must also be comfortable with the person who will be altering your face and the two of you must be able to work together in order to achieve an outcome that you are happy with and that complements your natural beauty.
If you are considering a rhinoplasty, contact Vargas Face and Skin Center for your consultation with board certified facial cosmetic surgeon Dr. Hannah Vargas. Her personalized and detailed approach to cosmetic surgery will allow you to find the procedure that works best for you and your features. Schedule your consultation today!