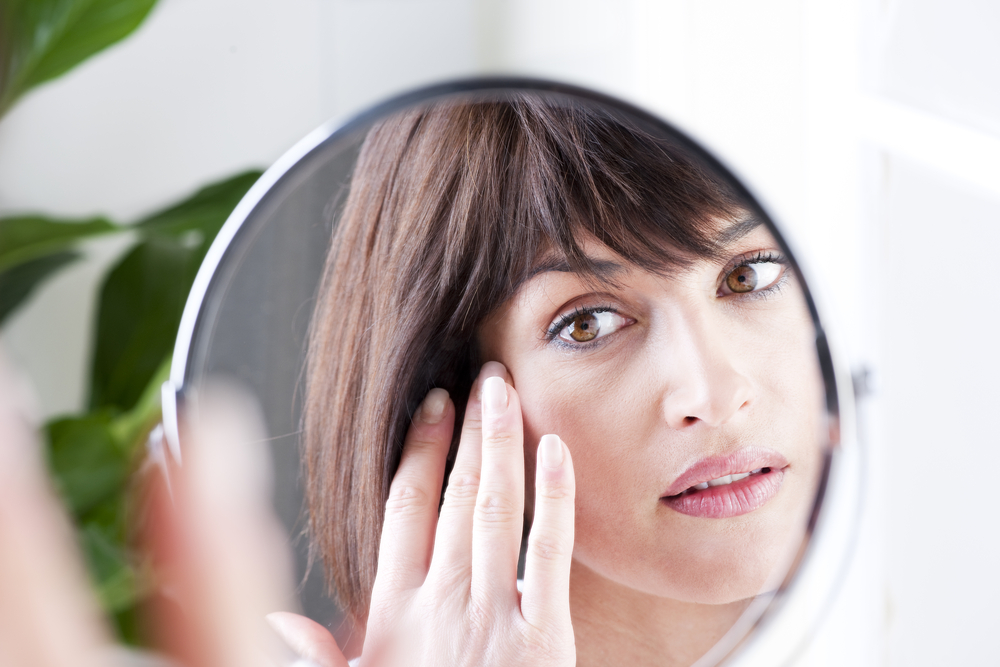 Considering Cosmetic Surgery? 5 Tips for Achieving the Look You Want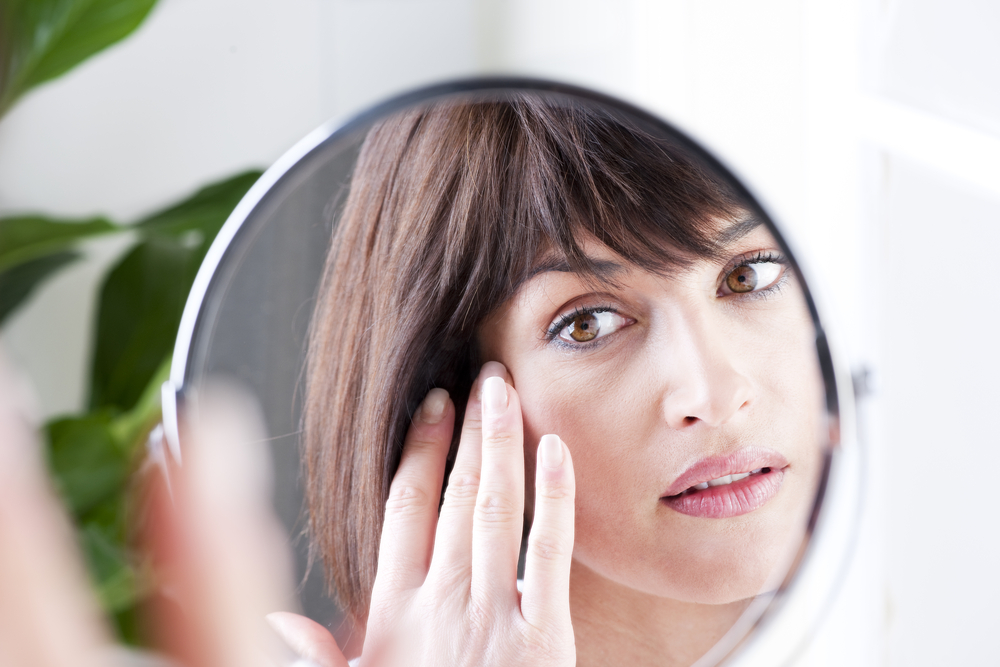 Having cosmetic surgery done is not a decision that should be made lightly. Making the choice to alter your body with cosmetic surgery—even for the best of reasons—should be considered carefully. Here at Vargas Face & Skin Center, we want women and men to look and feel their best with custom-tailored procedures that meet their unique aesthetic goals. In order to do that, here are five tips that will help guide you during your consultation with your surgeon, and ensure that you achieve the look you want.
#1. Less is More
"Good" cosmetic surgery is the kind you can't tell that you've had any work done. Perhaps you have a family member or friend who, no matter how much time has gone by, never seems to age. Their skin always seems flawless. If you can tell that someone has had work done, then they've approached cosmetic surgery the wrong way! With "bad" cosmetic surgery, you can definitely tell that work has been done. As the saying goes, "less is more," and this is some of the best cosmetic surgery advice there is.
#2. Opt for Procedures that Enhance Your Natural Beauty
To that end, the end goal of your procedure should be to complement and enhance your natural beauty and existing features. Making a drastic change to your face could lead to your other features looking odd or out of proportion. A minor alteration could have a much better outcome, enhancing your other features, and leave you feeling happier about your appearance and a whole lot more confident.
#3. Don't Fall Prey to Trends
Trends can be fun. After all, when you follow them, you demonstrate you are up-to-date on the latest looks. But here's the thing about trends: they disappear as fast as they arrive. This is fine with a purse or a pair of shoes. When the trend is suddenly out of fashion, you can simply stash the accessory in the closet. If you fall prey to a cosmetic surgery trend, however, it's not like you can undo it overnight. Suddenly you're walking around and people can tell you've had a procedure done. It may even lead you to feel self-conscious.
#4. Build a Relationship Between You and Your Surgeon
You and your surgeon should be able to work together as a team. You should be able to freely express your desires and not feel judged. Your surgeon is experienced in cosmetic surgery and can offer beneficial cosmetic surgery advice, but only you know your lifestyle. If the two of you can't see eye to eye, or don't share similar views on what beauty is, look for another surgeon. Never being able to come to an agreement can have catastrophic results on your new appearance. The best outcome stems from a relationship where the two of you have similar goals. For how to build a relationship with your surgeon, check out our tips for what to never say to your cosmetic surgeon as well as all the questions you should ask at your consultation.
#5. Do It for Yourself
There are many people who are seeking cosmetic surgery for all the wrong reasons. People are seeking to please partners, fearful that those partners are becoming dissatisfied with the way they look and losing interest. Others are seeking treatments in order to attempt to impress people. These are not good reasons to have cosmetic surgery.
The only reason you should be seeking cosmetic surgery procedures is for yourself. Maybe you have started to notice a few lines and wrinkles, sagging or spots when you look in the mirror, and suddenly you look older than you feel. You deserve to look the way you feel, and small treatments – such as injectable fillers, peels, or lifts – can give your face back its youthful appearance, giving you your confidence back and allowing you to feel good again.
---
When it comes to cosmetic surgery, less is definitely more, and it's best to pursue an aesthetic goal that enhances your natural beauty. If you're looking for a surgeon who will work with you to achieve your unique goals, look no further than Vargas Face and Skin Center. Contact us today for a personal consultation that will address your personal needs and hopes for cosmetic surgery.