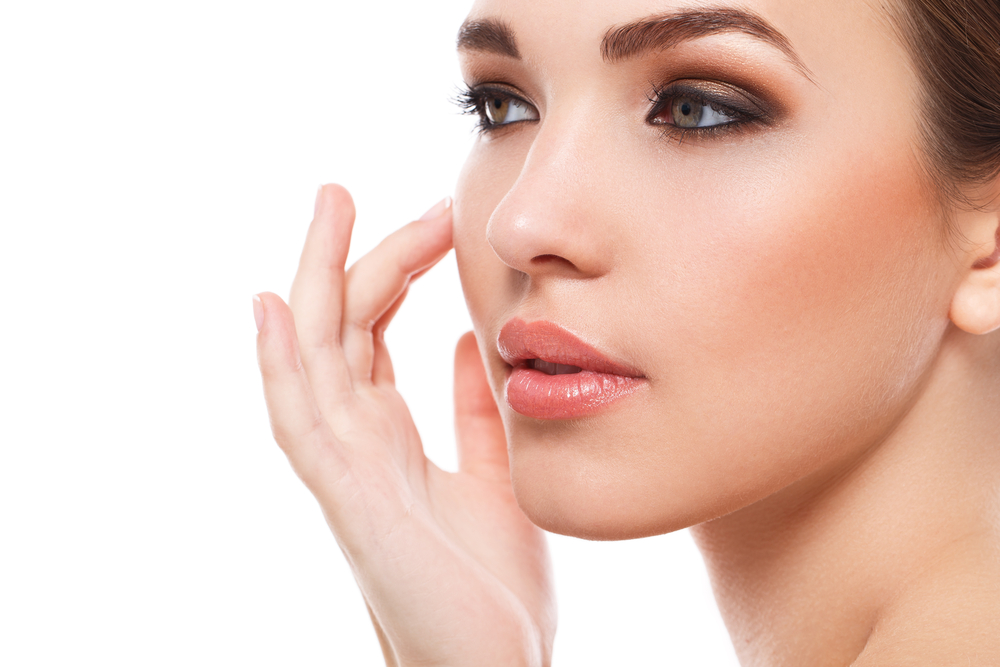 Improve the Look of Your Chin with KYBELLA!
If you're bothered by extra skin around your chin (otherwise known as the pesky "double chin"), you're not alone. According to a 2014 survey by the American Society for Dermatologic Surgery, 68 percent of consumers are bothered by submental fullness or double chin. The double chin is a common facial aesthetic, but is unfortunately an undertreated one.
Introducing KYBELLA!
Vargas Face and Skin Center is pleased to be among the first in the Midwest to offer KYBELLA, an innovative new fat melting injection designed exclusively for the treatment of submental fullness, or double chin.
KYBELLA (deoxycholic acid) injections are the first and only FDA-approved injectables for improving the appearance of moderate to severe double chin available on the market. A non-surgical contouring treatment, KYBELLA safely and effectively destroys the fat cells just underneath the skin (subcutaneous fat) with little to no downtime.
"We are proud to now offer this innovative new treatment to patients at our clinic," said Dr. Hannah Vargas. "Submental fullness affects both men and women of any age or weight. KYBELLA injections are a fantastic solution for anyone bothered by the appearance of a double chin!"
Experience KYBELLA
KYBELLA injections are not only safe and highly effective, they're quick, too! Most patients experience noticeable results in just two monthly in-office treatments, with each session lasting no longer than 20 minutes. Up to six treatments may be advised, depending on your individual aesthetic goals. The best part? Once you reach your desired goal, you won't ever need to receive injections ever again!
KYBELLA results are beautiful and long-lasting.
Are you ready to try KYBELLA? Schedule your free consultation or call us at 913.381.4900 today!