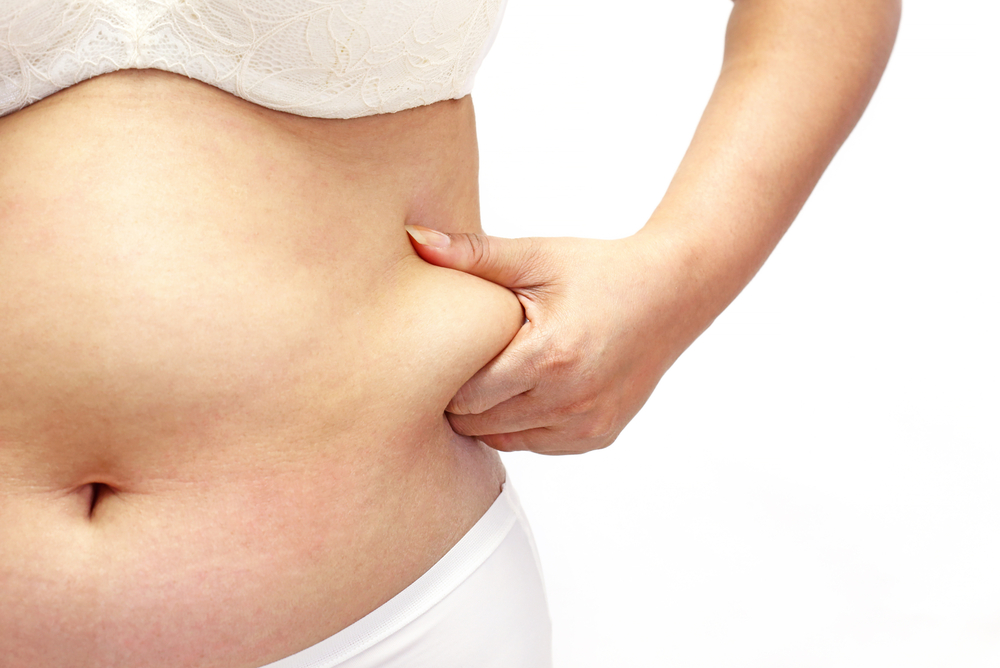 Eliminate Stubborn Fat with Laser Lipo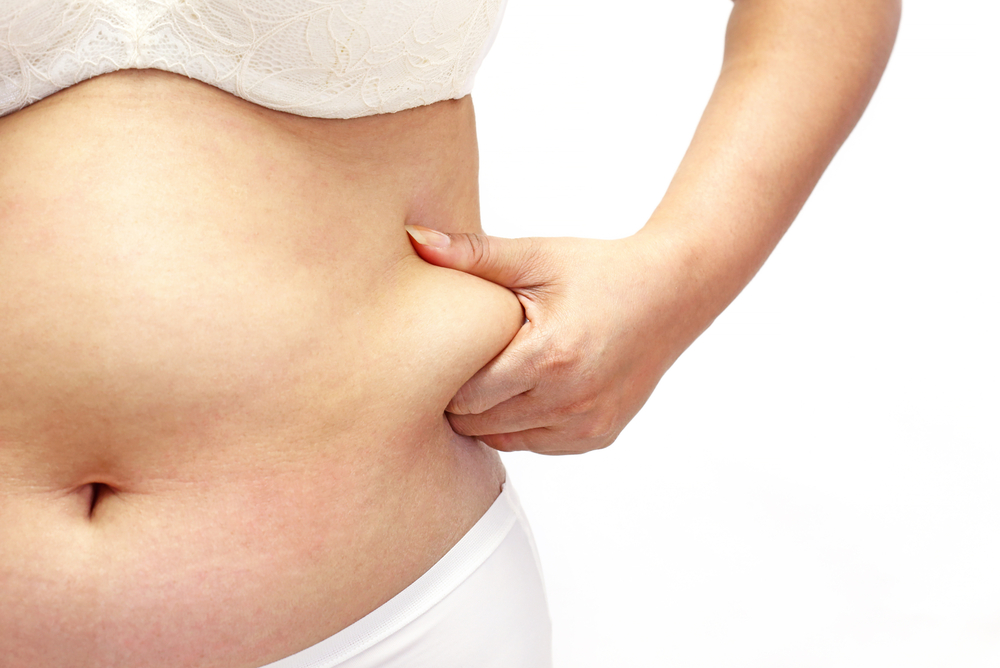 Too many of us know the frustration of holding on to weight that's resistant to diet and exercise. As a result, no amount of crunches, leg lifts, personal training, weights or cardio is able to burn away the stubborn areas of fat. Understandably the frustration concerning these resistant fat pockets can mount, particularly in an age of 24/7 social media and selfies.
Thankfully there is a better way. Laser liposuction, also known as Smartlipo, is a body contouring method that liquefies the unwanted accumulations of fat through laser-assisted lipolysis. The FDA-approved laser lipo method destroys fat cells permanently. After liquidation of the fat cells through the application of a high-tech laser, the fat is removed from the body using a cannula, a small tube used to drain off the liquid. Unlike more invasive liposuction methods, laser liposuction only requires one or two small sutures (tiny stitches) and the small incision heals in a couple of days.
Benefits of Body Contouring
The semi-permanent laser lipo contouring can be performed anywhere in the body. It's particularly well-suited for individuals in good health and at a normal weight who desire to reduce localized problem areas like saddlebags, back fat and excess fat held under the chin. The minimally invasive procedure is not suited for individuals looking for overall weight loss.
Laser lipo from Dr. Vargas also offers the benefit of getting back to life fast because there's very little downtime required after the procedure. Patients can return home the same day of the procedure and go back to normal activities soon following. In addition, there's no residual grogginess because laser lipo does not require general anesthesia and there's no need to wear a cumbersome compression garment following the procedure. All laser lip treatments take place in the in-house Vargas Laser Suite.
Applications for Laser Liposuction
Around abdomen
Beneath chin
Buttocks
Hips
Inner and outer thighs
Love handles
Saddlebags
Upper arms
Waist
Create a Tighter, Slimmer Appearance
Because laser liposuction promotes tissue retraction, surrounding skin is tightened from the inside. To further enhance the effect, Dr. Vargas also recommends a series of SkinTyte treatments designed to tighten the skin on the outside. SkinTyte uses selective thermolysis to break down chemical bonds through heat. This technology is paired with pulsed light technology, designed to deliver short, gentle pulses of light energy. The result helps rebuild and strengthen collagen, which assists in providing natural structure and lift to the skin.
The non-invasive SkinTyte treatment also helps combat skin laxity, the looseness of skin caused by age, gravity, environmental factors, stress, sun, pollution, puffiness, bags, fine lines and wrinkles, all of which stress the elastic fibers within collagen. To learn more about laser liposuction and SkinTyte treatments, contact the office of Dr. Vargas.
---
At Vargas Face and Skin, Dr. Hannah Vargas is ready to address any surgical or non-surgical cosmetic interests you may have. Her primary focus is to help create a beautiful, natural outcome for your specific goals. If you wish to have an in-depth consultation with Dr. Vargas about QuickLift for men or any other cosmetic procedure, please click here to access our Contact Form page.