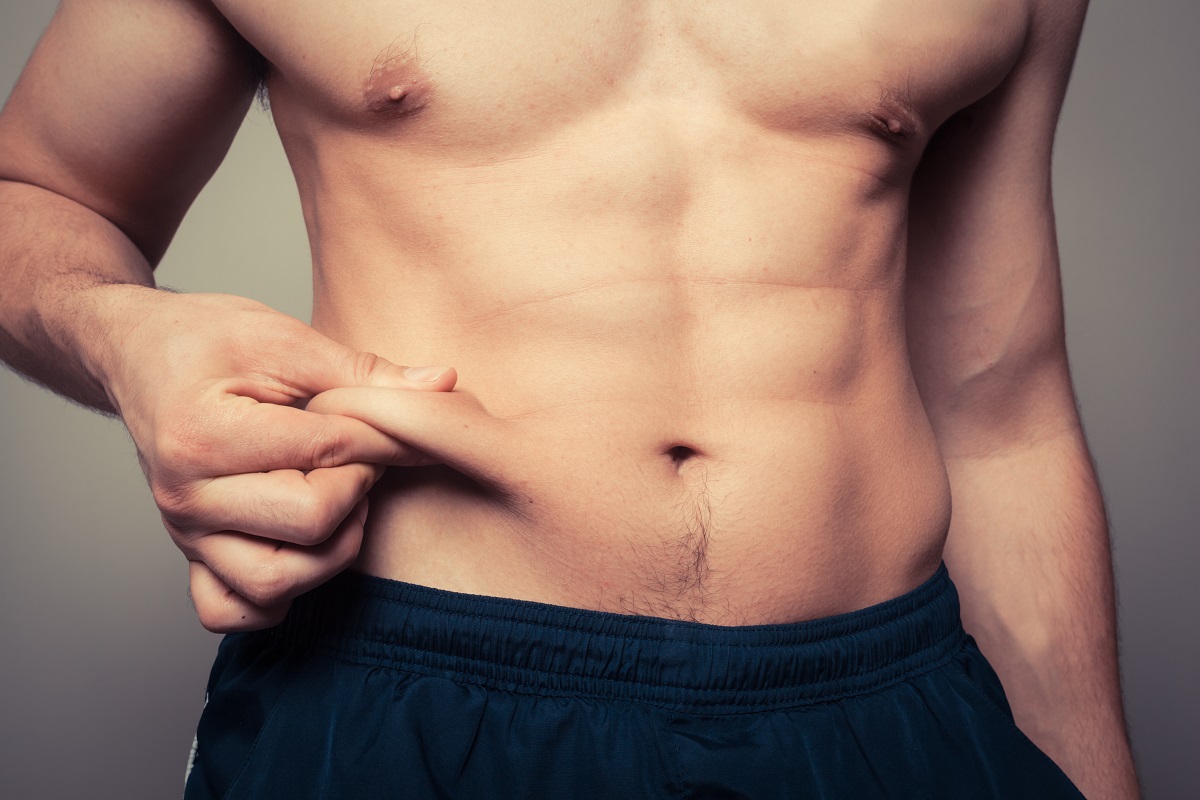 Laser Liposuction: Helping You Achieve Six-Pack Abs
Developing a set of sculpted abs is an ultimate fitness goal for many men and women. But it can be difficult to achieve. Despite following various workout and diet plans, you might not get the results you want. If this is the case, perhaps it's time to try laser liposuction to contour your abdomen area.
How Does Laser Liposuction Work?
Unlike normal liposuction, laser lipo suits people who are within their ideal body mass index (BMI) and those who are resistant to diet and exercise in some areas of their body. Laser liposuction removes excess fat in a minimally invasive way.
The lipo technique is low-volume liposuction because you have a smaller amount of fat to remove. Before the procedure, a doctor will sedate the area to be treated. The heat from the laser melts the fat and then sucks it out; only one site can be operated per session.
You'll normally see results after three months, but improvements will continue for up to one year. The procedure doesn't involve skin removal, so give the skin time to tighten up and develop its new figure.
Does Laser Liposuction Help Sculpt Abs?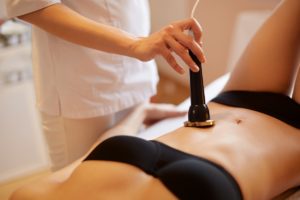 Laser liposuction is an effective way to contour your body, especially in creating well-defined abs. You will experience some side effects, however, such as bruising and tenderness in the treated area. These tend to be resolved within 10 days, but some may take up to two weeks.
When the swelling subsides, you'll see the results immediately. This procedure also has skin-tightening benefits, making it more appealing than the traditional liposuction.
What Do You Need to Do?
Preparation is crucial to make the procedure more effective. Prior to the procedure, your doctor may tell you to do the following:
Stop taking blood thinners and anti-inflammatory medications for two weeks before the procedure
Don't do something that may irritate the area where the laser liposuction will take place
Discuss any pre-existing health conditions or prescription medications that you take during the consultation. This way, your doctor can give you more appropriate precautions. After the procedure, you'll be given a guide to make your recovery process easier.
Despite the contributions of laser liposuction to the development of your six-pack abs, make sure to focus on your diet and workout. They play a huge role in helping you maintain your shape. Your personal trainer will tell you the right exercise routines your body needs to develop a set of ripped abs. For instance, you may need to reduce your crunches and apply smarter cardio methods.
What you eat also affects the development of your abs. You should take enough protein because this nutrient helps build lean muscles and burn body fat. Don't forget to eat post-workout carbohydrates and eat healthy fats, too.
When you've decided that laser liposuction is your best option, you'll need a doctor who will take a careful approach to the procedure, leaving you with results that do not appear overdone.
Work with a Reliable Clinic
At Vargas Face and Skin, we provide safe, effective, and comfortable laser liposuction. Dr. Hanna Vargas performs the procedure in-office, applying a conservative approach to individualized laser lipo procedures. She uses small incisions, so only a couple of stitches are essential for closure after the procedure.
Contact us today to schedule a consultation.