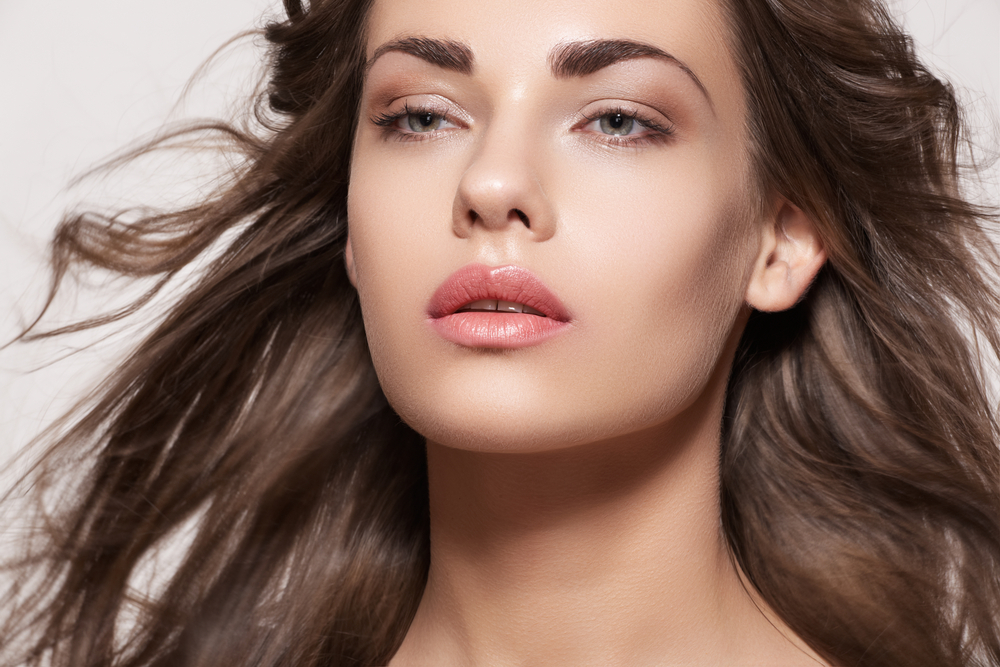 Rejuvenate with a HydraFacial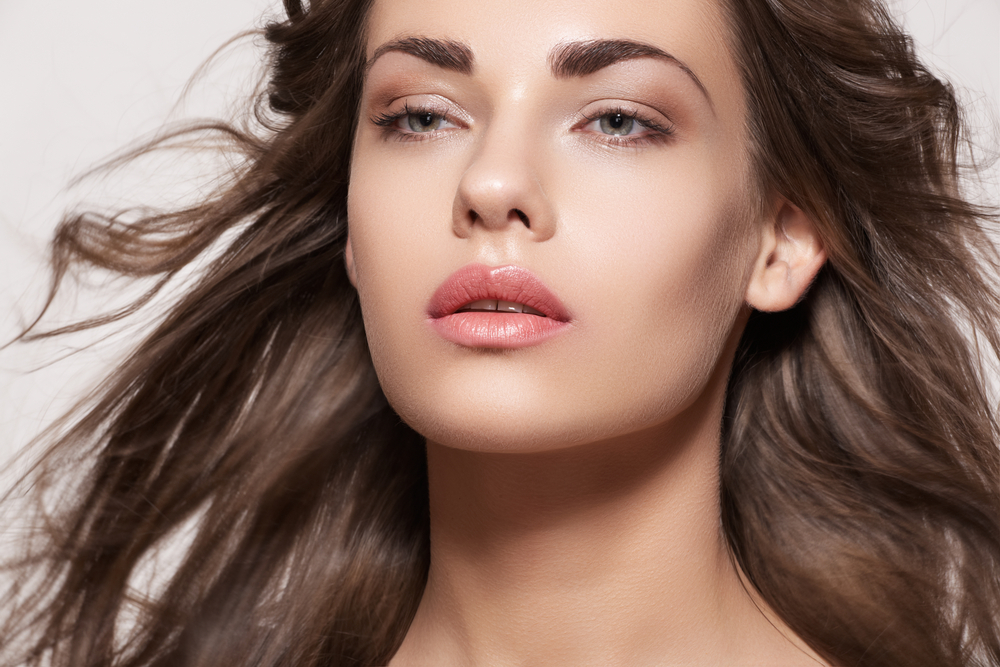 Every day our skin carries a multitude of products that over time can cause buildup. Couple this with sun damage and dryness and once-lustrous skin can soon look dull and rough in appearance. In response, many of us tackle the layers of build-up with a gritty facial exfoliator or a too-strong chemical peel. The resulting red skin, inflammation, and puffiness is proof that this approach might be better reserved for cleaning a household appliance or sticky dish. HydraFacial is changing the game forever.
If you love how your skin looks following exfoliation from a facial but hate the redness and resulting downtime immediately following the procedure, HydraFacial is the answer. This approach focuses on nourishment, restoration and lessening the effects of prior damage. The HydraFacial is a non-invasive approach designed to improve the look of skin that requires no downtime and offers immediate visible results.
Get Red Carpet Ready with HydraFacial
Approved for all skin types, even sensitive skin, HydraFacial is a multi-step approach to the general improvement of the skin as well as the treatment of specific skin concerns. Performed in-house, the 30-minute procedure includes hydradermibrasion, chemical peel, automated skin extractions and a cooling application of peptides, antioxidants and hyaluronic acid. Post-treatment, skin looks more radiant and youthful with reductions in appearance of pore size, hyperpigmentation and redness. Results from the HydraFacial treatment are immediately visible and can last between five to seven days.
The HydraFacial treatment is a favorite prep for those getting ready to walk the red carpet and its results have made news in a variety of regional and beauty-related publications such as Allure, Marie Claire and New Beauty. The facial rejuvenation treatment is the recipient of a number of consumer and industry awards and 15 global patients on the technology.
Keep It Glowing
The HydraFacial system also allows true customization to address individual needs such a tackling early fine wrinkles, hyperpigmentation, red spots from acne scaring, congested pores, or brown spots and freckles caused by the sun. Recommended frequency for the treatment is once a month with multiple applications recommended for certain conditions.
Cleansing and initial exfoliation using a gentle mechanical tool designed to open up pores and remove the uppermost level of dead skin cells, trapped makeup and sunscreen debris.
A chemical peel of glycolic/salicylic acid leaves behind smoother, softer skin.
With a cleaner, smoother canvas, a practitioner mechanically extracts embedded blemishes and pimples with a vortex extraction nozzle.
Finish with a soothing application of antioxidants, hyaluronic acid and peptides to plump skin with moisture.
Post HydraFacial keep your skin glowing by protecting your skin with a sunscreen rated SPF 15 or higher. To ensure adequate protection, look to layer sunscreen through the application of facial moisturizer and your make-up.
---
At Vargas Face and Skin, Dr. Hannah Vargas is ready to address any surgical or non-surgical cosmetic interests you may have. Her primary focus is to help create a beautiful, natural outcome for your specific goals. If you wish to have an in-depth consultation with Dr. Vargas about QuickLift for men or any other cosmetic procedure, please click here to access our Contact Form page.