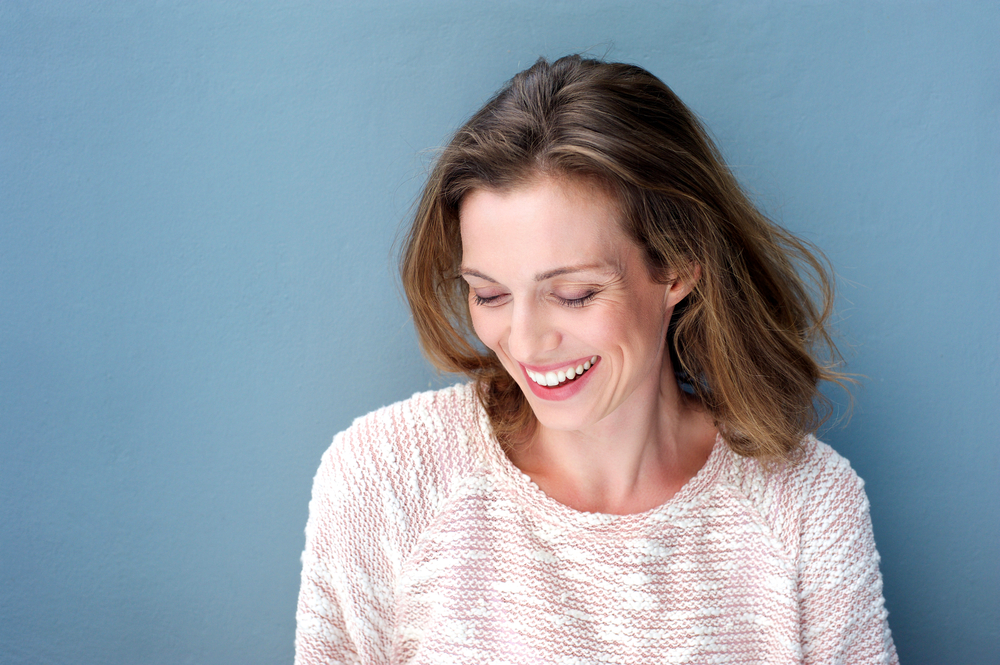 Surgery Recovery Checklist: What You Need for Quicker Healing
People rarely prepare for the recovery time needed after a cosmetic surgery procedure. We've seen time and time again that patients are so focused on the results they hope to get after the treatment that they don't realize that there are things they must do before and after the surgery to ensure they get the results they want. In fact, a lack of post-surgery recovery preparation is a factor that can significantly affect how well you recover after your surgery.
To avoid complications after any treatment—whether it's a rhinoplasty, an eyelid lift, or laser liposuction— you need to know what to expect and prepare accordingly. Use this checklist to get an idea of what you need to do before and after your procedure. That way, you'll heal faster the right way, allowing you to get back to normal in no time.
How to Prepare for Surgery
Preparing for your recovery before you undergo the procedure is the key to quicker, more effective healing. After your procedure you won't be able to move a lot, so that will determine the first steps you take after your procedure.[/vc_column_text]
Avoid crash dieting: Sometimes patients who are about to undergo cosmetic procedures crash diet hoping it will improve their results. However, these diets are often deficient in some of the important nutrients that one needs for recovery. Your diet before recovery should be rich in protein, iron and vitamins. Even fat is important for the development of new tissue and wound healing.
Arrange a ride with someone you trust. Most surgery centers won't let you leave unassisted, but avoid calling a taxi or an Uber to take you home after the procedure. The taxi driver usually won't have the time to ensure that you are safely inside your home. Ask someone you trust to take you to and from your procedure to ensure that you make it home safe and sound.
Have support from a responsible adult. Some people would rather go through recovery on their own to avoid disclosing to friends or members of their family that they had a cosmetic procedure. However, you'll need to share the secret with at least one person. You are required to have a responsible adult stay with you for at least 24 hours after undergoing surgery under sedation or general aesthetic. Some procedures like the tummy tuck require more than 24 hours. You'll have limited mobility during this time, so having support from a friend or member of the family is crucial. They are also there to monitor you and call for help in case of an emergency.
What You Need After Surgery
---
Recovery after a surgical procedure is not an exact science—every person responds differently to treatment in terms of healing, mobility, and pain tolerance. Be aware of your limitations and give yourself permission to rest and heal.
Do you have questions about your post-surgery recovery time? Contact the Vargas Face & Skin Center office. Our trained staff will be able to assist you with any issues or questions you may encounter.