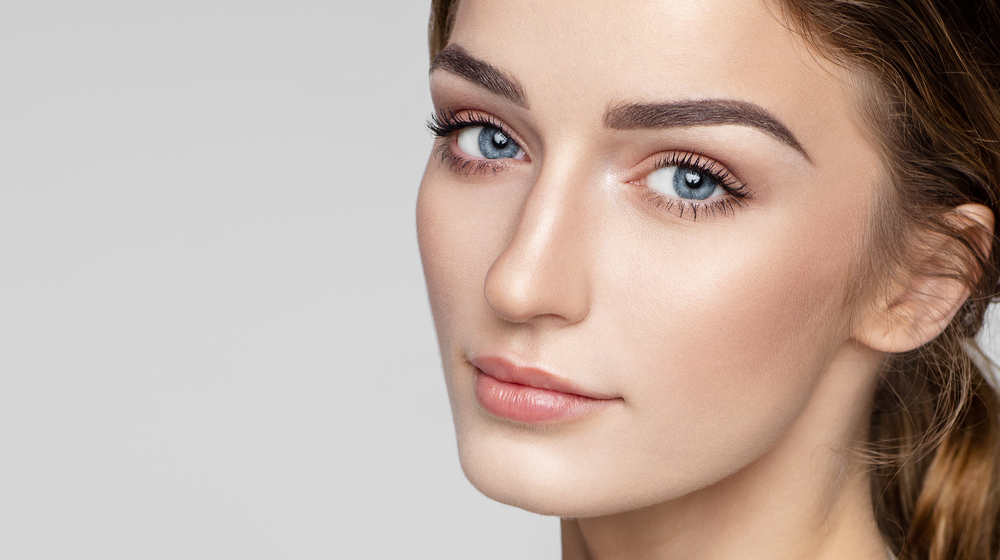 Hold the Phone: PRP Injections for Eyebrows Exist!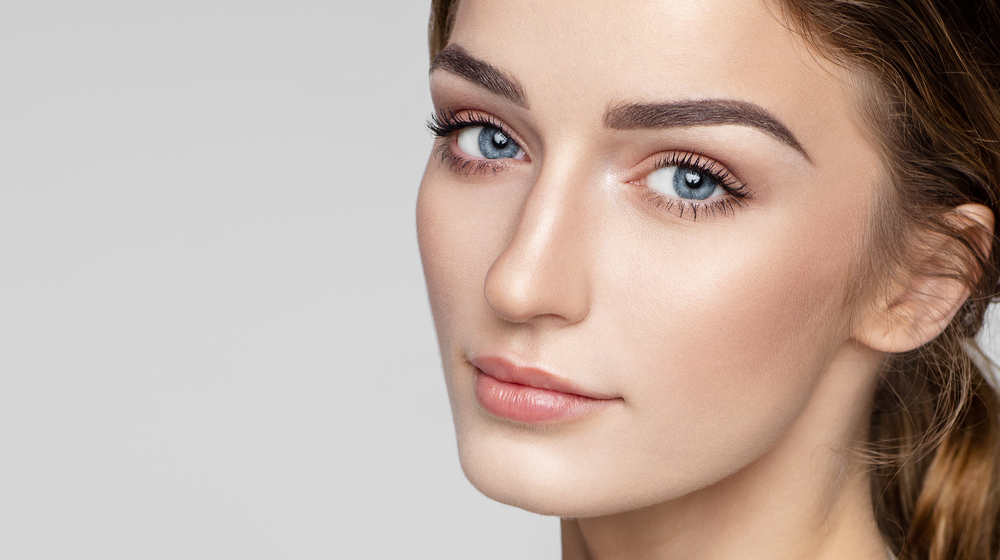 Have your eyebrows thinned out? Are they sparse or virtually non-existent? Tired of drawing them on every morning? Fret no more. There is a possible solution that is now creating a sensation among dermatological circles. Ever heard of PRP injections? This could be your next best bet to beautify your eyebrows once more and grow hair where it once barely existed.
Why Eyebrows Thin Out
Our eyebrows are thin or thin out for a variety of reasons, such as heredity, over-plucking, and aging. It has been found out that when we reach the age of 40, our eyebrows start to thin out and don't grow as fast. But all hope is not lost. You, too, can hop on the trend of thick, supermodel brows with PRP injections.
Hope for Thinning Eyebrows
Have you ever heard of PRP or Platelet-Rich Plasma? It's a method of drawing blood from you, processing it in a centrifuge, and injecting it back into an area to encourage hair regrowth. Most popularly used to treat hair loss on the head, some patients have seen good results on their eyebrows, as well.
The Amazing History of PRP
PRP has been used since the 1990s for maxillofacial and plastic surgery. It then was used in orthopedic and sports medicine as a way to heal muscle and tendon injuries. PRP aids in the healing process by releasing growth factors as well as influencing tissue repair, which is what makes it so effective to treat hair loss.
Having been first used for thinning hair on scalps, cosmetic surgeons and dermatologists experimented with injecting PRP on thinning eyebrow areas. In order for the injections to be successful, there should be some hair follicles still in existence. There has to be something to grow from in order for the treatment to work!
How PRP Injections Work
First, we draw your blood, and then separate platelet-rich portions from platelet-poor ones. The platelet-rich portions are then injected into parts of your eyebrow area where there are existing hair follicles. This happens multiple times over the course of a month until you start to see regrowth in your brows. After a month of injections, you will start seeing results in two months. Booster injections are needed every nine months to keep the follicles alive. PRP injections cost $900 per session.
Why PRP Injections are a Safe Option
The platelets come from you and are merely put down into a centrifuge to separate your platelet-rich portions from the poor ones, making it a safe method for regrowing hair. Using PRP allows you to use your own body's intelligence to heal itself and to stimulate hair growth in your eyebrows.
---
Tired of sparse eyebrows? Book an appointment at Vargas Face and Skin Center to get your brows growing once more!