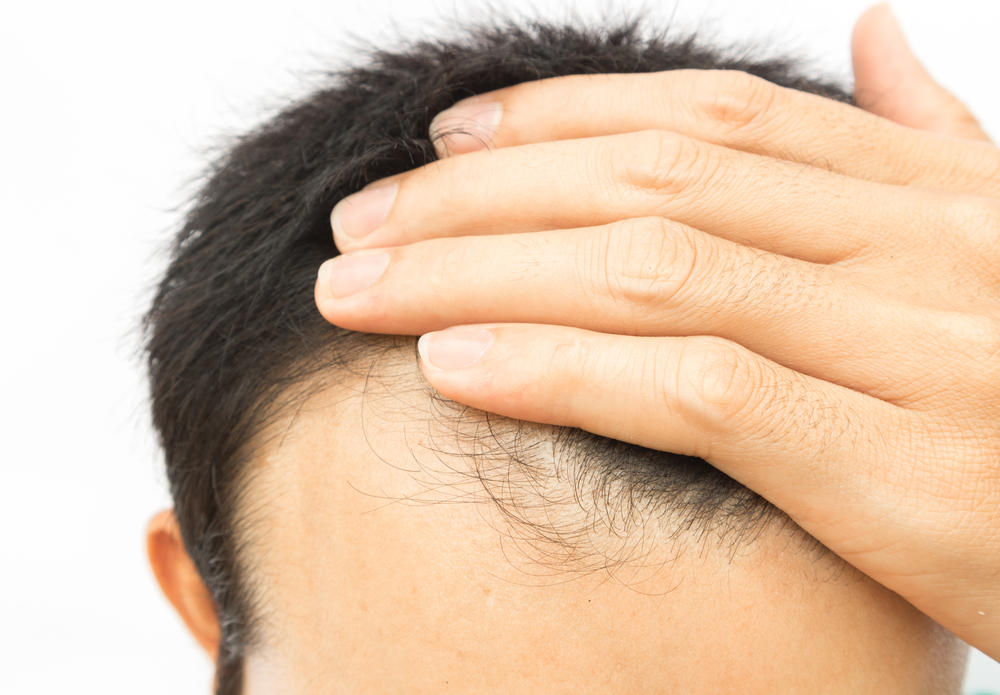 PRP Treatment for Hair Loss and Restoration at Vargas Face & Skin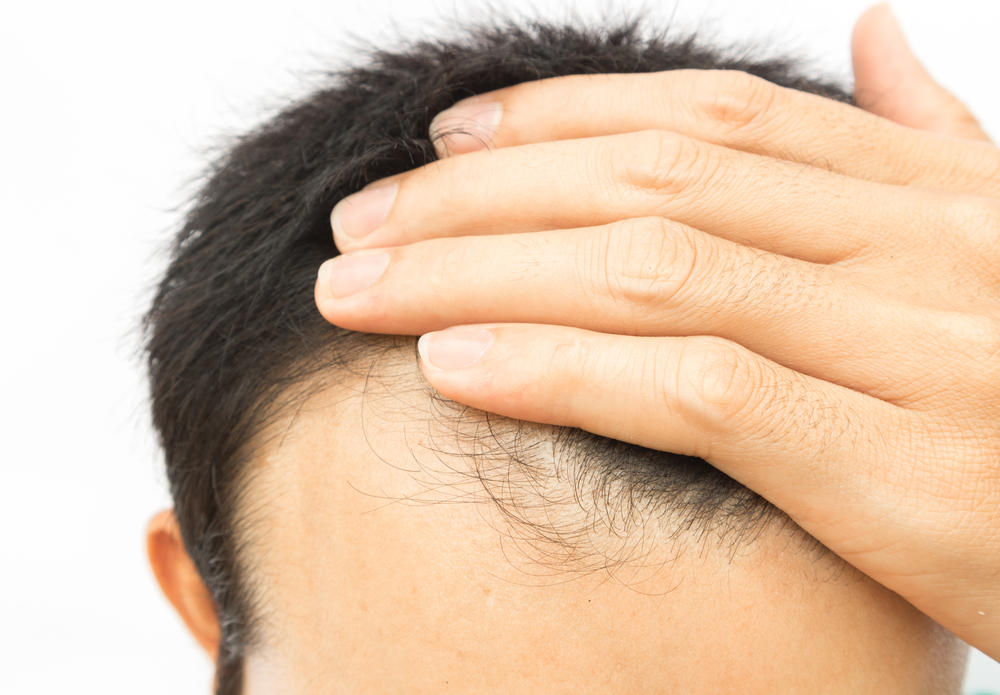 Hair loss is something that affects the lives of millions of people. Typically an inherited issue, it affects one in four women during their lifetime. Men often see hair loss in premature balding and hair thinning that can start as early as their twenties. As we age, our hair becomes thinner and less heavy at the follicle, and when this is inherited, it can sometimes be quote noticeable and very distressing. And hair loss extends beyond heritability as well, often as a symptom of severe stress, allergy to medication, or an underlying medical disorder.
How the PRP Treatment Works
There are a number of medications and treatments available to address hair loss in men and women, but the PRP treatment for hair loss is a unique non-surgical procedure that yields results that deserve all the praise they've been given. Platelet Rich Plasma (PRP) treatment is done via injections into the scalp. Using PRP for hair loss triggers hair follicles to regenerate, allowing them to grow new, longer, thicker strands of hair. Most patients will be able to best perceive the results within a few months. This blood serum is made of your own blood. The scalp is numbed, so there's no pain during the procedure. The blood that was drawn from you beforehand is mixed with ACell, and then injected into the target areas determined for treating your hair loss. Recovery is typically over within 48 hours, and any pain from mild swelling is easily managed with non-narcotic over the counter medications like Ibuprofen.
Plate Rich Plasma alone doesn't achieve this new push of hair growth. ACell, which is an FDA approved powder for treating wounds is added to the PRP, in order to trigger this hair regeneration via the adult stem cells in the PRP. The results from PRP for patients have been strong and consistent, though each patient is unique; it may take longer, or results may be more modest, in some patients.
Who is a Good Candidate for a PRP Treatment?
The PRP treatment are available to patients regardless of sex, and it can be used across the spectrum of reasons for a patient's hair loss, not just inherited hair loss. It's also easy to customize it to an individual patient and their particular hair restoration needs. By undergoing PRP at Vargas Face and Skin, you'll know from your initial in-depth consultation what your expected results are, from modest to best case. When you've finished PRP, you can keep working with Dr. Vargas on how to best care for your hair and skin. Because your overall health so deeply influences hair growth and the appearance of our skin, having a doctor who knows you and your background can have stunning long term results, long after your initial restoration treatment. From helping you develop long term plans for daily skin and hair regimens, or providing insightful education on your particular perfect-fit treatments, Dr. Vargas can help you love and take care of the skin you're in.
At Vargas Face and Skin, Dr. Hannah Vargas is ready to address any surgical or non-surgical cosmetic interests you may have. Her primary focus is to help create a beautiful, natural outcome for your specific goals. If you wish to have an in-depth consultation with Dr. Vargas about PRP for hair loss in Kansas City or any other cosmetic procedure, please click here to access our Contact Form page.