Upper & Lower Eyelid Lift
A surgical eyelid procedure (or blepharoplasty) removes fat and excess skin from the upper and lower eyelids. Loose or sagging skin around the upper eyelid may have a negative impact on the natural contour of the eyelid. In some cases, it may also impair natural vision.
Eyelid Corrections
Eyelid surgery can correct the following issues:      
Excess skin on the upper lids that sags and interferes with normal vision

Puffiness or bags under the lower lids

Excess skin and fine wrinkles of the lower eyelids

Bags and dark circles under the eyes

Lower eyelid droopiness
Common Add-On Procedures
Many patients will combine an upper and/or lower eyelid lift with additional procedures, depending on their desired results or needs. Some additional procedures include:
Brow lift
Peri-ocular resurfacing
Fat grafting to the eye area
Depending on your aesthetic and cosmetic goals, Dr. Vargas will discuss your overall needs and what procedures will work the best for you.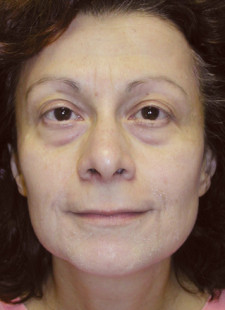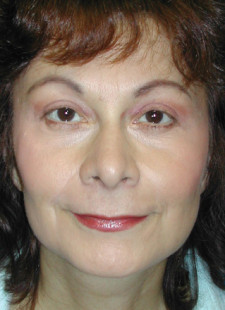 "I had so much creepy skin under my eyes that make-up would just stick to my wrinkles! Now I don't have to cover up anything because I look young and fresh again."
Tired of looking…tired? An eyelid lift might be the solution.