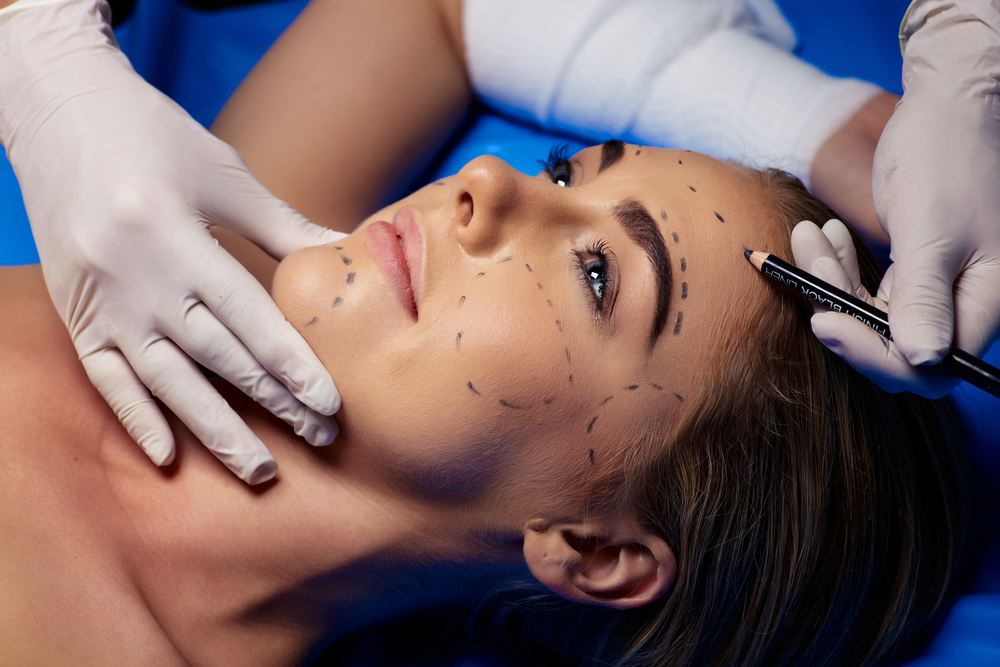 5 Cosmetic Surgery Myths Debunked!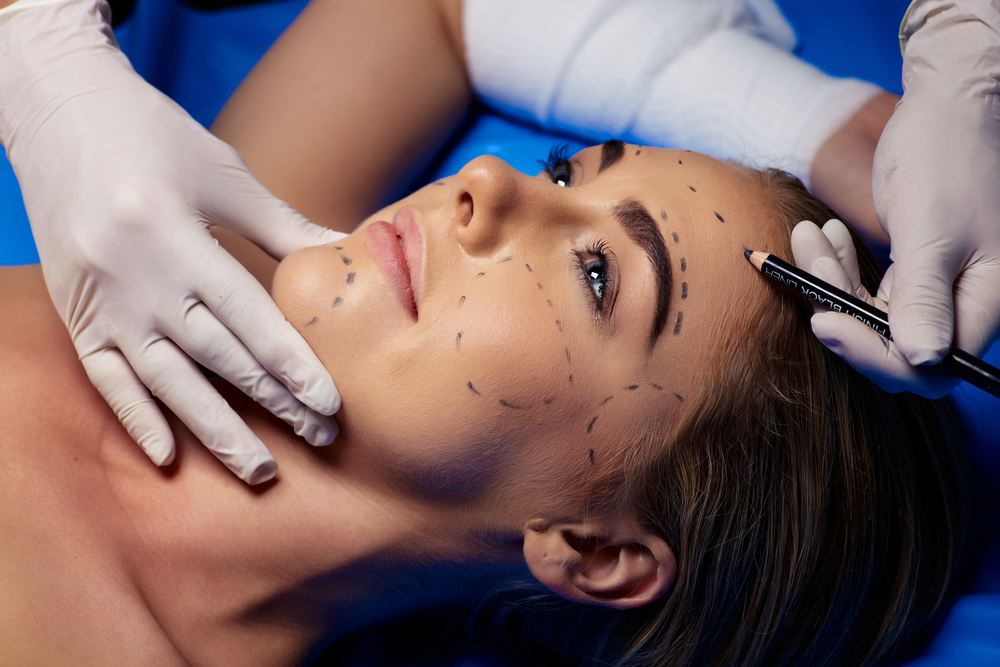 When it comes to cosmetic surgery, there are many myths bouncing around out in the general public. These myths can cause some people to have a warped sense of what cosmetic surgery does and what the risks involved with the procedure are. Learning to dispel myth from fact is important if you're considering a procedure such as a facelift, laser liposuction, or having a Botox injection. Here are five common cosmetic surgery myths and the truth behind them.
Myth: People Have Cosmetic Surgery Just for Looks
The Truth: Some believe that cosmetic surgery is about making you look like a celebrity or because the person receiving the procedure just worries about their looks. These procedures are not about turning the patient into someone they're not. They are based on what the goals of the patient are and many feel more confident after the procedure and less anxious about life in general.
Myth: Liposuction is a Weight Loss Fix-All
The Truth: The liposuction procedure is not about losing weight but it removes fat and helps to contour the body. If you do not follow an exercise and healthy eating plan after the procedure, you can gain the fat back. This is not about fixing your body without diet and exercise, but helping to contour and remove fat when you're ready to be healthy all around.
Myth: Cosmetic Surgery is Very Dangerous
The Truth: While there are risks just as any other surgical procedure, the cosmetic surgical options are very safe and not dangerous to patients. This is especially so when you're working with a highly trained cosmetic surgeon. Be sure to check the references and experience of whoever you decide to work with.
Myth: It's Just Women Who Want Cosmetic Surgery
The Truth: Increasingly more men are opting for cosmetic surgery now than ever. It is not just women who are worried about scars, or want to improve their looks or skin. There's been a huge increase in the number of men seeking out cosmetic surgery for varied reasons.
Myth: The Surgery Will Leave Unwanted Scars Behind
The Truth: It is true that surgery leaves a scar behind; however, with cosmetic surgery part of the procedure is in concealing the scars that surgery causes. For example, a facelift puts the scars in the ear area around the hairline so it is not easily noticeable. If you need breast augmentation for whatever reason, those scars are conveniently placed in the armpit area, while a tummy tuck scar is below the bikini line. Yes, scars are left behind but with the talented cosmetic surgeon they are not easily noticeable to anyone.
---
These are just a few of the myths that are floating around about cosmetic surgery and the reasons behind people putting the procedure off. If you're interested in cosmetic surgery or have problem areas that you want to discuss, contact Vargas Face and Skin Center today. We can help you dispel the myths and concerns you have and help you look your very best. Our talented team awaits to assist you in all your cosmetic procedures.