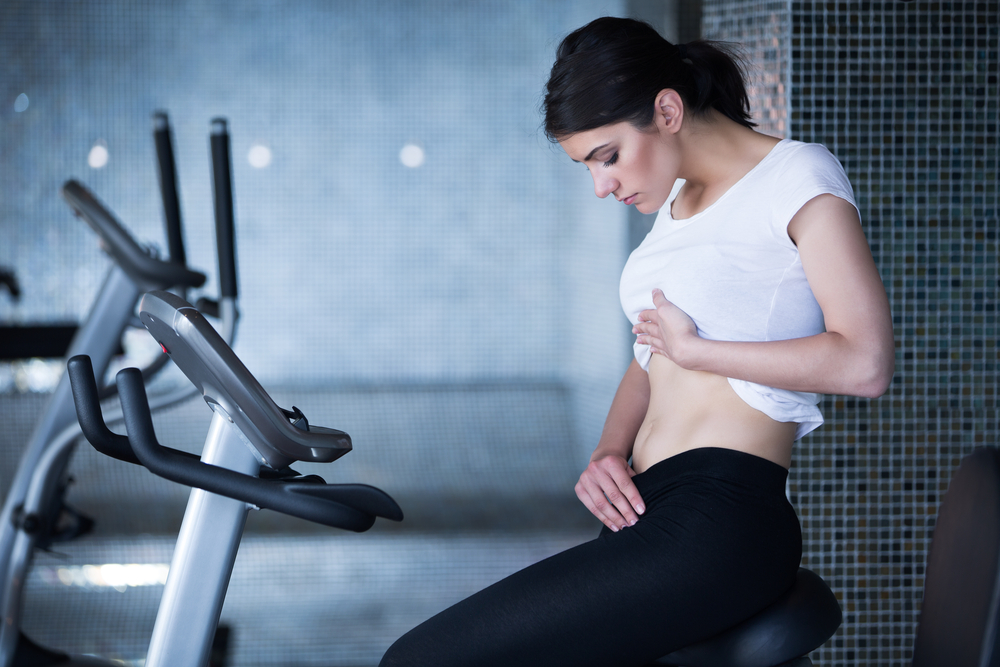 Laser Liposuction can be the Next Step when Diet and Exercise are not Enough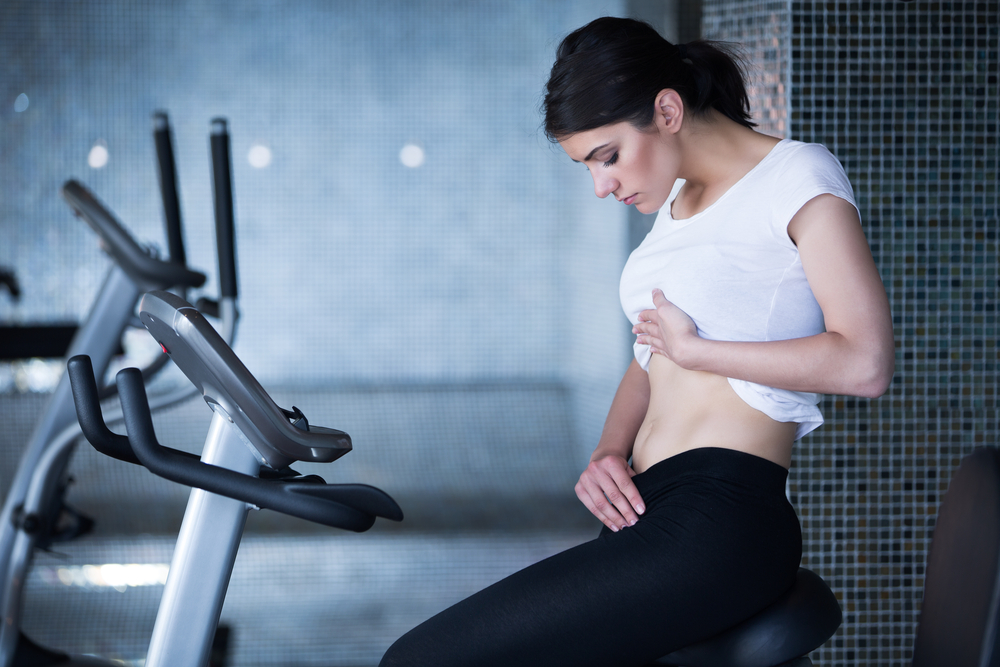 Leading a healthy lifestyle is not a fad or a trend, but a worldwide movement that endeavors to change the way people of all cultures and nationalities approach diet and exercise, losing weight and getting fit. If you do a simple Google search for "healthy lifestyles" right now, you'll be presented with volumes of websites, Facebook pages, YouTube videos, and press releases from countries across the globe. And although healthy lifestyles are a benefit to everyone, young or old, there are occasions when diet and exercise aren't enough on their own to help create the body shape we're striving for. And, when appearances are often so connected to self-esteem, the struggle with something that seems out of reach can be dispiriting. It's in these cases that laser liposuction can be a much-needed next step for those who want to reduce or eliminate stubborn pockets of fat and achieve the body-shape appearance they desire.
Dissolve Fat!
Laser liposuction is a popular cosmetic procedure that can be employed to dissolve localized pockets of fat, as well as tighten the surrounding skin. The process is safe, relaxed, and incredibly efficient. And, although laser liposuction can be performed on nearly any area of the body, the treatment is typically utilized around the abdomen, love handles, and saddle bags, as well as for trouble spots around the inner and outer thighs, buttocks, waist, and hips. Laser liposuction is also very popular around the chin and upper arms.
Here at Vargas Face and Skin, our laser liposuction treatments are performed on-site, without a need for general anesthetic. Laser liposuction is minimally invasive, allowing those who have the procedure to return home on the same day and resume normal activities shortly after.
Who May Benefit from Laser Liposuction?
Although laser liposuction is not considered a substitute for healthy living and weight loss, any adult who has unsuccessfully attempted to reduce the appearance of areas of fat through diet and exercise, may be an ideal candidate. In addition, any adult who is slightly overweight and troubled by the appearance of fat rolls, flabby skin, or unsightly bulges, should consider a consultation about laser liposuction. Additionally, any adult who has areas or pockets of localized fat that is disproportionate to other areas of their body, may be a perfect candidate for laser liposuction.
An important note about the process: As laser liposuction is a quick and effective treatment for areas of unwanted fat, it should be stated that the process, although permanent, is not a substitute for living a healthy lifestyle. Laser liposuction should be followed up by a return to a healthy lifestyle of diet and exercise that maintains a desired shape, as well as balances the overall body, mind, and spirit.
At Vargas Face and Skin, Dr. Hannah Vargas is ready to address the issues that are most important to you and help create a beautiful, natural outcome for your specific needs. If you wish to have an in-depth consultation with Dr. Vargas about Laser Liposuction, please click here to access our Contact Form page.
Where to find the new location for Vargas Face and Skin Center? Our new location is 5000 W. 95th Street, Suite 170, Prairie Village, KS 66207. You can paste our address into Google Maps and get quick and easy directions.