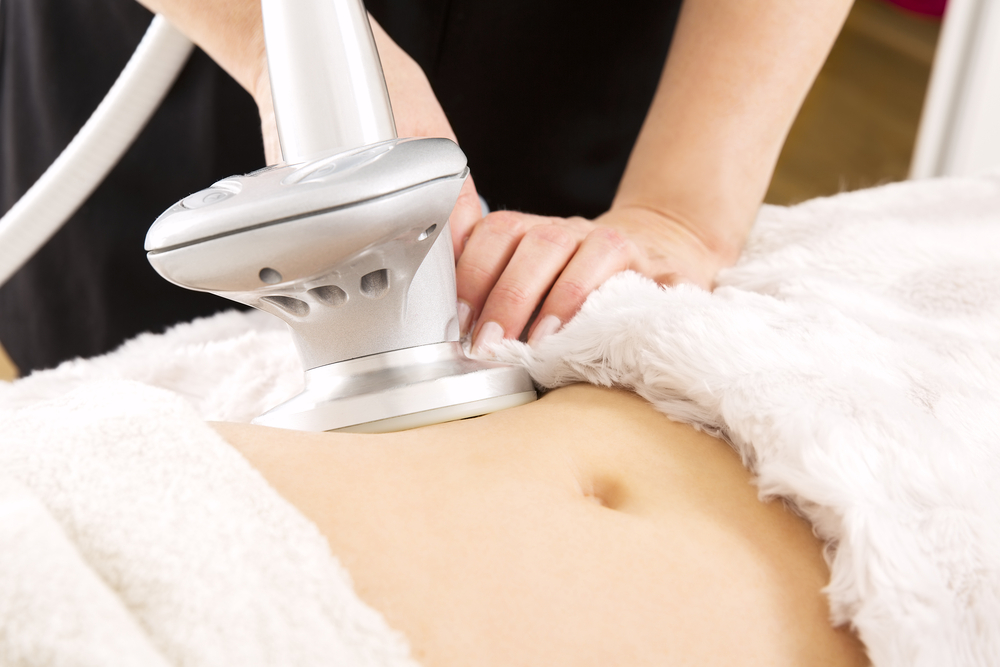 Laser Liposuction is Perfect for Targeting Areas of Unwanted Fat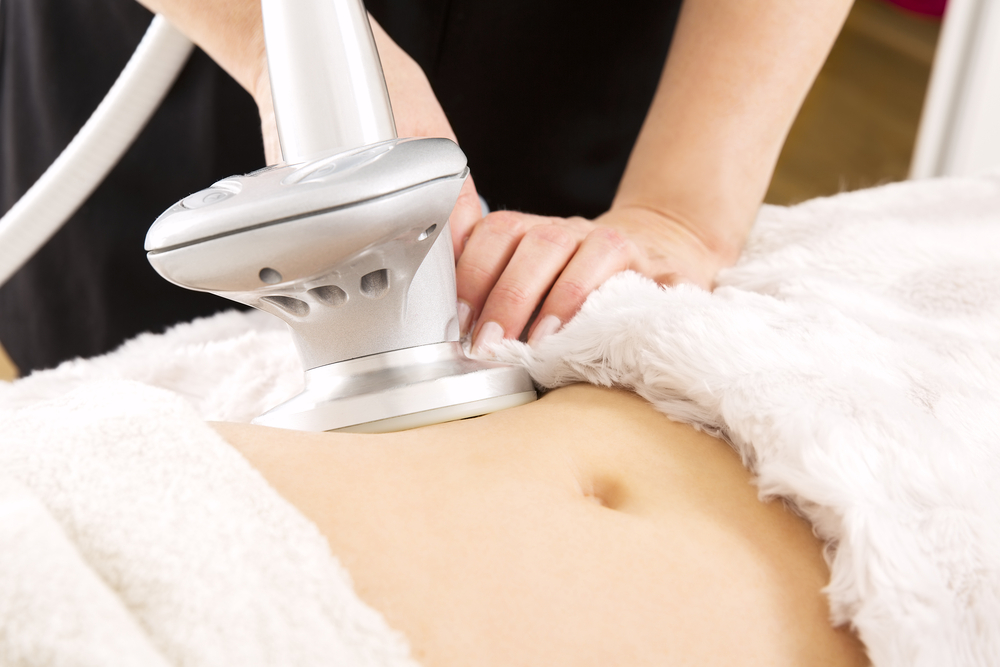 Most of us have areas of "unwanted" fat. It may be around the waist or the abdomen. It may appear as love handles or saddle bags. It could be on both the inner and outer thighs, as well as the buttocks and the hips. Some unwanted fat shows up in the upper arms and even beneath the chin. Given the numerous areas in which unwanted fat tends to show up, it can be a real battle to defeat areas of localized fat and attain the shape and appearance you want from your body. Laser Liposuction is the perfect solution!
Targeting Localized Fat
When it comes to reducing areas of fat around the body, a strict diet only works so well. Exercise, especially cardio, is known to burn fat because you are burning calories as you run, walk, or jog, but the results are distributed evenly all over the body. In other words, areas of localized fat can be difficult to reduce without a little help. At Vargas Face and Skin, we've seen how effective Laser Liposuction can be in addressing areas of localized fat. And, we've seen the amazing results.
Liposuction has a history that dates back to Europe in the 1960s. Obviously, a lot has changed in the liposuction process over the last 50+ years, but the most significant development comes from the addition of laser technology as part of the fat melting process before the microcannula removes the "liquefied" tissue from the targeted regions. Laser Liposuction has become an enormously popular body contouring procedure around the world. As a cosmetic procedure, Laser Liposuction is a benefit for numerous reasons. One of the more popular reasons is the fact that the Laser Liposuction procedure results in less bruising and a quicker recovery time for the patient.
Laser Liposuction is an incredibly-popular procedure at Vargas Face and Skin, delivering immediately-visible results in areas of localized fat. Laser Liposuction is especially beneficial to those who have tried diet and exercise and have been disappointed with the result. The laser utilized has been shown to stimulate the production of collagen and elastin in the treatment areas. This means a result that is tighter, firmer, and smoother. The laser also helps by coagulating tiny blood vessels in the treatment area. This means less bruising beneath the skin and a more natural appearance quicker.
Recovery time for Laser Liposuction is short. Only 1 or 2 sutures is required after the procedure is complete. Tiny areas of incision heal within days. Laser Liposuction requires no general anesthesia and has minimal downtime.
Note: Dr. Vargas sometimes recommends SkinTyte treatments after Laser Lipo sessions to tighten the skin on the surface of the target areas as well.
At Vargas Face and Skin, Dr. Hannah Vargas is ready to address the issues that are most important to you and help create a beautiful, natural outcome for your specific needs. If you wish to have an in-depth consultation with Dr. Vargas about Laser Liposuction, please click here to access our Contact Form page.
Where to find the new location for Vargas Face and Skin Center? Our new location is 5000 W. 95th Street, Suite 170, Prairie Village, KS 66207. You can paste our address into Google Maps and get quick and easy directions.