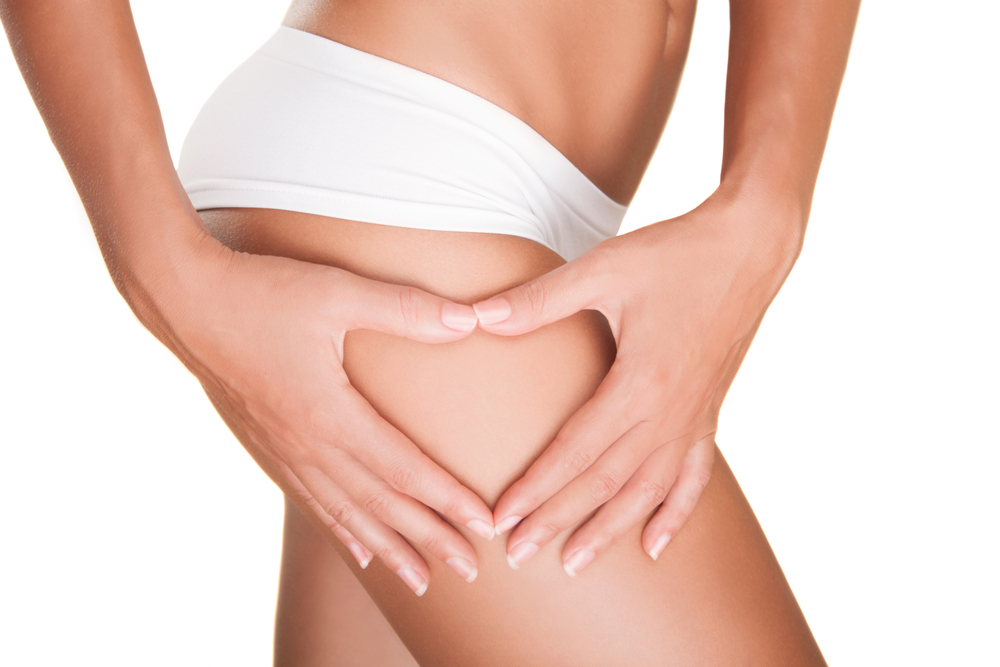 CelluSmooth and Laser Lipo at Vargas Face and Skin Center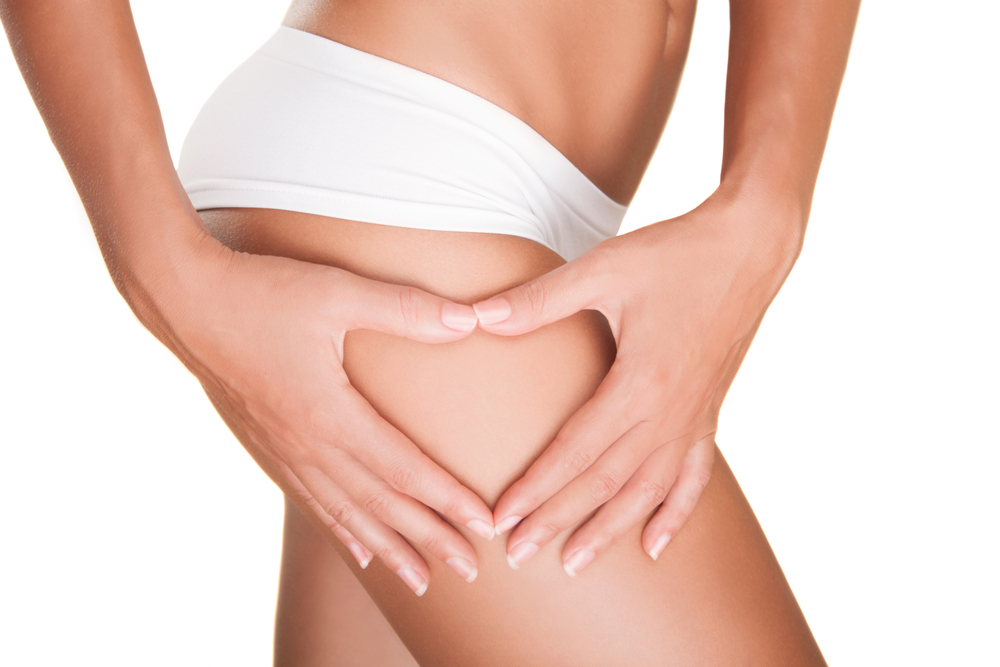 The summer is quickly coming to an end. Kids across the Greater Kansas City Area have returned to school, giving parents across the region a little time to themselves again. Whew! For many in Kansas City, this is one of the best times of the year. Breathe in, breathe out, let your hands fall to your sides, and shake it off. Yes, late August and early September are less busy – a time for personal relaxation, and a time to think about treating yourself to something special. On that very topic, we'd like to mention something that we're pretty excited about here at Vargas Face and Skin: the CelluSmooth and Laser Lipocombination procedure.
How does CelluSmooth work? Let's take a look!
CelluSmooth is the latest technique in body contouring, one that specifically targets lumpy and dimpled skin in the thighs and buttocks. Essentially, it's a minimally-invasive Sciton laser treatment for cellulite. But the best part of all is that fact that CelluSmooth typically requires a single in-office treatment to see amazing results. The CelluSmooth procedure utilizes a three-mode Sciton laser to lessen the appearance of dimples, melt away tiny pockets of fat, and tighten and smooth the skin. Easy as one, two, three! But, as mentioned earlier, this is a combination procedure with Laser Lipo as well.
Laser Lipo has become one of the most popular cosmetic procedures in America. The non-surgical Laser Lipo process makes use of a laser fiber and a thin cannula (a hollow tube) to target areas of fat around the body. Laser Lipo delivers immediate results to trouble areas and doesn't require general anesthetic.
Laser Lipo at Vargas Face and Skin is available for the following areas:
Abdomen
Arms
Backs of arms
Bra line (across the back)
Hips (saddle bags)
Inner and outer thighs
Neck
Waistline (love handles)
So, between CelluSmooth and Laser Lipo, many troubling areas of the body can be targeted and improved with "laser precision." If you're taking some personal time during the next few months, and you're interested in learning more about what the Laser Lipo and CelluSmooth combination procedure can do for you, feel free to call Vargas Face and Skin Center for a consultation.
At Vargas Face and Skin, Dr. Hannah Vargas is ready to address the issues that are most important to you and help create a beautiful, natural outcome for your specific needs. If you wish to have an in-depth consultation with Dr. Vargas, please click here to access our Contact Form page.
Where to find the new location for Vargas Face and Skin Center? Our new location is 5000 W. 95th Street, Suite 170, Prairie Village, KS 66207. You can paste our address into Google Maps and get quick and easy directions.