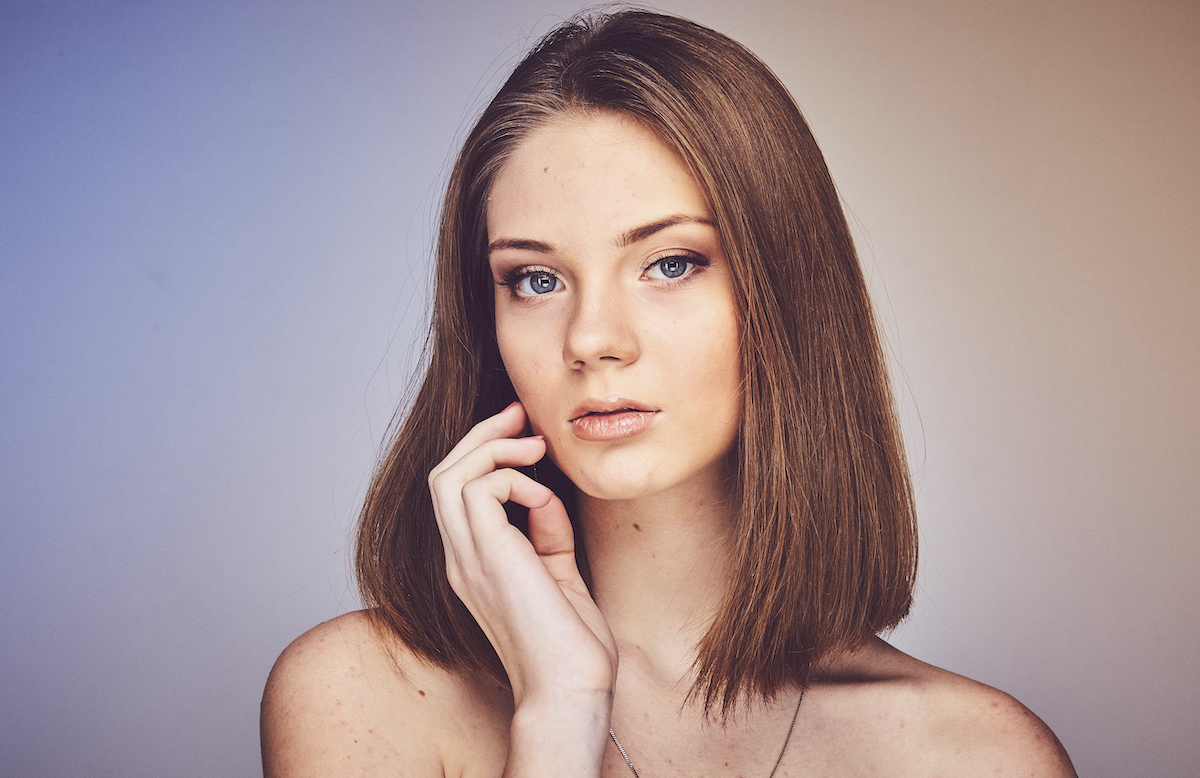 Things to Consider When Scheduling Plastic Surgery
People who consider getting cosmetic or plastic surgery will undoubtedly research clinics, doctors, and procedures that can help them achieve a specific aesthetic goal. They will surely check the prices of the surgical procedures, too, and decide if it's something they can save up for. Some might be concerned about the post-surgery pain (will it be unbearable once the painkillers wear off?), and others will be interested in the recovery period.
All of these are valid matters about invasive cosmetic surgery. Our patients also asked questions before they decided to push through with the procedure they had in mind. They asked about our clinic, our head surgeon Dr. Vargas, what to expect before and after they get on the table, and the fees we charge.
One of the common questions was: when is the best time to get plastic surgery? In wanting to provide the best possible care and service to our patients, Vargas Face and Skin answers as truthfully as we can.
"Winter Is the Best Season for Cosmetic Surgery."
If you've done preliminary research before finding this blog, no doubt you found many article headlines saying winter is the best time to get cosmetic surgery. The statement is not entirely wrong, but it isn't always correct either.
The general climate could indeed be a factor in how fast or slow you recover after a procedure, but the activities you do during those months matter more.
A school teacher, for example, can take advantage of the winter holidays to have liposuction because they can get one to two weeks off. This is normally how long it takes for the bruising to fade and the patient to feel well enough to get back to their daily life. A CPA, on the other hand, won't have the same luxury because the last weeks of December is often a busy season meeting with clients and preparing for year-end audit presentations.
If work obligations are not an issue, then winter could be a good time for a surgical procedure:
Plastic surgery patients are advised to stay away from direct sunlight post-surgery to avoid scarring.
You can wear long-sleeved shirts and turtleneck sweaters to hide bandages or swelling.
You can stay out of sight for a while or wear baggy, shape-concealing winter clothing if you feel self-conscious and want to avoid shocking people with the drastic changes in your physique (e.g., you had breast augmentation or reduction).
In sum, winter is the ideal season for plastic surgery if you want to avoid the hot summers in Kansas, you aren't busy with work, and want the freedom to wear concealing clothes without raising eyebrows.
More Time for Recovery with COVID-19
Since we're discussing the importance of having enough time for recovery, some of you might already be thinking, now could be a good time to go for a procedure in light of the COVID-19 pandemic.
You're not alone in that thinking. The president of the American Society of Plastic Surgeons announced back in July that the demand for plastic surgery increased during this pandemic. Botox injections and breast augmentation were the most in-demand. Fifty-five percent of plastic surgeons in the country reported Botox as the most sought-after procedure during quarantine, while 40% said breast augmentation was the most-requested procedure.
It is uncertain as to when the pandemic will stop being a threat to human life. While you're waiting, you can use the time wisely and do the things you wanted to do but never had the time for. Getting a cosmetic surgical procedure can be one of them.
The Best Time Depends on the Procedure
So far, we have discussed finding the best time for plastic surgery based on your availability and preferences. Another approach would be to consider the recovery period first above anything else. For example, you can research how long the recovery period will be for a particular procedure, and then find a spot for it in your annual calendar.
Below is a list of popular cosmetic surgery procedures and their average healing periods:
Botox injections – No recovery window necessary
Eyelid surgery – 2-3 weeks
Liposuction – 1-2 weeks
Breast enlargement – 1-2 weeks
Tummy tuck – 8 weeks
Rhinoplasty – 1-2 weeks
Facelift – 1-2 weeks
Disclaimer: These are estimates based on the average time it takes for surgical incisions to heal. Some figures may or may not include the time it takes for bruising, swelling, and skin discoloration to subside. More importantly, patients can respond differently to a surgical procedure. Some will take longer to heal, while others can get back on their feet earlier than the expected recovery period.
Essentially, you can build a schedule around your procedure instead of trying to fit the surgery and the recommended recovery period into your calendar. The advantage with this approach is you won't need to force yourself to return to work even if you're not yet fully recovered.
You may also factor in other things like the season (will you be fully recovered from a tummy tuck and can confidently wear a swimsuit by the time summer arrives?), the choice of surgeon (is the doctor you've consulted and felt comfortable with available on the date you choose?), and availability of a friend or family member who promised to care for you as your body heals from the surgery.
Find the Best Time for You
Bear in mind that the best time for everyone is not always the best time for you. While it helps to have any form of guidelines for plastic surgery, you ultimately have to decide based on how quickly you think your body can heal.
Our specialists at Vargas Face and Skin can help you decide on the best time to have plastic surgery. Moreover, we'll assess which procedure will benefit you the most and achieve the aesthetic you want to have.
Schedule an appointment today, and we'll quickly get back to you with the details for a virtual consultation.