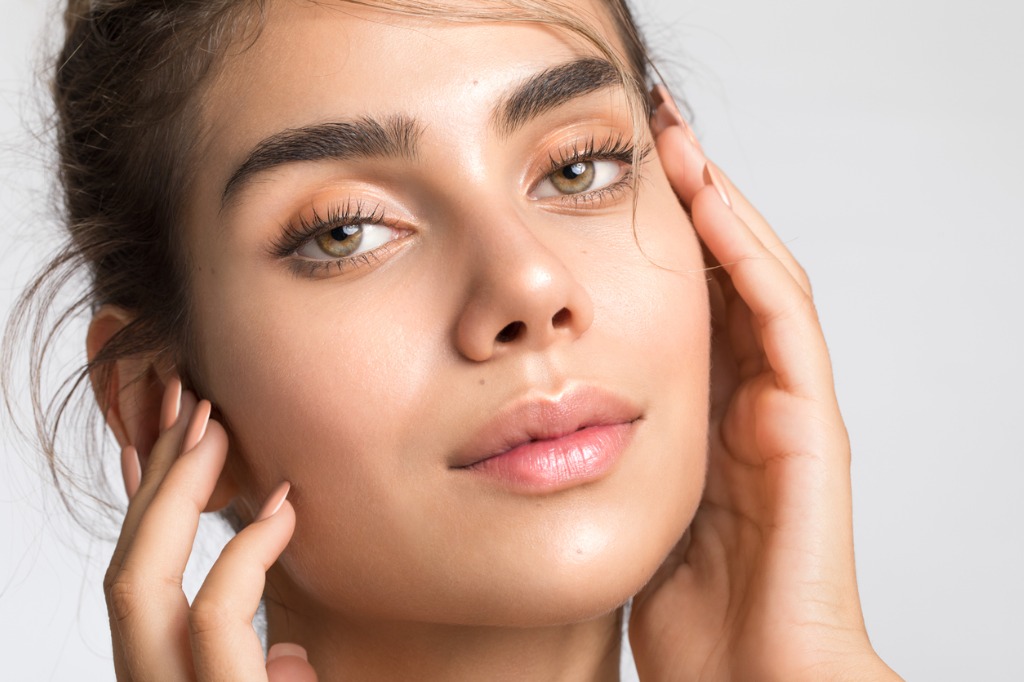 5 Ways to Maintain the Results of Cosmetic Procedures
Don't you just love that boost of self-confidence you get when you're fresh off a successful cosmetic procedure? Cosmetic surgeons carried out 15.6 million cosmetic procedures in 2020. Approximately 13.2 million of these procedures were minimally invasive, while 2.3 million were surgical procedures like facelifts.
Unfortunately, no cosmetic procedure produces life-long results. You have to undergo the same treatments again after a few months or years, depending on the procedure, making cosmetic enhancements a long-term investment. If you follow the tips we've outlined in this article, you can make sure the results of your cosmetic procedure last as long as possible.
1. Practice healthy habits
Your lifestyle choices can affect your cosmetic enhancements in several ways. For example, smoking negatively affects your skin, which can undo the results of a facelift. Products containing nicotine make it difficult for your body to heal, especially after undergoing surgery. Avoid drug use and excessive drinking and smoking if you want your cosmetic enhancements to hold up.
2. Maintain a good skincare routine
Make sure to stick to a strict skincare routine. Skincare reinforces the positive effects of cosmetic procedures. When you're kind to your skin, you prevent outside factors from messing with the results of your cosmetic procedure.
For starters, proper post-surgical skincare makes a big difference in how the final product looks. Cleaning your face with a mild facial wash, for example, keeps the area clean without being too harsh on your fresh wounds. The right skincare products and practices help maintain and enhance the results of cosmetic procedures.
Show off your plump lips by using a gentle lip scrub that gets rid of dead skin cells. Keep dark circles and wrinkles from showing up around your eyes with the right eye cream. These simple practices can extend the results of your cosmetic procedures.
3. Keep yourself active
Exercise is crucial if you want to maintain a healthy lifestyle after your cosmetic surgery. Of course, straining your body when you're fresh off a surgery isn't advised, but regular exercise once you've healed is a must. The results of cosmetic procedures may seem magical, but the results of body contouring and liposuction can be undone if you do not exercise regularly.
Significant weight fluctuations compromise the outcome of cosmetic surgery, which is why we recommended that you only undergo significant cosmetic surgery if you are certain you can maintain your weight.
4. Watch what you eat
Along with proper exercise should be a healthy diet. Unhealthy eating habits can compromise the results of any cosmetic enhancement.

Healthy eating and proper hydration make the post-surgery healing process better. When your body is sufficiently nourished and hydrated, it works efficiently, leading to an easier and quicker recovery period.
In addition, the right diet reinforces the result of your exercise. If you eat balanced meals, you can maintain your weight better and will have more energy to exercise.
If you had a cosmetic procedure done, you can maintain the results and prevent sagging, wrinkled skin from reappearing if your body is hydrated and your skin gets the vitamins, minerals, and antioxidants it needs.
5. Avoid sun exposure
Wrinkles, discolored or uneven skin tone, and pigmentation are just some negative effects of overexposure to the sun. As a solution to these skin problems, you can undergo different kinds of cosmetic procedures, from microneedling to laser skin resurfacing.
With plenty of procedures aimed at solving sun damage problems, it's clear that too much sun exposure is the skin's enemy. It's true before you get any type of treatment and even more so after you've had cosmetic enhancements. For starters, your skin will be sensitive fresh off a cosmetic procedure, so you should stay away from direct sun exposure. Otherwise, the regular post-operative swelling you'll experience may worsen.
Afterward, it's smart to limit exposure to the sun and wear enough sunscreen to maintain the results of your procedures. By wearing sunscreen and protective clothing, you'll be protecting your skin from harmful UV rays and avoid fine lines, wrinkles, and other signs of sun damage.
Choose the Right Cosmetic Procedure Provider
With time and money invested in cosmetic enhancements, it's only natural to want to preserve the results for as long as possible. The tips above, when followed properly, will help you maintain the beautiful results of any procedure.
Without a doubt, another important factor in achieving long-lasting results is choosing a highly-qualified and trusted provider. With Vargas Face & Skin Center, you're in safe hands.
Led by Dr. Hannah Vargas, a board-certified surgeon with over a decade's worth of experience, Vargas Face & Skin Center provides customized procedures and treatments that meet your individual aesthetic needs. Book a consultation with us today by calling 913-381-4900 or filling out our online form.