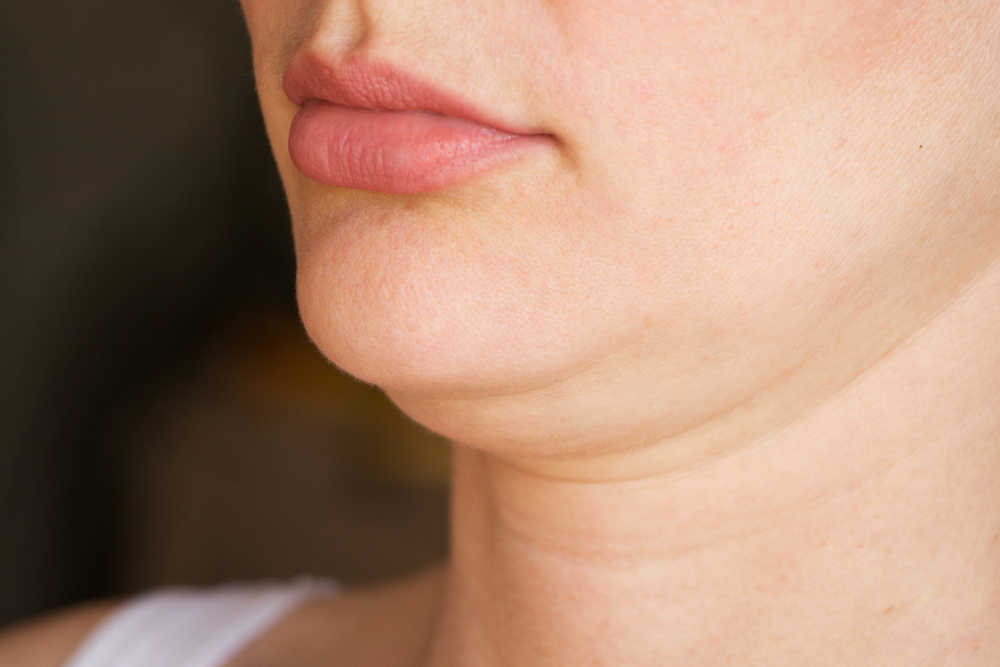 The Pros and Cons of CoolSculpting Your Double Chin
Do you have a double chin that you want to eliminate? Well, the cosmetic procedure referred to as 'CoolSculpting' might be the perfect choice for your unique needs. Your double chin can be a thing of the past, and you'll have a smooth jawline after CoolSculpting your face.
What is CoolSculpting?
CoolSculpting is a non-invasive procedure that targets fat cells by freezing. Once eliminated your chin and jawline will appear smooth and tone.
During the CoolSculpting, an applicator is placed along the area of concern. The applicator acts as a suction device that similar to a vacuum. It sucks the skin while cooling the fat cells. Usually, the treatment takes about an hour to complete. Patients can relax because there is no discomfort during the process.
The Pros of CoolSculpting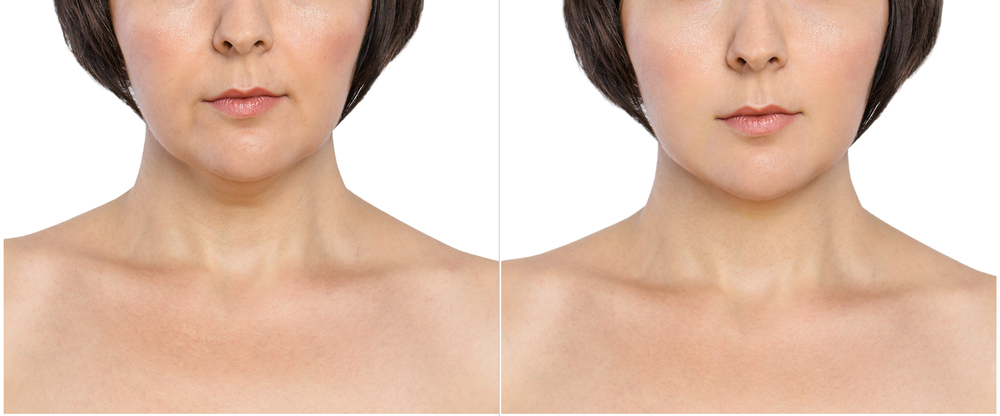 Here are just a few reasons why you should consider CoolSculpting your double chin away.
Quick: There is no reason to go to the hospital to have your double chin eliminated. You can drop into the aesthetic's office on your lunch break or after work. The entire procedure is performed in a dermatologist or plastic surgery office.
Pain-free: Some patients report a slight sucking sensation or a feeling of coldness, but there is no pain.
Non-invasive: The entire procedure is non-invasive
No downtime: Following the process, you can return to work and daily life. There is no downtime required. This ideal for most people who have busy careers and complicated daily lives that make it impossible to take time to recuperate as many cosmetic methods require.
Impressive and Immediate Results: The results are noticeable after only a few treatments, and they will last as long as you maintain a healthy diet and exercise regularly to prevent weight gain.
The Cons of CoolSculpting
CoolSculpting might not be perfect for your double chin if you suffer from excessive weight gain. The treatment is excellent for eliminating a slight double chin, particular problem areas, or small bulges, but it cannot get rid of excessive weight or large areas of fat.
Side Effects of CoolSculpting 
Although there is no discomfort during the treatment, some patients do have side effects following CoolSculpting.
Slight Redness

Swelling

Bruising

Reduced sensation in the targeted area
Rare side effects:
Extreme pain in the treated areas

A severe numb sensation

A bloated area along the region of contact
Side effects may occur right after treatment but usually, last for only a few days up to a couple of weeks. Typically, the side effects are never permanent. Severe side effects may last for a few days and should be checked by a doctor.
If you are plagued by a slight double chin after losing weight and exercising, don't despair because CoolSculpting your face might be the miracle 'cure' that you are seeking.
Please schedule an appointment with Dr. Hannah Vargas and her team of medical professionals at the Vargas Face & Skin Center to discuss the procedure and see if it is right for you. With CoolSculpting, you can have a firm and smooth jawline that lasts.