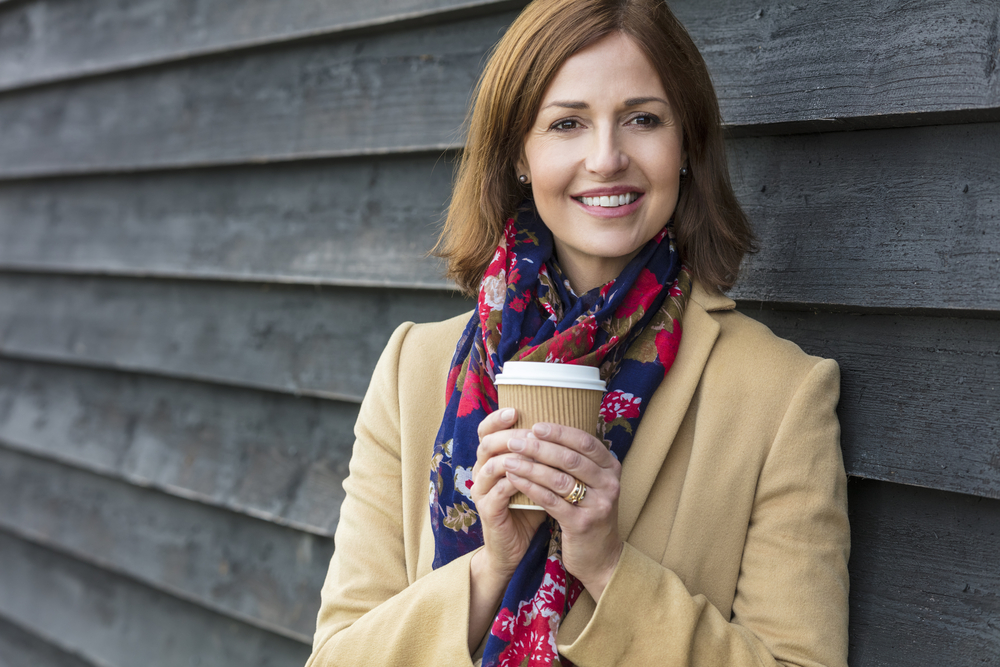 4 of the Best Skin Rejuvenating Treatments To Get This Fall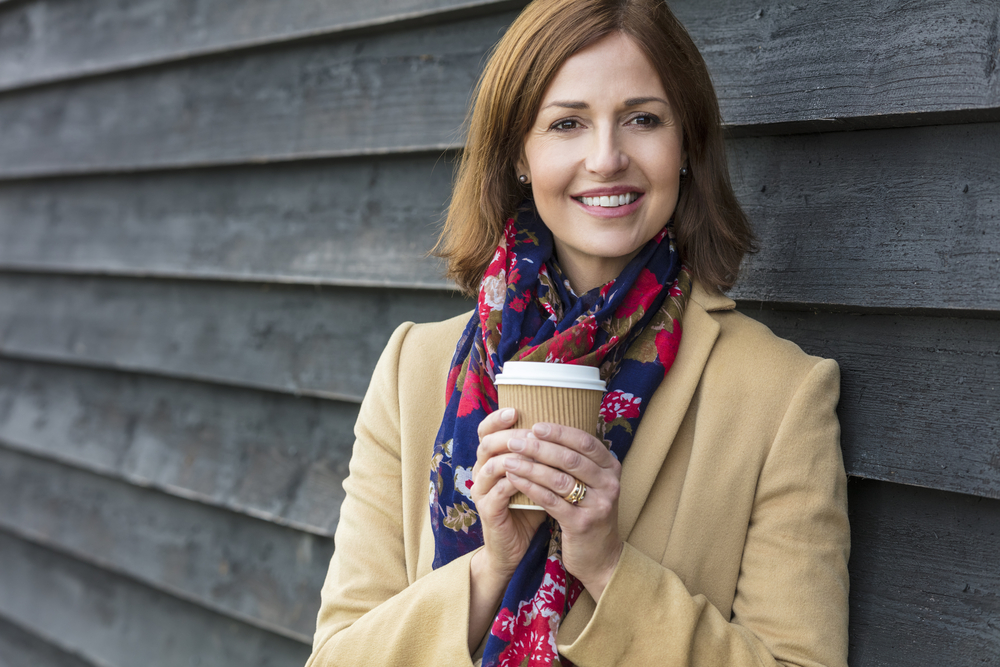 After some cosmetic treatments, the skin is especially vulnerable to damage as it undergoes a healing phase. Fall is often the ideal season to experience some rejuvenating cosmetic procedures because the sun's UV radiation is not as harsh as it is during the summer months. Also, people tend to bundle up in layers of clothing to protect themselves from the onset of the chilly weather changes, which further shields the delicate skin during its healing transition after a cosmetic treatment.
Here are a few of the best skin rejuvenating treatments to consider having done this autumn to create a younger, glowing appearance for the upcoming holidays.
Intense Pulsed Light (IPL)
When undergoing intense pulsed light (IPL) treatments it is crucial to protect your skin from the harsh effects of sunlight, which is why fall is the optimum time to start an IPL treatment regime. Exposure to sunlight after IPL may cause dark spots and rosacea to develop.
Typically, IPL treatments are done every week for 3 to 4 weeks. Many people opt to have between 4 to 6 IPL treatments to attain the look they desire. IPL is successful at removing acne scars and noticeable veins. It is also an ideal option for reversing the signs of sun damage on the face, hands, neck, and chest. IPL is also commonly used for permanent hair removal. Unlike other cosmetic laser treatments, there is no downtown when undergoing IPL.
Chemical Peels
Peeling solutions used in chemical peels make the skin especially vulnerable to sunburn. Exposure to sunlight after a chemical peel often causes dark spots to develop. Dark skin types appear to be especially susceptible to sun damage following a chemical peel.
Chemical peels even out the skin's tone, remove acne scarring, reduce noticeable sun damage, erase fine lines, and resurface the skin to create a glowing skin surface. There are several types of chemical peels available which range from superficial to deep peels that target the dermis layer of skin to boost collagen production, smooth out wrinkles, and return elasticity to sagging skin.
Laser Vein Removal
Laser vein removal successfully targets small veins, also known as spider veins. The procedure is common to remove unsightly veins on the legs. However, laser vein removal frequently causes hyperpigmentation of the treated area which lasts for several weeks. It is an ideal treatment to do during autumn when most people opt to wear pants instead of shorts.
Larger leg veins require further treatments to reduce their appearance such as an injection to seal off the vein (a procedure known as sclerotherapy). After sclerotherapy treatment, a compression stocking often needs to be worn. Compression stockings are hot and best worn during the fall and winter months beneath pants.
Micropeel and Photodynamic Therapy
After undergoing a micropeel and photodynamic therapy, most patients require time off from work and rest. During the healing phase, it is imperative to protect the skin from the harsh effects of the sun to reap the youthful benefits that make the cosmetic treatment famous.
A micropeel and photodynamic therapy quickly provide a more youthful and rejuvenated skin surface. It repairs even extensive sun damage and also destroys abnormal, unhealthy skin cells to encourage renewed cell growth. However, it leaves the skin overly sensitive to environmental changes so skin protection is of the utmost importance during the healing phase.
Which Will Be The Best Skin Rejuvenation Treatment for You?
Before autumn arrives, book a consultation with Dr. Vargas and her staff of medical professionals at the Vargas Face & Skin Center to discuss the best skin rejuvenating treatments to get this fall to fit your skin's unique needs. We are here to answer all of your skincare questions and help you decide on the next step to creating a more vibrant, youthful appearance.