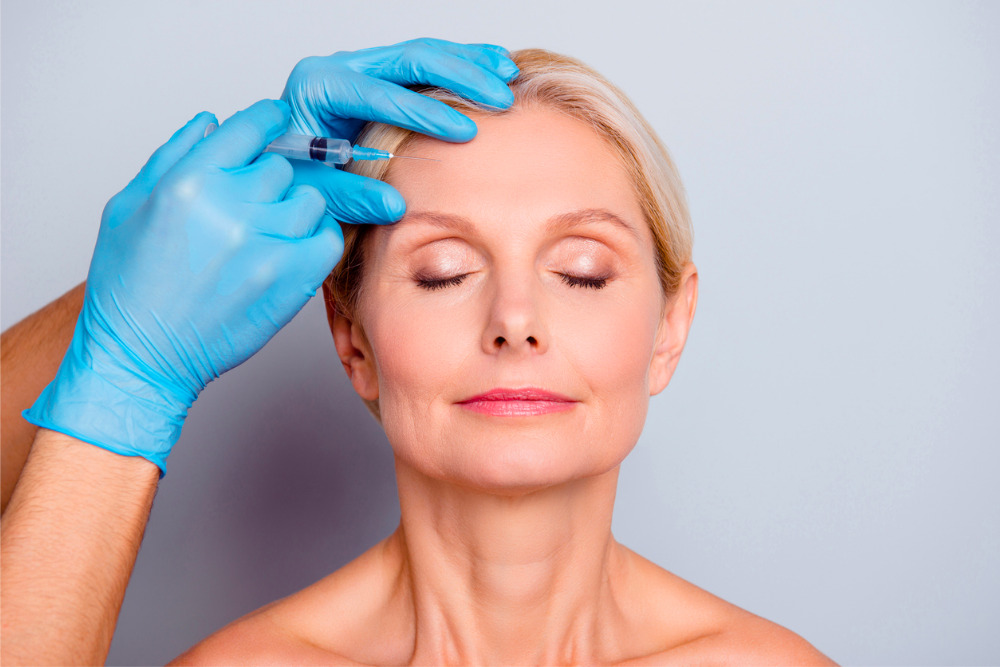 Benefits and Risks of Wrinkle Filler
Wrinkle fillers are designed to add volume and minimize the appearance of aging. When administered, wrinkle fillers appear to 'plump' the skin, thus diminishing wrinkles and fine lines. This typically gives a more youthful appearance, mitigates the effects of sagging skin and reduces signs of aging. Here is a look at the benefits and risks of wrinkle fillers.
What are the benefits of wrinkle fillers?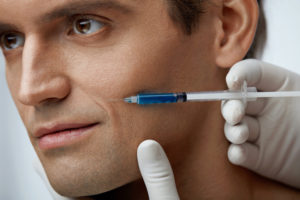 Wrinkle fillers have been used for a long period of time and, due to this, they are widely regarded as being a safe procedure. Each year, millions of people in the U.S. choose to enhance their appearance and make themselves look younger with wrinkle fillers and do so successfully.
As well as being a safe anti-aging treatment, there are additional benefits associated with using wrinkle fillers. For example, there are various different types of wrinkle fillers available. This ensures that patients have access to options that are designed specifically for them.
Depending on the area being treated, your medical history and your own personal preference, varying types of wrinkle fillers can be used to achieve the desired results.
In addition to this, many wrinkle fillers can be administered quickly and do not require a long recovery period. Many patients can return to their day-to-day routine immediately after having their treatment. With no need to take time off work or interrupt your lifestyle, wrinkle filler is a great option for people with a busy lifestyle.
Although wrinkle fillers can give fantastic results, they aren't designed to act as a permanent enhancer. Depending on the particular wrinkle filler used, you can expect it to be effective for anywhere between four months and over a year. For people who are looking for a temporary anti-aging treatment, wrinkle filler is a perfect choice.
Similarly, if you're hesitant to undergo more intensive treatments but you want to enhance your appearance, wrinkle fillers can provide the results you're looking for without the need for costly or permanent surgery.
Are there any risks associated with wrinkle fillers?
Like any injection, wrinkle fillers aren't necessarily suited to everyone.
Before undergoing any type of treatment, it's important to consult with a qualified physician. This will ensure that a comprehensive assessment is undertaken, and your concerns are noted. With your medical history disclosed and your present issues assessed, your clinician will be able to determine whether a wrinkle filler is the right option for you.
If you choose to enhance your appearance with wrinkle filler, there is a small risk of an allergic reaction occurring.
To minimize these risks, your clinician may inject a small amount of filler to start with and monitor your reaction. Some people notice that tiny bumps appear under the skin following the application of wrinkle fillers, whilst others report a slight bluish tinge appearing. However, these side effects are relatively rare and do not affect the majority of patients.
To find out more about wrinkle filler and whether it's the right treatment for you, contact Vargas Face and Skin Center now at 913-381-4900.