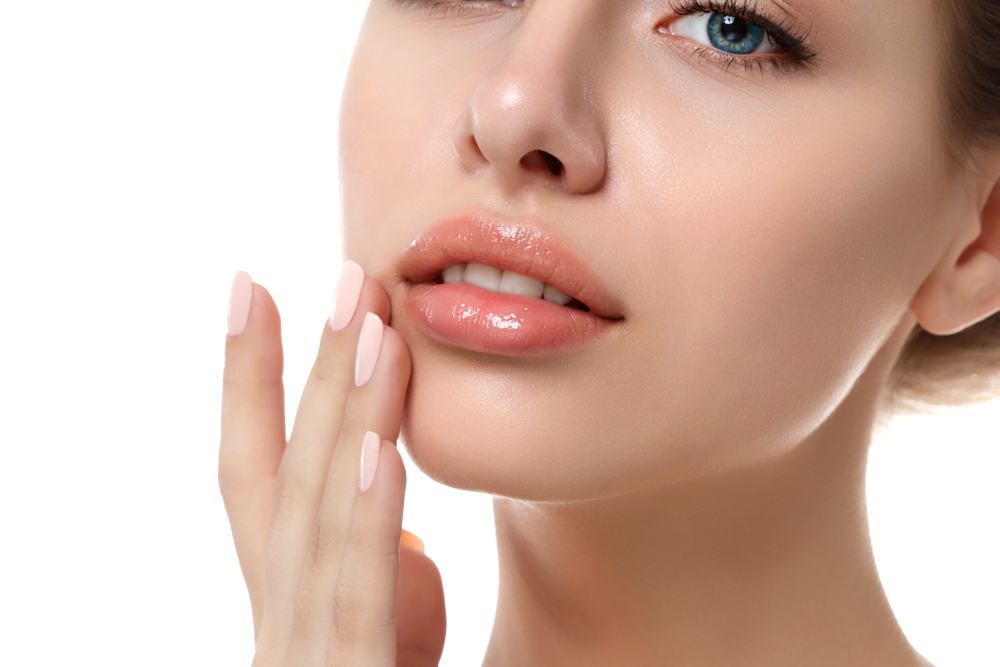 The Perfect Pout: Why Do Women Want Fuller Lips?
Whether you are browsing fashion magazines or scrolling through the Instagram Discover page, chances are you will come across a celebrity or an influencer showing off a shiny, luscious pout.
Just like any kind of trend, the trends in the beauty industry come and go. Think ultra-thin drawn on eyebrows craze from the 90s and the gigantic teased hair craze from the 80s. However, it looks like the fuller lip trend is here to stay. Thanks to Kylie Jenner, big pouty lips have never been so on-trend.
While the trend can be achieved with the help of perfect application of lip liners and lipstick, more women are looking into getting treatments to achieve their ideal lips. According to the American Society of Plastic Surgeons, there has been an increase of 50% in lip augmentations for 18-55-year-olds. Currently, there are 957,319 posts under the hashtag #lipfillers and in the United Kingdom, "lip fillers" is the most Googled beauty treatment.
According to a study recently published as a research letter in the JAMA Facial Plastic Surgery journal, the rise of the popularity of fuller lips is attributed to the influence of models and celebrities, and the safety and accessibility of injectable fillers used to volumize the lips. An interesting point of the said study is that fashion magazines, that were once considered the "tastemakers" of our society, no longer have the same impact they once had when it comes to beauty trends. Due to the emergence of social media, celebrities, models, and influencers have a more direct channel to audiences and are now driving trends.
More and More Women want Fuller Lips: Here's What to Expect if You Get the Procedure Done
With the amount of online content about lip fillers, from photos to news articles about celebrities who have gotten them, it's understandable why more women are considering fuller lips. If you are one of those who have been influenced, and you find yourself searching for before and after photos of lip filler procedures, here are four things to note before jumping on the fuller lip bandwagon:
Bleeding and swelling will happen
Don't expect to walk out of the clinic with the exact plump lips you wanted. There will be bleeding for a bit and swelling will come after. The swelling is expected to last for 24 hours but you still need 3-5 days for your lips to settle. After that, you will get to see the final result of your lip fillers.
It's not permanent
The effects of injectable fillers typically last for 6 to 7 months. Don't worry, there will be no deflated skin bags and it will not look saggy. If you loved how you look after your lip enhancement, you can always get another one once your lips start to go back to normal.
It does not hurt or take long
A lip enhancement procedure only takes 15-20 minutes. Once your lips are numb from the anesthesia, you will only feel slight pressure during the procedure.
Find the right physician
No one wants a botched lip job so make sure to find a trusted physician that has years of experience. It's also important to find a doctor that you feel comfortable with so you can communicate what kind of lips you want.
Thinking of plumping up your lips? Achieve your perfect pout with Vargas Face and Skin. We provide volumizing injectable fillers for lips, aging skin, and face. Contact us today and let us help you boost your confidence.