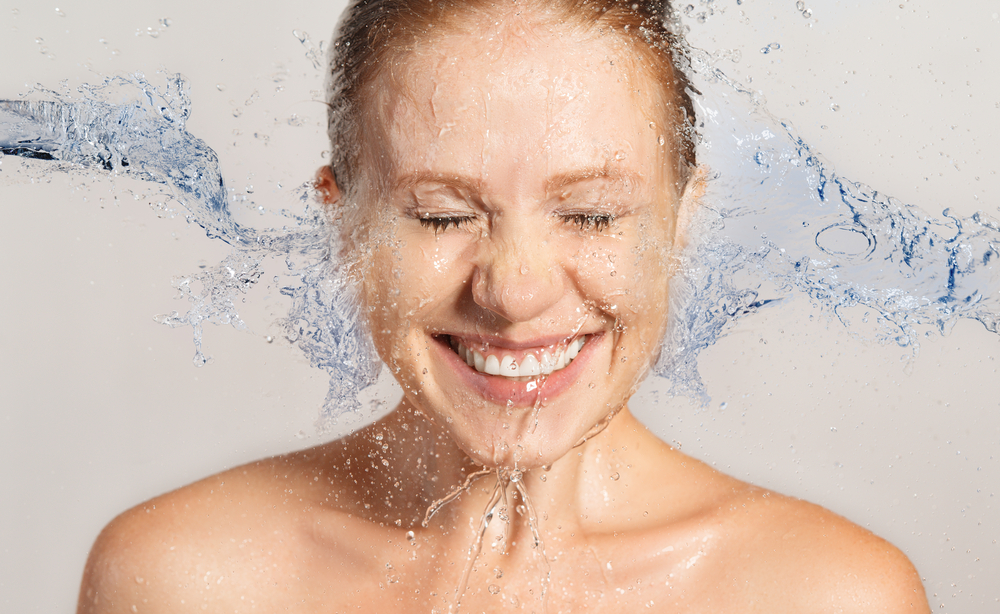 5 HydraFacial Benefits to Take Advantage of This Spring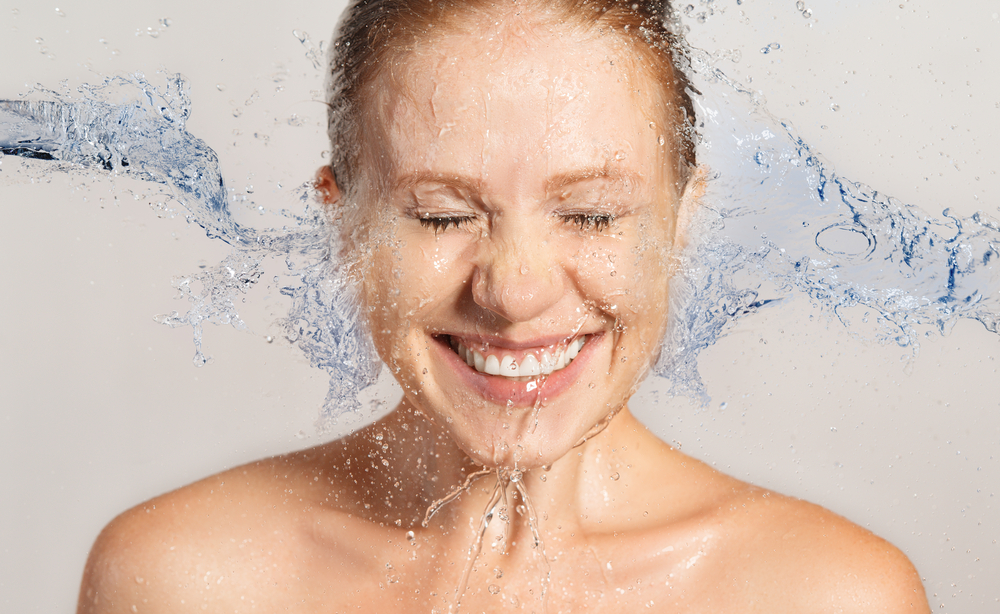 Finally, the winter season that caused your skin to experience dryness and flakiness is now over! Spring is here and you can now enjoy the outdoors without worrying about losing more skin moisture. It is important to note, however, that transitioning from a cold to much warmer and brighter weather requires a bit of work so that your skin can get back its original glow. Fortunately, there is one facial rejuvenation treatment that can completely help you achieve that lustrous complexion your skin's been missing– the HydraFacial. Here's a look at this ultra-quick brightening treatment that you should definitely be trying out in time for spring.
What is the HydraFacial?
The HydraFacial is a multi-step skin treatment that readily brightens the skin. It rids the skin of dead skin cells and impurities while at the same time hydrating and moisturizing it. This procedure delivers the following benefits to help you achieve younger, healthier-looking skin.
Fast Procedure with Immediate Results
Unlike other skin treatments that require prep and down time, the HydraFacial treatment can be carried out immediately. In fact, the entire procedure can be completed in only half an hour and you'll experience the effects almost immediately. Celebrities will undergo this treatment on the same day they are due on set because they are confident that their skin will be "camera-ready" with no fear of irritation.
No Uncomfortable After-Feel
Most facial treatments subject your skin to an uncomfortable burning sensation after the procedure. This is the reason why you cannot immediately attend important functions or show your skin to others after getting ordinary facials. HydraFacial, on the other hand, is gentler on the skin. You will not feel any unpleasant or painful reaction after getting the procedure. The treatment is generally relaxing and enjoyable and you can immediately apply make-up and go back to your usual activities after stepping out of the skin center.
Beautiful and Glowing Complexion
HydraFacial treatment instantly reduces noticeable fine lines and visible pores in your face while improving the texture and firmness of your complexion. It also brightens and keeps your complexion glowing without the chemical peel after-feel. Moreover, your blackheads and other skin imperfections will surely vanish without a trace.
Keeps Your Skin Healthy and Protected
While other facial treatments are mostly focused on improving the current condition of your skin, HydraFacial offers so much more considering that it also includes an infusion of essential vitamins, antioxidants, and moisture to the skin. Antioxidants and vitamins help the skin fight the early signs of skin aging as well as protect the skin from the harmful effects of free radicals and environmental pollution. Extra moisture, on the other hand, keeps your skin soft and smooth while increasing its elasticity to prevent wrinkles and fine lines.
---
A HydraFacial treatment is just what your skin needs after a temperamental winter. If you want to experience the outstanding benefits of HydraFacial treatment, get in touch with Vargas Face and Skin Center to schedule a consultation today.