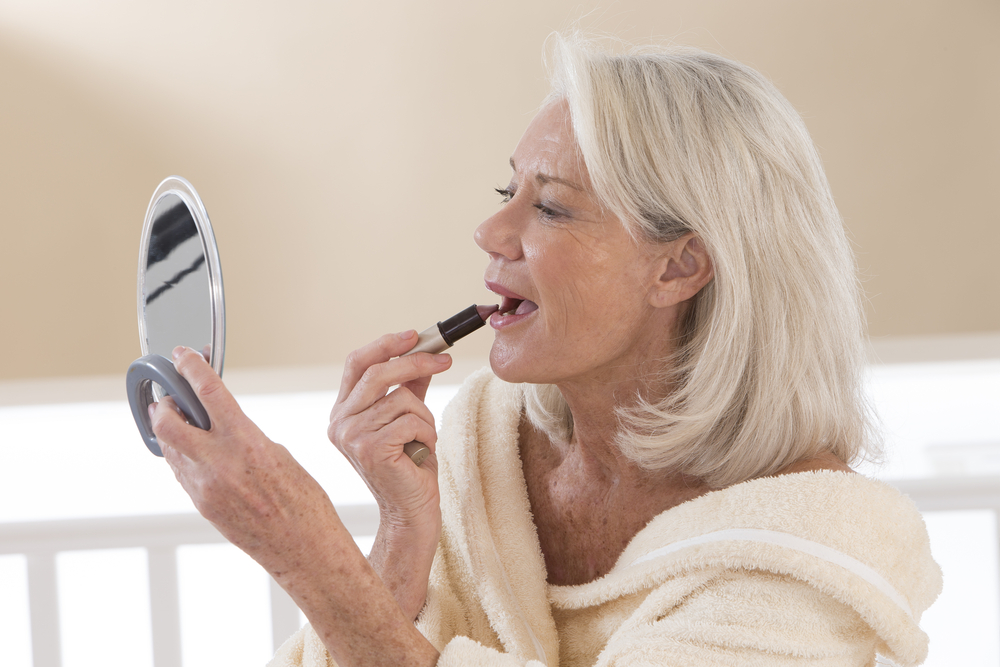 The Best Makeup Tips for Women Over 50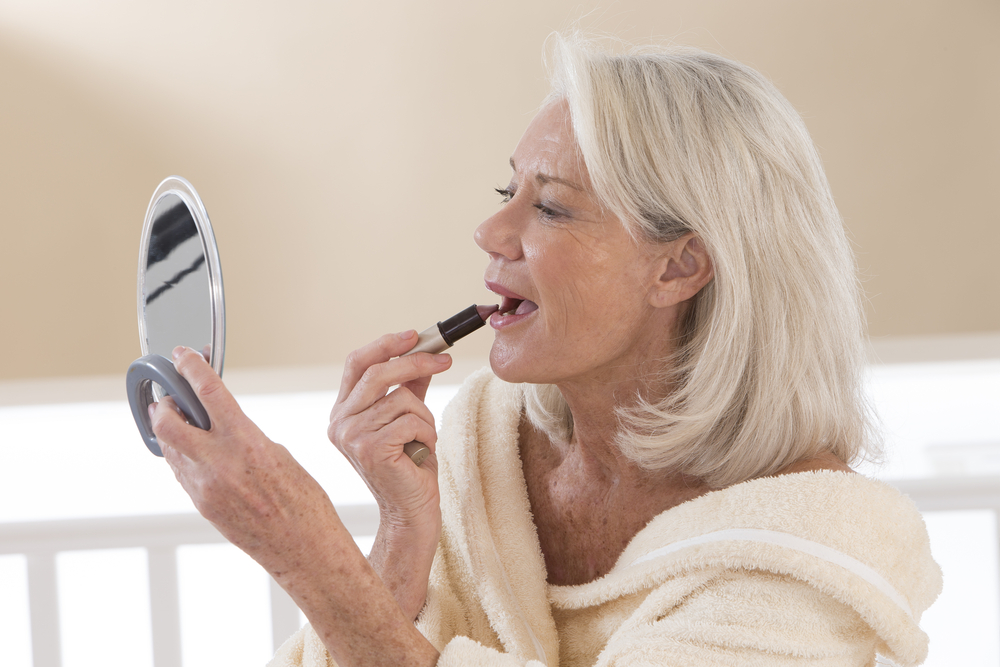 Women over 50 can still be their stunning-best if they only take note of a few basic makeup tips to truly bring out their existing beauty. Here are a few of the best makeup tips we've used to help women over 50 enhance their natural beauty.
Your Skin: Where Beauty Starts
Beauty always starts with beautiful, clear skin. A clean and clear complexion is a wonderful foundation for whatever makeup you intend to put on your face, whether for daily wear or for a special event.
Makeup is best applied on a clean and clear face. Make sure you follow the tips below to get really great skin to serve as a base for these easy-to-follow makeup tips:
Determine your skin type. Do you have dry, oily, or combination skin?
Cleanse your face. Wash with warm water and mild soap or cleanser.
Tone your face. Oily skin often needs a gentle, non-alcohol toner.
Hydrate your face. Moisturize appropriately for your type of skin.
Sleep well. There's nothing like a perfectly good night's sleep.
Drink lots of water. Six to eight glasses will do the trick.
Be cheerful. Keep a truly happy heart and it will show on your face.
Get Glowing
Skin tends to lose its luster as we age. Pregnancy, weight loss/gain, and the stress of daily living will take their toll over time and unfortunately show up on your face in your 50s. Reclaim your glow with the following makeup tips:
Foundation. Thank goodness for BB creams. They can even out your skin tone perfectly well. Also aim to use a foundation with a slight tint and SPF to protect your skin. Lightly pat concealer on dark circles and spots after applying your foundation. And NEVER try to conceal your wrinkles with concealer. You'll only bring more attention to them.
Lipstick. Avoid glosses and dark shades. They'll draw attention to fine lines and wrinkles. Opt instead for a satin finish lipstick in a neutral or bright shade. A creamy lipstick will glide effortlessly over your lips and nourish them in the process.
Eyebrow pencil. Eyebrows frame the eyes so use an eyebrow pencil to fill in the gaps and create a well-defined brow to perk up your face.
Eye liner. Try lining your top lash with a bold black eye liner and the bottom lash with one in a different, yet complementary, color. This will successfully widen your eye without giving you the dreaded "squinty-eye" look.
Mascara. Black, waterproof mascara is always the best alternative to lengthen those lashes and make them look pretty and visible.
Blush. Merely dab a crème blusher on the plumpest parts of your cheek and blend for a healthy glow.
Look Young Forever
Just because you're in your 50s doesn't mean you must look like a grandma. Appreciate your own beauty and enhance what is already there. Work with what you got and stay true to your personality.
For more professional beauty and skin tips contact Dr. Vargas of Vargas Face and Skin Center. You will be thrilled to know the good doctor has a lovely line of skin care and makeup essentials called "Colorscience" and is someone you can readily consult with beauty matters, especially for women over 50. Contact us today to find out more!