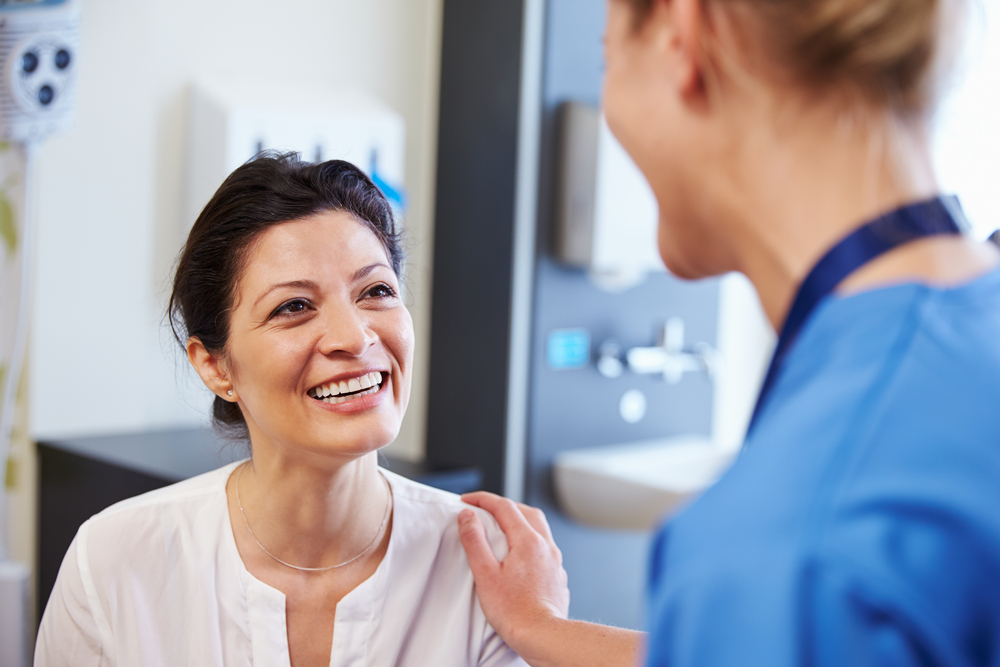 ProFractional Laser: Treat Acne Scars, Spider Veins & More!
Skin imperfections are a way of life for many people. Broken capillaries, acne scars, spider veins, and discoloration caused by sun spots, liver spots or birthmarks—they all might seem like unsightly inconveniences at the most. But what if we told you that there is a safe, effective, and comfortable way to treat these imperfections for good? The ProFractional Laser from Sciton is a highly versatile and effective way to transform the condition of your skin almost anywhere on your body. Ready to have imperfection-free skin? Here's everything you need to know about the ProFractional Laser.
How Does the ProFractional Laser Work?
We use the ProFractional Laser during a procedure called laser resurfacing, which is a method that uses concentrated pulses of light over the skin to activate your skin's wound-healing response, removing the damage and prompting the tissue to thicken and new collagen to grow. This results in tighter, blemish-free skin that is rejuvenated from the inside out.
There are multiple ways to perform laser resurfacing, but the ProFractional Laser is a micro laser that focuses on narrowly specific areas of your body for more precise results. For example, if you have broken capillaries around your nose or a patch of spider veins on your upper thigh, we would use the ProFractional Laser in those particular areas and no where else.
What the ProFractional Laser Can Treat
Laser resurfacing can be done anywhere on the body, including the face. These are some of the many conditions that the ProFractional Laser can treat:
Wrinkles
Acne scars
Birthmarks
Liver spots
Vascular issues (spider veins, broken capillaries, etc.)
Rough, patchy or dull skin
Your results will vary according to the damage to your skin and how deep the laser will have to go. Scarring, for example, requires deeper penetration in order to reach You may need multiple sessions to achieve the results you desire.
Major Benefits of the ProFractional Laser
Whether it's the hyper-focused nature of the laser or its ability to treat a wide variety of skin conditions, there are many reasons to love the ProFractional Laser. Here are just a few of them.
Minimal downtime. Our patients love the ProFractional Laser for its minimal downtime, which varies from 3-12 days. Since this laser resurfacing method is not fully ablative (doesn't cover the entire surface of the skin), the healing time will be faster.
Little discomfort. How this process feels will depend on your tolerance for pain, but generally it is a manageable form of pain. Dr. Vargas uses a numbing cream to keep the discomfort low, and she will make recommendations for pain management once the procedure is completed. The treated areas will be swollen for the first few days after the procedure, but that will go away in no time!
Quick and effective. A Profractional Laser treatment takes approximately 40-60 minutes to complete and you'll start to notice improvements within a few days with continued improvement with each session. You can get back to your regular activities in just a day or two after the treatment.
---
Interested in the ProFractional Laser to rejuvenate your skin? Contact Vargas Face & Skin Center to schedule a consultation to find out if it's right for you!