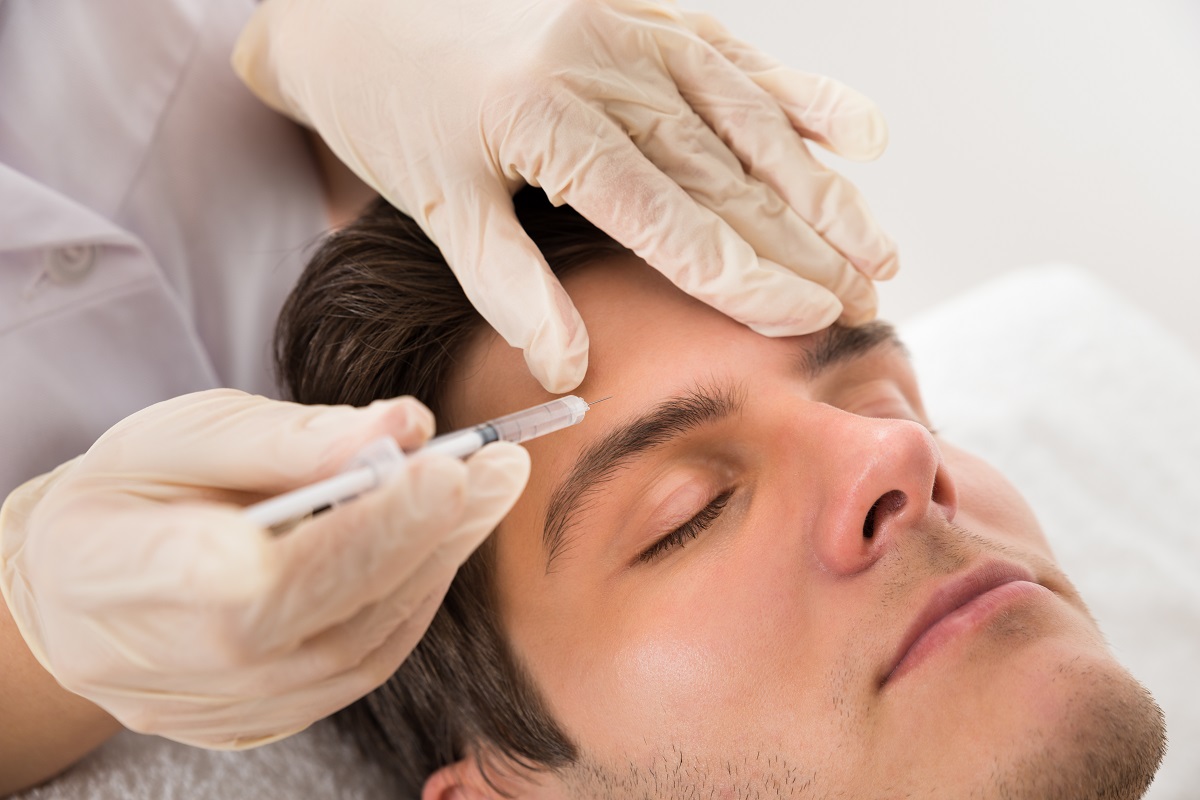 Maintain Your Youthful Looks: A Men's Guide for Botox
Aging is inevitable, but it doesn't mean you can't do a little extra to maintain taut skin. Skin ages faster due to stress, sun exposure, and certain habits (i.e., smoking, not sleeping enough). The right grooming products, active lifestyle, and a healthy diet are crucial to keeping your skin healthy.
Beyond the cream and oils you apply to your skin, you might also want to consider investing in face and skin services. Botox, for instance, is becoming popular among men. Data from the American Society of Plastic Surgeons (ASPS) show Botox was the top cosmetic minimally invasive procedure among men in 2018.
Why Get Botox?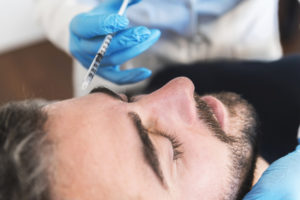 Botox helps reduce the appearance of wrinkles. It is a muscle relaxer composed of botulinum toxins that soften the facial muscles when injected into the face. The procedure targets the underlying muscles in the face that cause frown lines and crow's feet due to repeated contractions.
Other benefits of Botox include:
Fast and effective, with little to no downtime
Evens out the overall symmetry of the face
Gives the eyes a more youthful look
This treatment is common in women, but more men are already getting this treatment. The ASPS reveals 452,812 male Botox procedures were done in 2018. Botox treatment is not only for men in the entertainment and fashion industries; it can also work for every profession.
But this cosmetic treatment  is also ideal for treating certain conditions, like:
Lazy eye – this occurs due to an imbalance in the muscles responsible for positioning the eye
Hyperhidrosis – this is a condition where you sweat excessively despite having a cool temperature or not exerting yourself.
Eye twitching – Botox can help relieve twitching muscles around your eyes.
What Can You Expect from the Procedure?
Botox is an FDA-approved, safe-to-use treatment. You wouldn't feel any discomfort during the procedure because your doctor will numb your skin first. Your doctor will use a thin needle to inject small amounts of botulinum toxin into your skin or muscles, and the procedure is done in-office.
After the procedure, avoid rubbing or massaging the treated areas for 24 hours. Otherwise, it may prevent the toxin from spreading to a different area.
The treatment has minimal side effects, including:
Mild pain, local edema, and/or reddening of the skin at the injection site
Headache
Numbness
Flu-like illness
Dysphagia (difficulty in swallowing)
Every case will, naturally, be different. You may experience some of these side effects while other patients may feel only a few. The primary objective here is to consult only with board-certified doctors to ensure that the injections are administered precisely to avoid side effects.
You may be getting on in years, but you can still retain your youthful look. With the right cosmetic treatment, you'll not only look young but feel young as well. And when you make an appointment with the right surgeon, you'll see even better results.
Facial Plastic Surgery Center in Kansas City
Vargas Face and Skin Center provides a range of face and skin services for men, including Botox. Dr. Vargas will talk about the benefits of Botox injections during your consultation with her. She will also discuss how the treatment can address your needs and help you achieve younger-looking skin.
Contact us today to schedule an appointment.