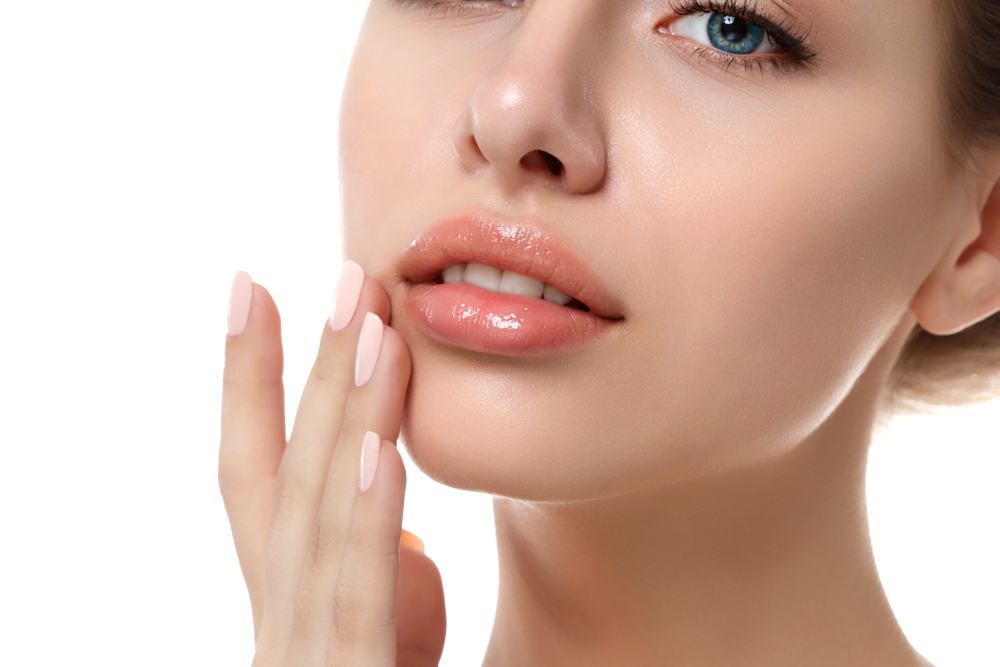 Choosing the Right Lip Enhancement Procedure
Plump lips are physical attributes that are associated with youth. As people age, they eventually lose the natural fullness of lips and start to see wrinkle lines along the edges, instead. Celebrities like Angelina Jolie also reinforce the idea that full lips are a standard of beauty. For these reasons, many women around the world turn to lip enhancement procedures to make their lips look pouty and plump.
Guide to Lip Enhancement: Which Option is Right for You?
Given the continued development of cosmetic enhancement technology and discovery of non-surgical options for lip augmentation, men and women now have several lip enhancement treatments to choose from. We provide the following information, so you can identify which treatment is best for you.
Lip Enhancement Procedures
The following are surgical and non-surgical lip enhancement procedures available today. They restore or add volume to thin lips to make them shapelier and more defined. These procedures are very flexible. In the hands of an experienced surgeon, these treatments can alter the shape of a patient's lips.
Implants – Lip implants were the first to make waves in this area of cosmetic enhancement. In this procedure, surgeons insert soft, solid silicone that's been adjusted for the right shape and volume inside the lip.
Fat Injections – An alternative for people looking for a more natural way of enhancing the shape of their lips, fat injections are essentially fat transfer procedures. Surgeons harvest fat from the patient's thighs or abdomen and re-inject it into specific areas of the lips.
Dermal Fillers – Dermal fillers have become increasingly popular because they are simpler procedures compared to implants and fat injections. Surgeons inject an artificial but safe liquid filler, like Restylane, on strategic locations in the lips. These lip injections take no more than 15 to 20 minutes, and the results are almost immediately visible.
Permanence, Flexibility, and Recovery
Choosing a lip enhancement procedure is all about knowing your priorities. Are you looking for permanent results, or do you want the safety net of reversibility? Are you willing to spend days in recovery? Let's explore how the treatments above fare with these criteria.
Lip implants and fat injections offer permanent results. In the hands of an experienced surgeon, any of these treatments can achieve the precise shape and fullness you want for your skin. If you want to reverse your treatment, surgeons can easily remove the implant or dissolve the fat injection.
Dermal fillers, meanwhile, produce long-lasting results. Patients may have to have follow-up injections over time. Five or ten years after the initial treatment, there might be another spot on your lips that could benefit from an injection. Dermal fillers that use hyaluronic acid are also reversible; surgeons can dissolve the filler by injecting hyaluronidase enzymes on the enhanced areas.
With regards to recovery periods, lip implants take the longest. It could take weeks before the swelling and bruising subside. Fat injections and dermal fillers, on the other hand, require little to no recovery time. The procedures themselves can be done inside a medical office instead of an operating room.
Choose What's Best for You
The beauty of lip enhancement is that these treatments have been proven to be effective. What you need to decide on are other details that might be important to you, like the duration of recovery and the ease of reversing results.
At the Vargas Face and Skin Center, we can help you make the right decision based on your lifestyle and the look you want to achieve. Click below to schedule your consultation today!