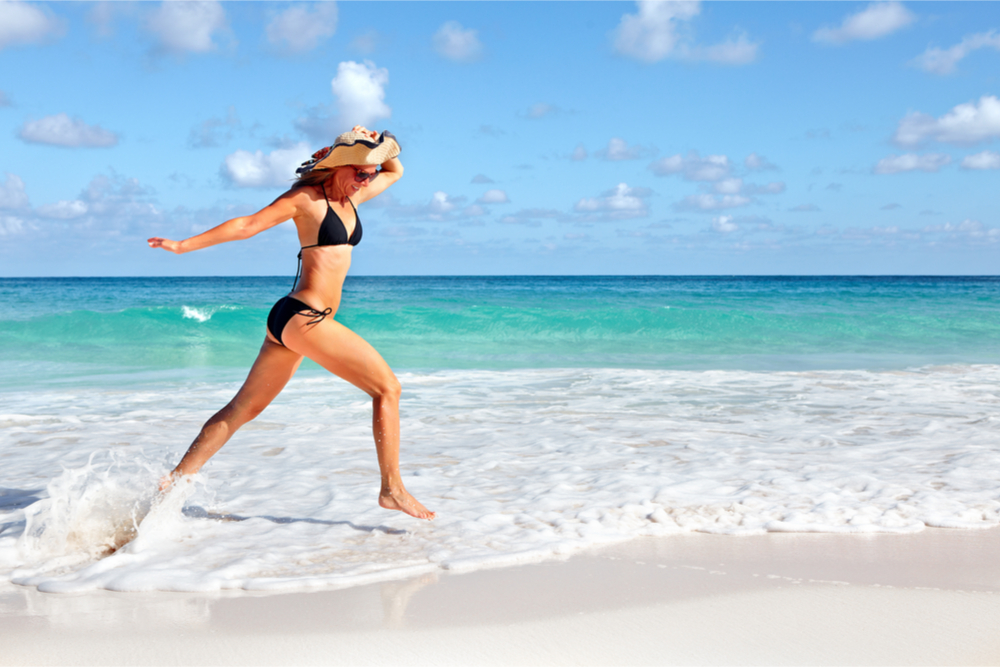 Laser Liposuction: The Summer Bod Solution
Summer is right around the corner, and you are probably dreaming about spending long lazy days lounging by the pool or hitting the waves at a white powder beach. However, you need to get your body in shape. Unfortunately, there isn't enough time to let the workout results at the gym show up on your body. Instead, you are going to need to seek a quicker solution to obtaining a svelte body: laser liposuction.
What is Laser Liposuction?
Laser liposuction (also referred to as body contouring) melts away and removes body fat. There is no downtime which is typical with traditional liposuction. The minimally invasive procedure relies on modern laser technology. Problem areas are targeted so that a laser can dissolve the pockets of fat and tighten the surrounding skin.
Understanding the Procedure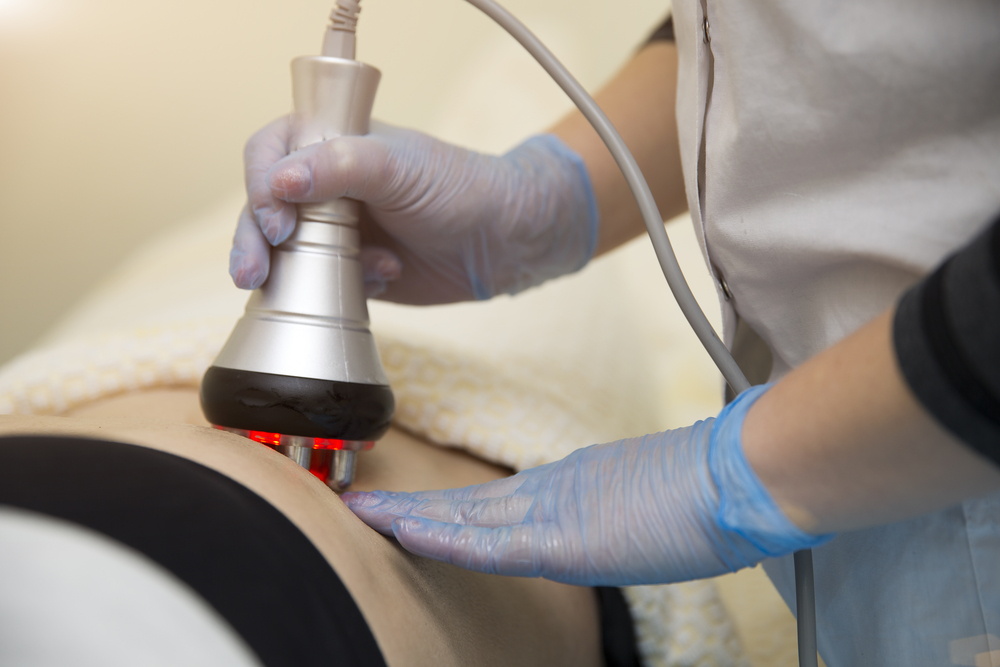 Laser liposuction is not a method used to lose weight or for excessively overweight individuals. Ideally, you should only be about 25 pounds over your ideal weight to truly reap the benefits. Also, it is very targeted and used to treat precise areas instead of a general body region as with traditional liposuction.
Procedure Details
During the procedure, the doctor will make a small incision that requires only a couple of stitches. The cells that filled with fat will be melted. The cell will collapse like a raisin to create a smoother physical appearance.
Recovery Time After Liposuction
Your recovery will be quick and virtually pain-free. In most cases, you can return to work and normal life after only a few days. Some patients require more than one liposuction treatment to gain the results they desire.
Common Sites That Benefit from Laser Liposuction
Specific areas of your body can benefit from laser liposuction:
Laser lipo is ideal for anyone considering a slimming cosmetic surgery that creates immediately visible results. Popular areas of the body are:
Hips

Neck

Chin

Abdomen

Thighs

Buttocks

Flanks

Waist
Where Can I get Laser Lipo Done?
The entire laser liposuction procedure is performed in the office. The laser targets the specific regions of body fat to melt the troubled spots away and create a firmer, more pleasing physical contour.
How Long Does it Last?
With Laser Liposuction the fat cells are emptied of their contents, but they can refill again. The only way to guarantee permanent results is to watch what you eat and exercise frequently. If you ingest more calories than your body can burn then, your fat cells will refill, and the spots will reemerge and become noticeable.
The Benefits of a Conservative Approach
Everyone has a unique body so each procedure must be individualized. During a consultation, your physician will discuss your goals and what you can expect from laser liposuction. Typically, a conservative approach is ideal because it looks natural and not overdone.
Please contact the medical professionals at Vargas Face & Skin Center to schedule an in-depth consultation to discuss your laser liposuction expectations. You will meet with Dr. Vargas to learn about laser liposuction and how it can benefit your body to create the summer time body that you are dreaming about.