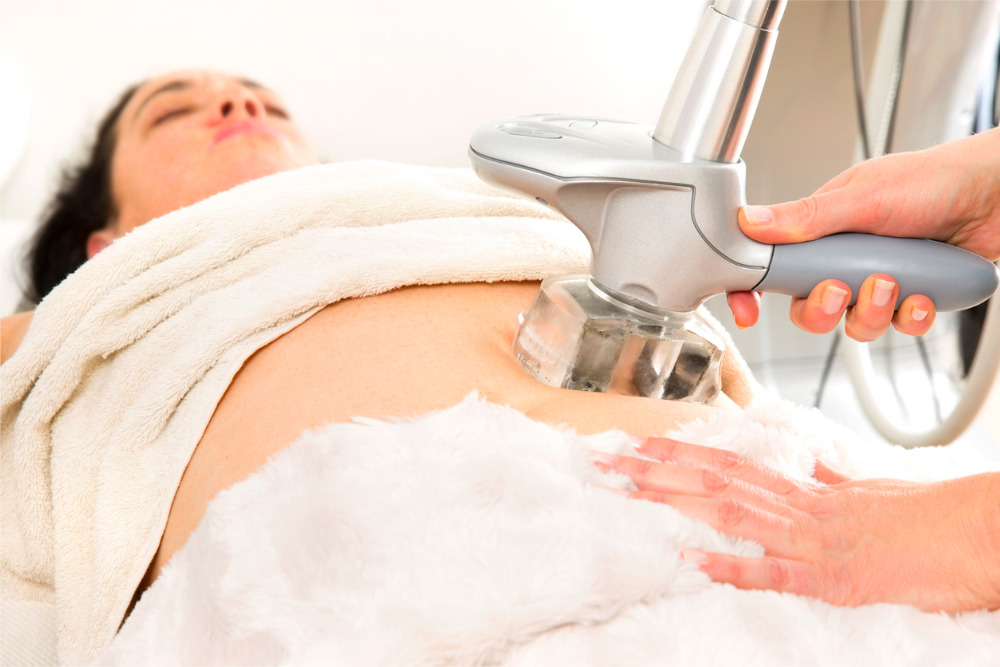 3 CoolSculpting Alternatives That Actually Work
Laser liposuction is one of the most minimally invasive fat reduction treatments money can buy. You will receive a few minute incisions that only need a couple of stitches afterward. From here, lasers are used to melt away the fat cells in your abdomen.
The melted fat then gets sucked out and removed from your body. You're sedated during the treatment, so you don't feel a thing. The result is a much smoother physical appearance.
This procedure is aimed at people who are already within their desired weight range. It's more of a finishing technique used to help define specific areas of the body. For example, it can be used to help bring out more definition in your abdominal muscles.
If you're overweight, then this isn't the procedure for you! It's only effective on people who are no more than 25lbs over their ideal weight. Think of it as a final little treatment that's used to tackle the problem areas that are clinging to stubborn fat cells. You see effects within 3 months, so it's fast-acting as well.
Of course, you can always go for traditional liposuction instead. This is a slightly more invasive procedure as incisions are made to insert a long suction tube into your body. Don't worry, you'll be sedated when all of this takes place! From here, the tube basically sucks the fat cells out of your body.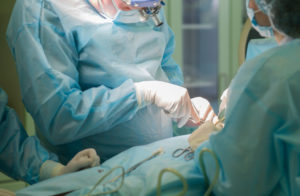 It works almost like a fat vacuum cleaner. The entire procedure only takes around two hours, and you usually only need one appointment to get everything done. This differs from CoolSculpting where you need to keep going back for multiple appointments.
You can also go home after your lipo procedure, so there's no need to stay overnight in a hospital.
Liposuction is very effective at removing fat from certain areas of your body. A lot of people use it to get rid of stubborn lower-belly fat, or fat from under your arms.
It's normally used if you're slightly overweight and need some extra assistance getting rid of some fat that just won't budge.
Some people will also use liposuction if they're severely overweight. It can sometimes be used for health reasons as a person is so overweight that it's too dangerous for them to start exercising unless they get some fat removed.
Overall, it's proven to be a treatment that works.
Traditional liposuction has been around for years and is considered the original fat reduction procedure. This means you should have no trouble finding qualified professionals to do this for you, while other methods may be hard to find in your local area.
Recommended Read: Traditional vs. Laser Liposuction
As an alternative to CoolSculpting, why don't you try some good old-fashioned diet and exercise?! It's completely non-invasive, you don't have to pay anyone to do anything, and there's no need to insert or apply anything to your body.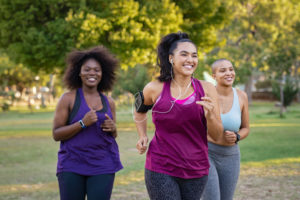 Obviously, this is the recommended method of losing weight. It's a natural approach, and you'll see so many benefits.
Eating a healthy diet won't just help you lose body fat, it will also improve your energy levels, clear up your skin, and make you feel much better about yourself. The same goes for exercise; it can be a real mood-booster and change your life forever.
However, it is important to engage in the right type of exercise. While all forms of exercise are beneficial to your health, some are not particularly geared towards fat-burning. Here is a list of exercises that are most effective at helping you lose weight:
Walking
Walking is the perfect place to start if you are new to exercising or just don't have a lot of free-time in your busy schedule. It is easy to do and easy to fit into your day in short bursts. Try taking your dog for more walks or taking the stairs at work rather than the elevator. Going on three to four half-hour walks a week can be extremely beneficial to your weight-loss.
Running/Jogging
Similar in vein to walking, going for a jog is another great and simple way to incorporate some more exercise into your life. However, simple does not always translate into easy; running can be difficult. If you would like to start running more, starting with long walks and slowly transitioning to into longer and longer periods of running is a great way to go about it.
Cycling
Breaking out the old bicycle is another great way to burn fat. For people who went for a lot of bike-rides with friends when they were young, biking is a working is an easy workout to do on a regular basis. It can be as relaxing or as strenuous as you like, but, either way, it will help you with you weight-loss goals no matter what.
Swimming
An exercise that is not as readily accessible as walking, running, or cycling, swimming is no doubt an effective way to burn calories and lose weight. Swimming is fun to do, and it can be as easy as going to a local community center or YMCA and doing some laps in their pool. Swimming isn't for everyone, but is an easy workout to take part in if you have any interest in it.
Yoga
Yoga is probably not an exercise you would typically think of when asked about fat-burning workouts, but there is no denying that yoga is an excellent way to lose weight. Yoga can be more time-consuming than other exercises, and you may have to pay for classes, but the rewards are worth it. You could also consider investing in CDs that help you practice yoga at home.
The results of diet & exercise are clear for all to see. The secret to losing fat is making sure you burn more calories than you consume. So, make sure you track your eating habits to ensure you're not eating too many calories.
Results can be seen very quickly – you may notice a difference in just a few weeks.
It's suggested that you start trying to lose weight by following this method. After a few months, if you still experience a few problems, then there's no harm in looking at some of the other treatments. But, if you want to lose weight naturally, then this is the way to do it.
As you can see, there are plenty of CoolSculpting alternatives out there. If you're interested in paying for a fat reduction treatment, then our advice is to educate yourself beforehand. Look at all the different options before deciding which one suits you the best.
We are also available to answer any questions you have regarding body-contouring treatments, just click below to send us a message.