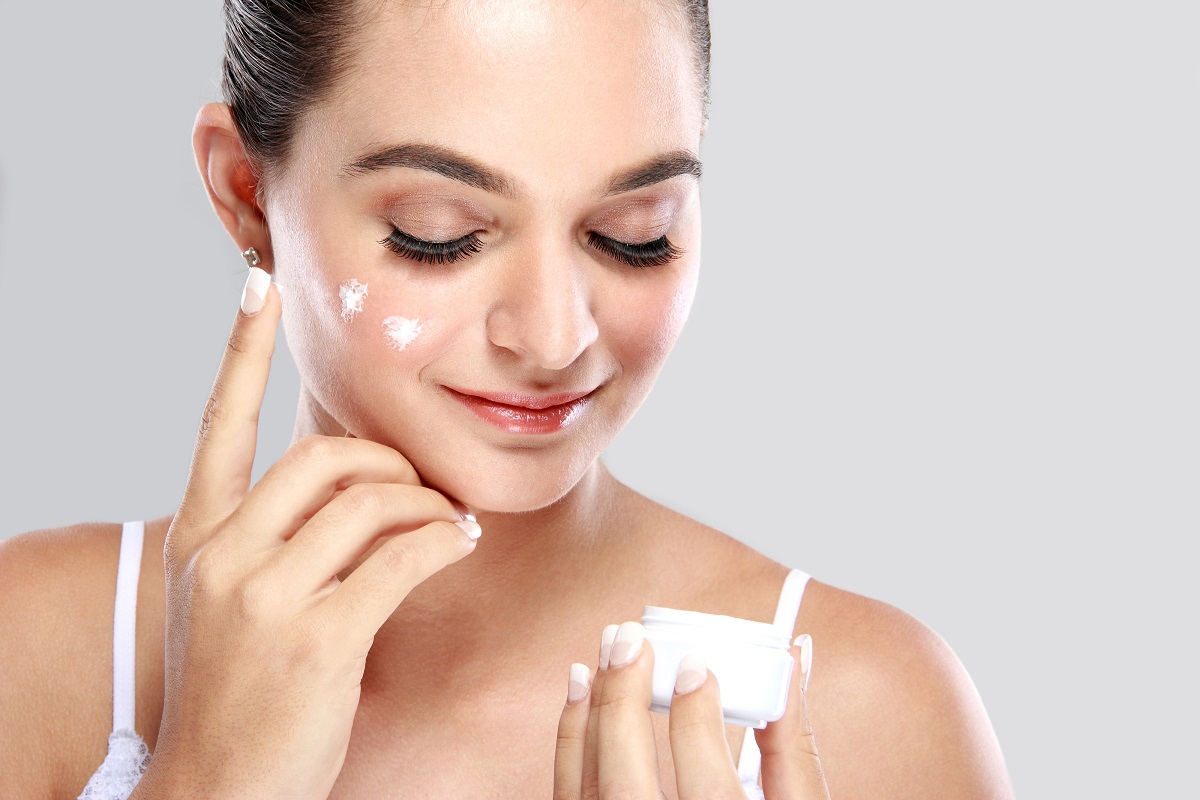 Your At-Home Skincare Routine: How to Have Flawless Skin During the Pandemic
Most of the world has returned to normal, or at least as normal as life can be with the looming reminder that COVID-19 still hasn't been contained. People are still advised to stay home as much as possible to avoid being exposed to the virus. You might feel restless because of cabin fever. With more time at home, why not take this chance to revisit your skincare routine and step your game up?
You don't have to leave the house to achieve and maintain flawless skin.
First Things First: Stay in Touch with Your Dermatologist
Your skin is your body's largest organ. If you want to switch skincare routines or try something new, it's best to get the go-signal from your skincare doctor first. You'll find useful tips on the internet from people who have the same skin type and concerns, but your doctor knows your skin best.
It's easy to schedule a virtual consultation regarding your skin concerns. Your doctor will recommend safe skincare and face products that reduce fine lines and wrinkles, fade pigmentation, minimize pores, and even out your skin tone. They'll also recommend products that give you a more radiant complexion.
If you're dealing with serious skin concerns like acne and rosacea, they can recommend treatments, too.
There's more to skincare than monitoring your progress. It's important to keep your doctor updated with these developments. You also have to be open with adverse skin reactions to help you find an alternative product that won't harm your skin.
Establish an Everyday Skincare Routine
When supermodels and celebrities are asked how their skin stays flawless and radiant, their default answer is hydration. Sure, genetics plays a part in how good your skin looks. But people are correct when they say that drinking plenty of water and using skin moisturizers should be part of everyday skincare.
In addition to staying hydrated, you have to be strict with your everyday skincare routine. You won't see results overnight, but you'll gradually feel your skin getting healthier. And before you know it, you're waking up to a radiantly bare face every day.
Here's a simple skincare routine that you can easily integrate into your daily schedule:
In the Morning
1. Start the day right with a gentle cleanser.
A gentle cleanse wakes you up and washes away the remnants of skincare products you put on the night before. Use a cleanser that has no dyes, fragrance, formaldehyde, or parabens. These ingredients might cause irritation and aggravate allergies.
2. Use a toner to refresh your skin.
Some people jump straight from cleansing to moisturizing. But think twice before skipping the few additional seconds of skincare that toning adds to your daily routine. The right toner can remove excess oils and dead skin cells, refine your pores and refresh your skin.
3. Lather on your favorite moisturizer.
Dry skin can lead to acne, itchiness, rashes, and wrinkles. It can also make your skin look oilier. For this reason, moisturizing is arguably the most crucial part of any skincare regimen, regardless of skin type. The hydration keeps your skin supple and radiant.
4. Always put on some sunscreen.
Sunscreen isn't just for the beach. Your skin gets exposed to UV rays regardless of where you go and how long you stay outside. Harmful UV rays might cause you to develop sun spots and skin damage, so always protect your skin with some SPF.

In the Evening
1. Thoroughly cleanse your skin.
It doesn't matter if you spent most of your day tending to the lawn, putting on makeup for a virtual business meeting, or staying in bed all day. Use a gentle cleanser to get rid of dirt and makeup that got onto your skin throughout the day.
2. Try a toner to soothe your skin.
At night, your toner essentially acts as the second cleanser. It can remove all dust, makeup, and oily residue that your cleanser wasn't able to wash away. It also prepares your skin for night serums and moisturizing products.
3. Apply skin repair serum.
Skin repair serum is designed for nighttime use so your skin can absorb the product without getting exposed to UV rays and pollutants. Different types of serums answer various skin concerns such as fine lines, wrinkles, and dull skin.
4. Lock everything in with moisturizer.
Seal in the potent ingredients of your serum with the right moisturizer. At night, your moisturizer does more than keep your skin hydrated. It acts as a protective barrier that allows your serum to work its magic without external disruptions.
These simple steps might seem like a dragging routine when you have to get up early in the morning for work and get home late on most days. But because of COVID-19 safety precautions, you have more time to indulge in these necessary regimens that can visibly transform your skin.
Treat Yourself with a Special Weekend Routine
Your everyday skincare routine, no matter how simple it is and how short it takes, can get dragging. Spice things up on the weekend by highlighting these weekly skincare steps:
1. Relax with a face mask.
There are many types of face masks to pamper yourself with. Sheet masks are good for intense hydration, while mud masks are better for deeper cleansing and exfoliation.
2. Exfoliate your skin.
Some people automatically think exfoliation is abrasive. But by using the right exfoliating products and techniques, you can shed dead skin cells and gradually fade discoloration.
3. Practice facial massage.
Use a facial roller or a series of manual face massages to stimulate blood circulation. It's great if you want to get rid of wrinkles, achieve glowing skin, and have a visibly slimmer face.
It takes a lot of effort to have flawlessly beautiful and radiant skin. Set aside those 30 minutes or one hour every weekend to pamper yourself with these special skincare steps. They're far from feeling like a chore.
Now's the Perfect Time to Focus on Skincare
Let's be honest. Everyone wants to have good skin. Life before COVID-19 might have made it difficult to achieve, though. You had to attend social engagements, commute to work, take your kids on playdates and school activities, and do other things that kept you out of the house. But because the pandemic prevents these things from happening, you have more time to focus on your at-home skincare routine.
If you already have an established skincare routine, take this time to observe if everything works and if there's a particular step or product that you have to change. If you haven't gotten around to make an at-home skincare routine, now is the best time to form healthy skin habits.
Call us at 913-381-4900 to schedule a virtual skincare consultation.