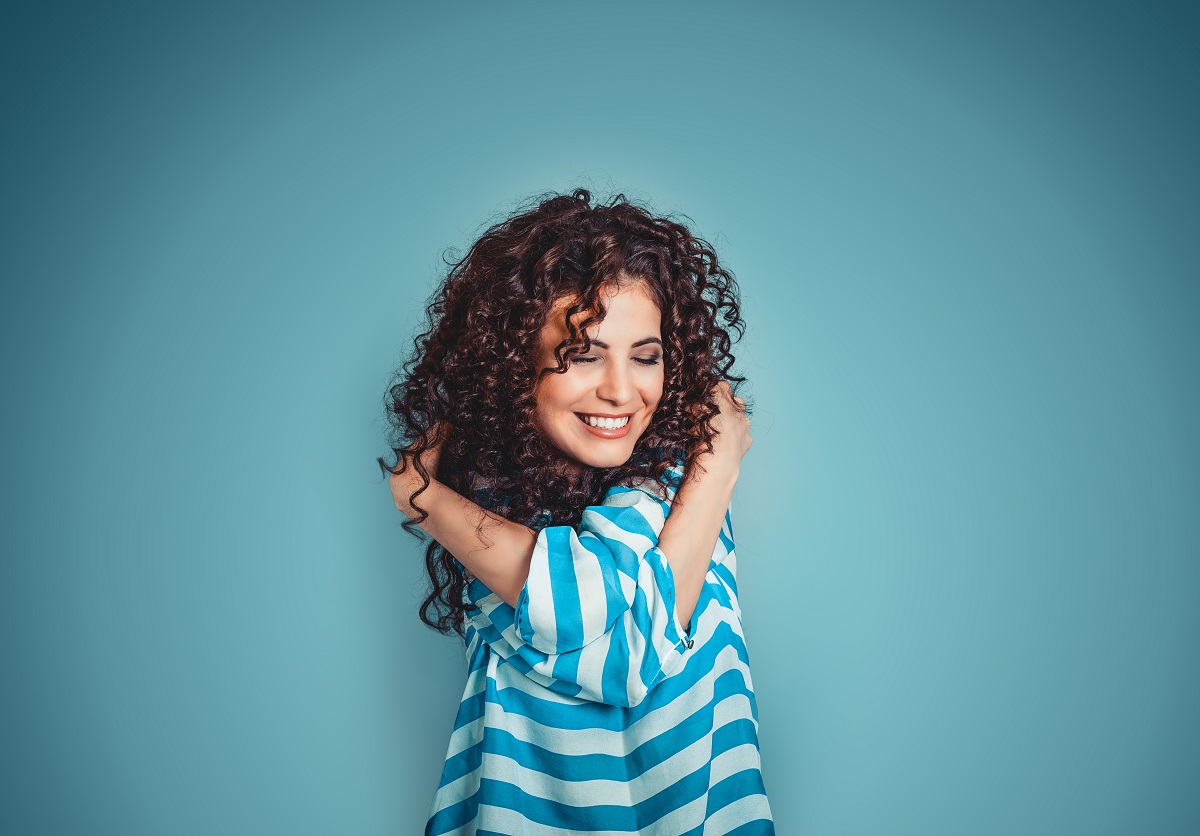 Taking Time for "Me": Lifting Your Confidence by Spending Time for Yourself
In order to be successful, we have been led to believe that we need to have it "all". But too often, handling your career, family, money, and relationships all at the same time means having little to no time for yourself. Sometimes, it feels like putting all our time and energy into reaching our goals is the only way to live and that taking a little time off only means wasting time. But while it's important to achieve our life goals and take care of our relationships, spending time alone and treating yourself right should not be a mere afterthought.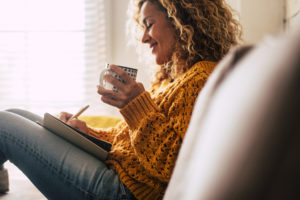 Lack of "me" time can result in stress and an over-all negative mood. According to research conducted by OnePoll among 2000 respondents in the United States, an average American only gets five hours of time for themselves in a week which is just 43 minutes a day. The results of the research also found that jobs, partners, kids, too much noise, and current events are five of the top things that prevent these people from getting their much-deserved "me time".
While relentlessly pushing yourself and working hard may bring you success and happiness, not taking some time off may result in health and psychological problems. Letting yourself enjoy a little time-out may do wonders to your mental health and self-esteem.
It's important to find the right balance between achieving your goals and caring for yourself in order to feel fulfilled and feel good about yourself at the end of the day. Here are some ways to spend your well-deserved "me" time.
Unplug from your devices
Making the commitment to spending time with yourself also means taking a break from your smartphone. Spending your "me" time by just endlessly scrolling on your newsfeed defeats the purpose of this time that was supposed to be for yourself. Allow yourself to disconnect and spend some time away from the screen.
Pick up a new hobby
Almost everyone has that one thing they've always wanted to try but never seemed to get the time to do. Whether it's painting, playing the piano or sewing, using your "me" time for self-discovery is a great choice. Just make sure not to put pressure on yourself in making the best output. Take your time and remember that you're doing this for relaxation and self-improvement, and not to perfect the craft.
Treat yourself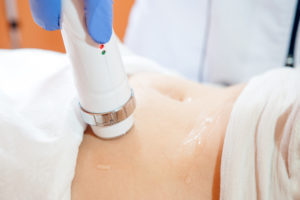 With all the hard work you do every day, you deserve to splurge on yourself once in a while. Admit it or not, our physical appearance has a direct effect on our emotional well-being. Spending our "me" time to improve our physical attributes counts as self-care as well. Whether it's through a simple mani-pedi or that body rejuvenation procedure you've always wanted, reward yourself and spend your hard-earned money to help boost your self-confidence.
As you start to regularly take and enjoy your "me" time, you will come to realize that you are important and that there's a lot more to you than just your career and relationships. Self-care every day will eventually grow into self-love and result in new-found confidence.
Wondering where to start and what to do with your  "me" time? Vargas Face and Skin Center provides a wide range of cosmetic procedures aimed at helping men and women to enhance their appearance through the latest technology. Body Rejuvenation through Laser Resurfacing can erase or reduce the damaging effects of aging and sun exposure using different laser peel treatments. Contact us today and let us help you look your best.