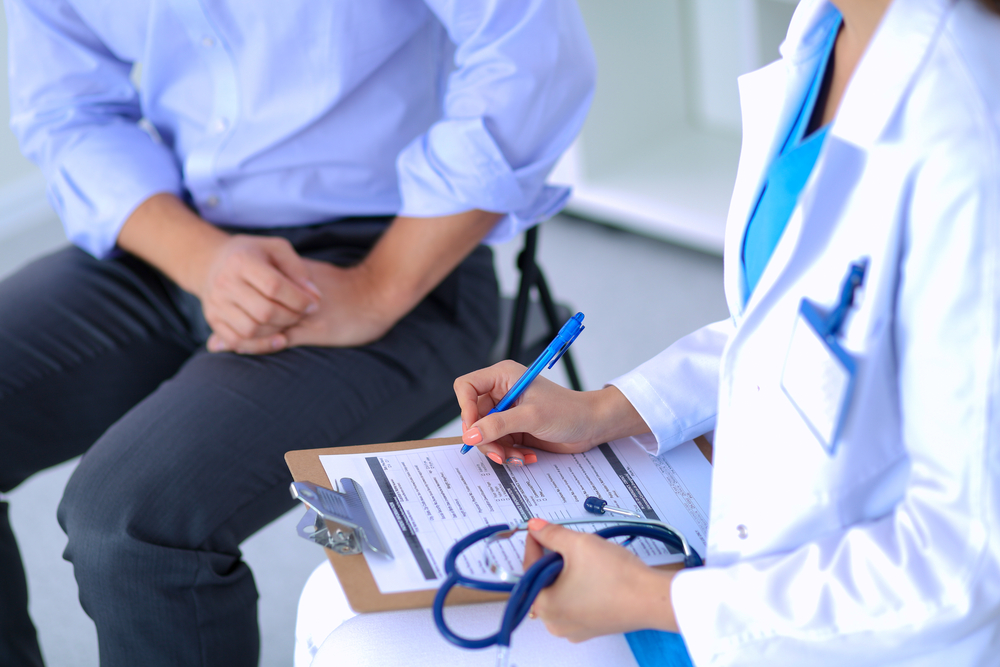 Preparing for Your Hair Restoration Consultation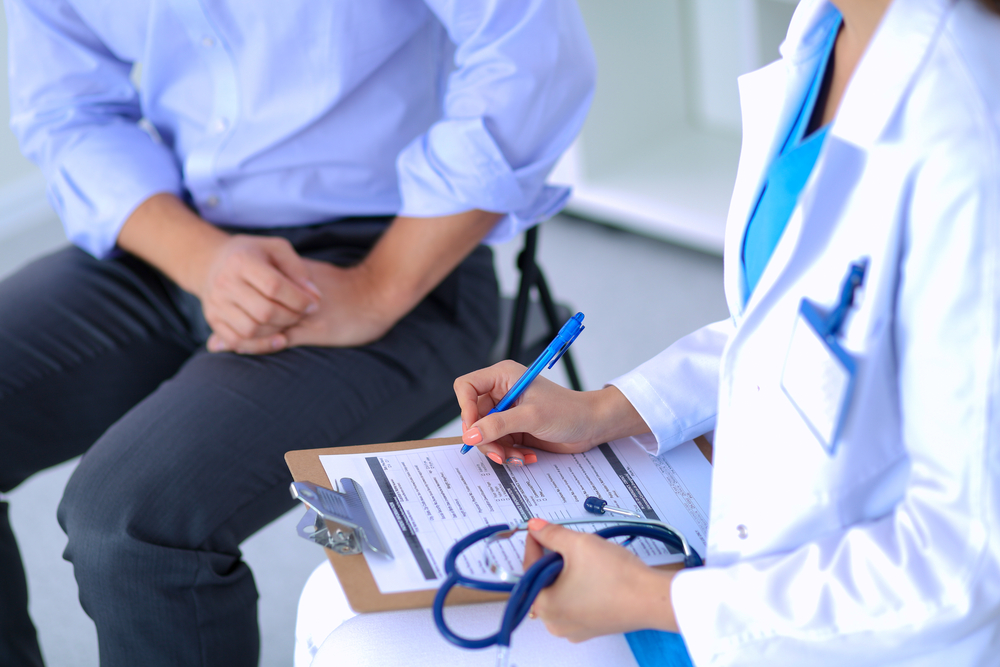 Battling baldness and thinning hair can be an uncomfortable and even downright embarrassing situation – but with the latest advances in hair restoration available at Vargas Skin and Face Center, you can have your hair and your confidence back within a matter of weeks. Before you head off to your hair restoration consultation with Dr. Vargas, have a checklist of questions and concerns ready so that you can make the most of your visit.
Important Personal Information
Along with the basic information that will be needed for the paperwork you will have to fill out at the time of your first visit, be prepared to let Dr. Vargas know of any important personal information that might have something to do with your hair loss. Although this information isn't essential to the success of your hair restoration procedure, it may enable you and Dr. Vargas to understand why your hair loss has occurred and take steps to prevent it from happening again. Some information that Dr. Vargas may need includes:
Life changes, such as a move, a new job, or a new addition to the family
Hormonal changes due to pregnancy, menopause, etc.
Dietary changes
A list of any medications and/or supplements you may be taking
Any other stressors or important details
Common Questions for Hair Restoration Patients
If you have any questions about your hair loss or the restoration procedure, have them ready before you go to your consultation. Dr. Vargas will be happy to put you at ease and address any concerns that you may have at your consultation. Many patients ask questions such as:
What do you think may be causing my hair loss?
Is there anything I can do now to slow hair loss down?
Are there any medications I should be taking or not taking?
What is involved in the restoration procedure?
How much time, if any, will I need to take off from work?
Is there anything I can do after the restoration to keep my hair healthy?
Additional Information That Dr. Vargas May Need
In most cases, hair loss is not reversible without intervention – but with some preventative measures, you may be able to prevent further hair loss after your hair restoration. By pinpointing the most likely cause or causes of your hair loss, Dr. Vargas can help you determine what you can do to keep your hair thick and healthy for years to come. She may want to know such information as:
What type of hair you have (thin, oily, dry, etc.)
Whether your hair is prone to splitting
Whether excessive hair loss or baldness runs in your family
When you first noticed thinning
How often your hair loss seems to occur (continual or only occasional)
Anything that seems to improve the problem or make it worse
Hair loss doesn't have to signify the end of your good looks. Call for a consultation with Dr. Vargas today to get started on the road to the fuller, healthier hair that you experienced in your youth.
Ready to Take the Plunge?