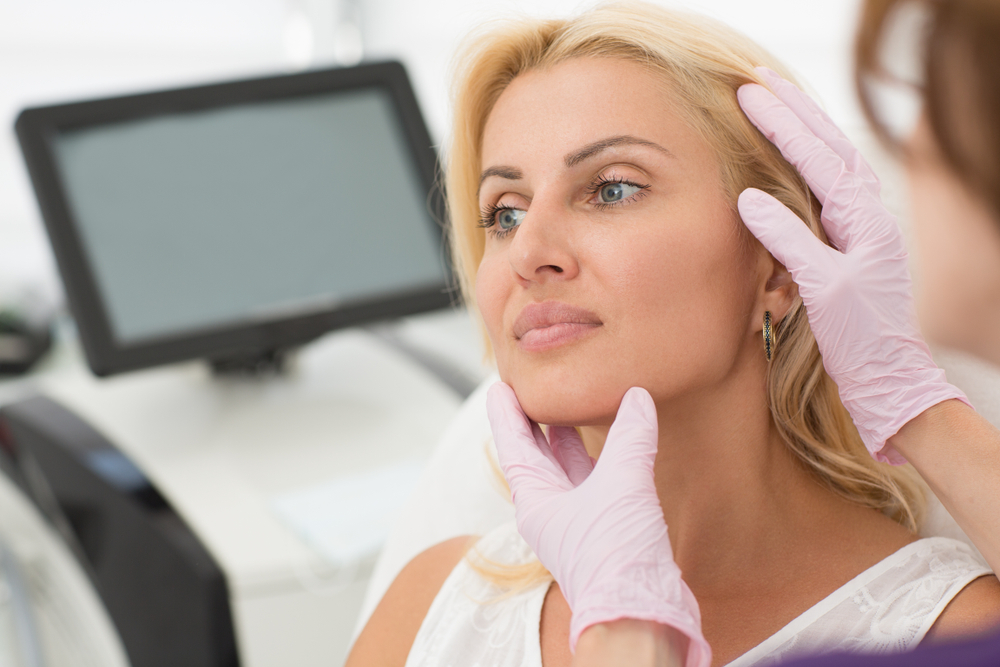 Mini vs. Full Facelift: Which One is Right for You?
Restoring the glow of your youth requires no magic potion or fountain of youth. All you have to do is visit your doctor and ask them about facelift surgery, aka the godsend for individuals who wish to turn back the clock on their faces.Today there are plenty of facelift options for anyone who wants to enhance their appearance or retain their youthful glow. In fact, there are so many; you might not know where to begin your search.
Should You Go Full Facelift or Is a Mini Better?
Vargas Face and Skin recommends looking at just two options: the traditional full facelift or the mini facelift.
Option 1: Full Facelift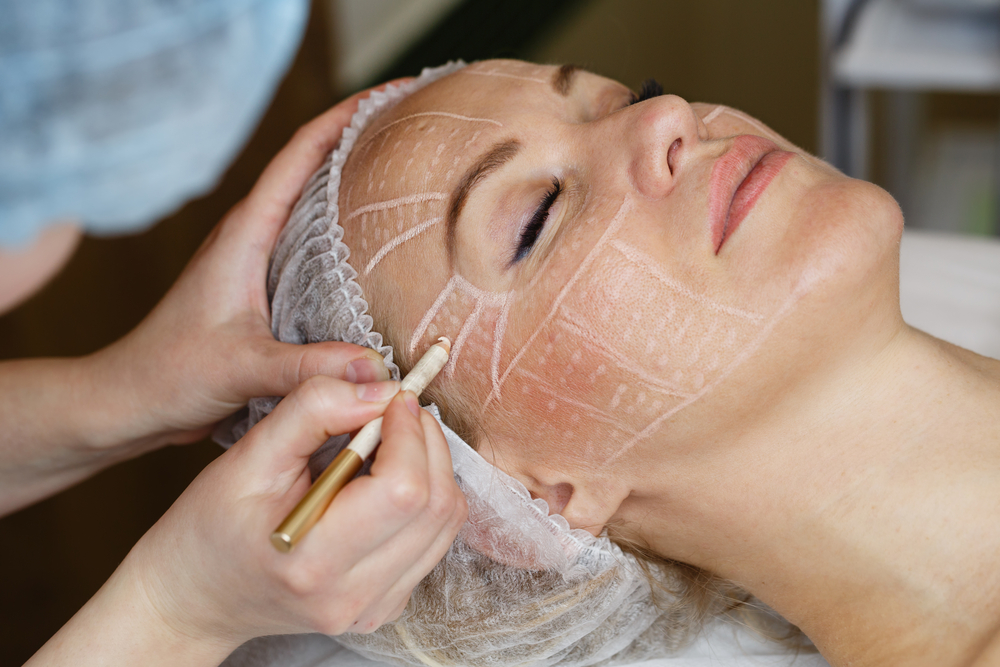 The traditional full facelift procedure addresses skin imperfections of the mid to lower parts of the face. It will require the use of general or local anesthesia.
During the procedure, the surgeon will make incisions in front of the ear, along with the lower scalp, and above the hairline to reduce scar visibility. Next, they will separate the skin, muscle, and tissue of the face and neck to contour the fat, tighten the tissues, and trim off or lift the excess skin.
A full facelift is ideal for patients whose concerns include moderate to significant creases and wrinkles, volume loss, sagging skin, and/or fat displacement.
The standard facelift offers more satisfying results since surgeons move the skin, muscle, and tissue to a greater extent. The results also last longer compared to other treatments. It is, however, pricier than other rejuvenation treatments. It also comes with a longer recovery time (expect downtime of about two weeks).
Option 2: Mini Facelift
If you are looking for a less invasive option, then go for the mini facelift.
A mini facelift procedure involves making two, shorter incisions in front of your ears. They will then lift the area around the cheeks instead of the entire facial region. Unlike a full facelift, the mini facelift doesn't involve auxiliary procedures like a neck lift or brow lift.
Mini facelifts are ideal for younger patients who want to address minor sagging in the jaw, lower face, and neck.
Unlike the standard facelift, the recovery period of the mini facelift is shorter. Surgeons can remove your suture in a week. The results of a mini facelift, however, are not permanent; usually, it lasts about five to 10 years.
Which Is the Best For You?
A facelift is a serious decision that requires careful consideration. You'll need professional insight before you push through with either procedure. The rule of thumb is to consult with a trusted cosmetic surgeon first. They will take your facial concerns, as well as your health, into consideration and detail your options.
Vargas Face and Skin can help you make a choice. Drop by our aesthetic center today to consult with one of our experts. For more information, get in touch with us today.